LOUISVILLE, Ky. (WDRB) -- Some students in the Jefferson County Public Schools district say they are sick-and-tired of gun violence in their schools and neighborhoods, and they're using a new music video to make their voices heard.
Earlier this week, Wheatley Elementary School teacher Nyree Clayton-Taylor posted a music video that was written and performed by her students.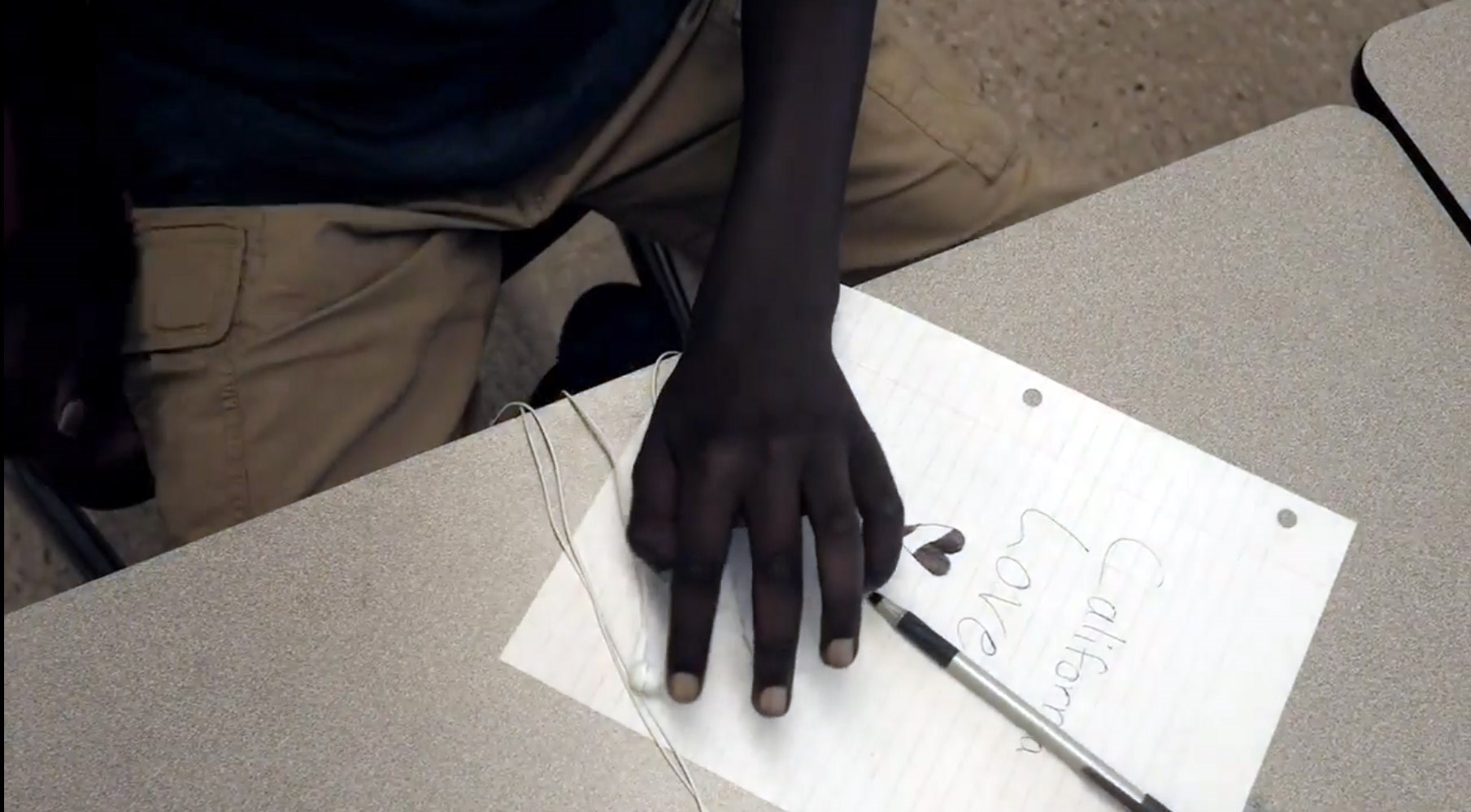 In the video, the students perform an R&B song called "California Love," which calls to an end for the violence. In one scene, a male and female student can be heard discussing the recent violence in Louisville's California neighborhood.
GIRL: This ain't no community! This is a war!
BOY: Yeah! Put the guns away!
GIRL: We over here fighting over territories! There are more important things in life!
BOY: Right. Bond together.
GIRL: We need to unite! We need to come together!
BOY: Too much violence goin' on! Just quit it!
At that point, several students wearing Wheatley Elementary School t-shirts can be seen dancing in various settings, including a classroom and a sign with the words, "Old California Neighborhood."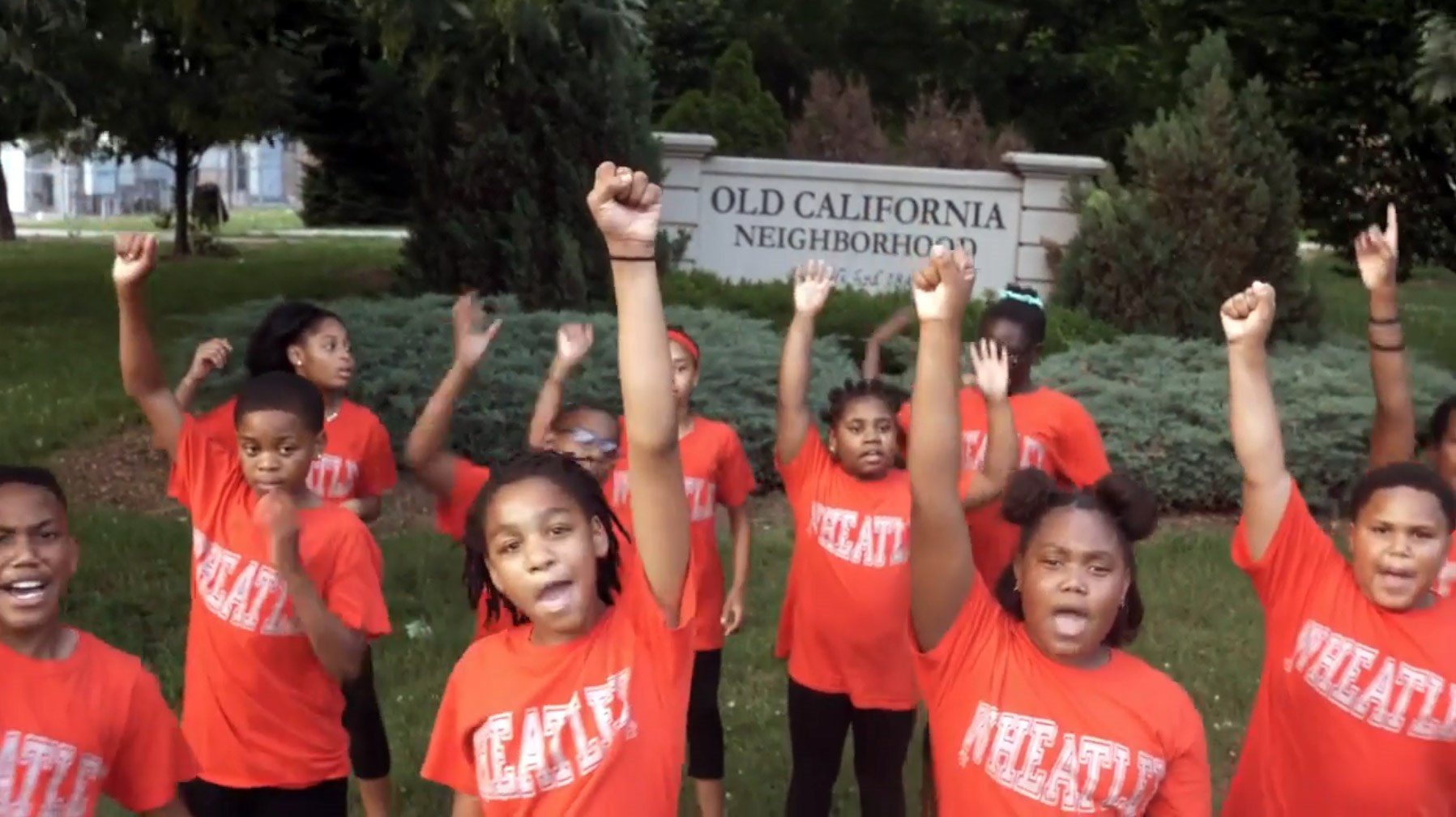 The lyrics of the piece state, in part:
It's time to end the silence
Put a stop to all this violence
People hatin' and they're fightin'
Using guns and we're dyin'
It's time to start risin'
To the top we are climbin'
Gaining power from above
We're spreading California love
Allison Martin, a spokeswoman for the JCPS district, said the students had been working on the project all year.
She said Clayton-Taylor, the 2019 Kentucky Elementary Teacher of the Year, encourages her students to incorporate writing and rap to express heir experiences in their neighborhoods and schools.
 Copyright 2018 by WDRB News. All rights reserved.