LOUISVILLE, Ky. (WDRB) -- Drivers should expect massive traffic delays around Louisville this weekend as parts of I-64 and I-65 will be under construction. The lane closures start at 9 p.m. Friday, Oct. 12. 
The Kentucky Transportation Cabinet said drivers in some areas should plan on delays of at least an hour.
One major project is on I-64 West between the I-264 and Hurstbourne Parkway. Westbound traffic will be reduced from four lanes down to just one. Crews will be replacing concrete slabs to even out the driving lanes.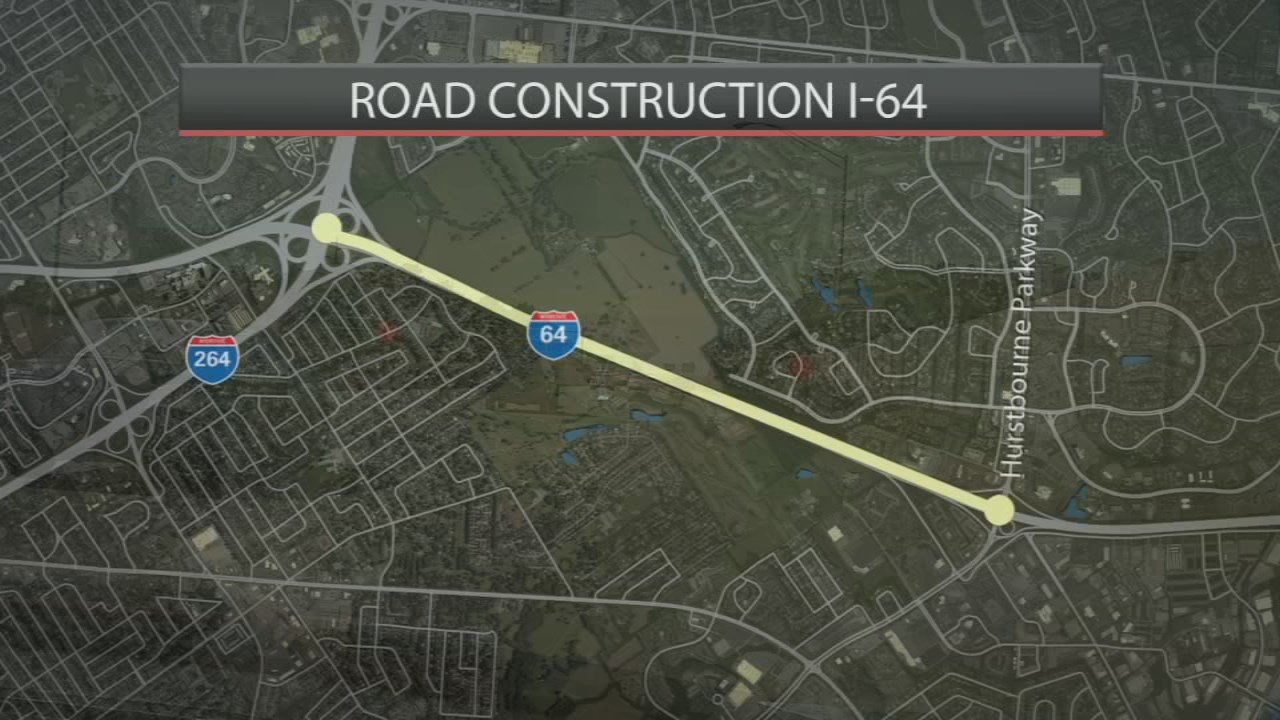 Andrea Clifford, a Kentucky Transportation Cabinet spokeswoman says, "When you are going from 4 lanes to 1, that takes time and does cause delays. That's why we're telling everyone to take alternate routes if you can. Use surface streets or try to use some of the other interstate routes."
KYTC said crews need to close three lanes for the repair work and also to give workers enough room to stay safe.
Clifford says, "Concrete pavement repairs actually begin near the Oxmoor overpass, but in order to reduce from 4 lanes down to 1, we have to start tapering and move people over from Hurstbourne interchange."
Officials says lanes will be reduced even when their crews aren't there.  Clifford says, "There will also be some times this weekend where motorist may not see anyone working out there and people get frustrated. We want to let you know once the concrete is poured and is curing there is no need for people to just stand around for the curing process."
And expect major delays on I-65 too for paving.  Traffic will reduce to two lanes during the day and one lane at night on I-65 North between Fern Valley Road and I-264.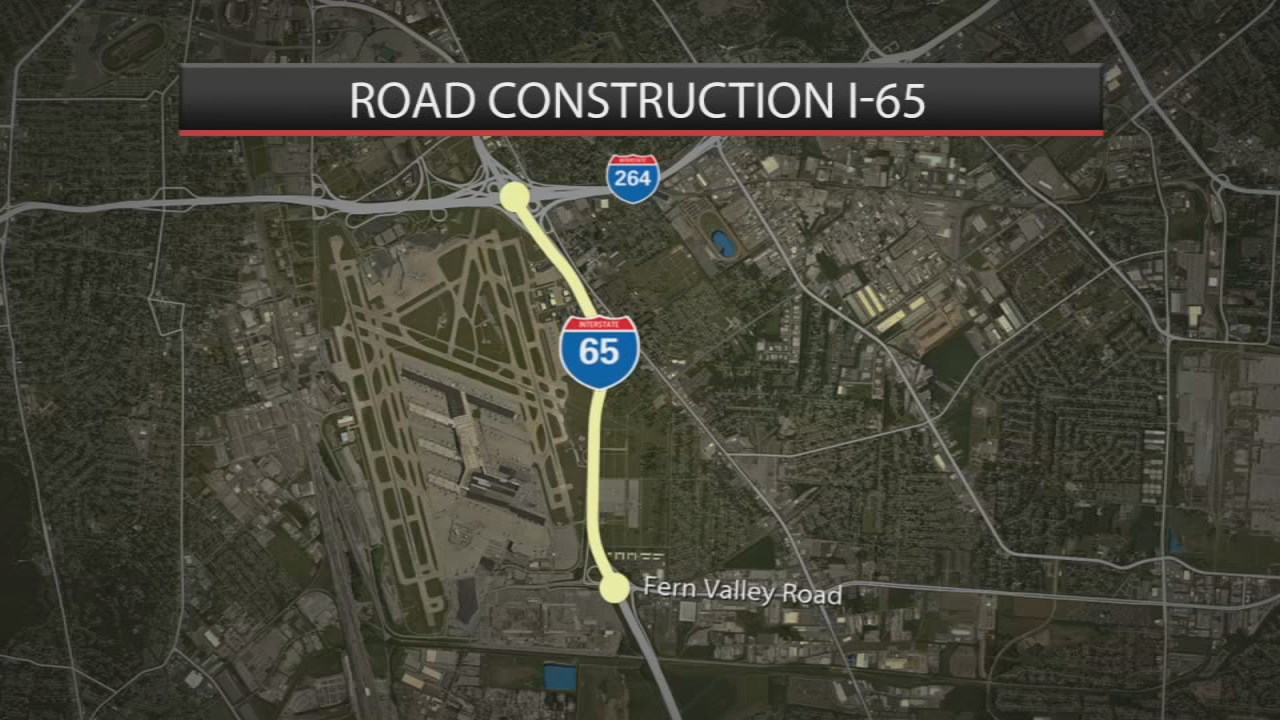 Clifford says, "Now they finally got a weekend available to do the paving and they want to get started."  Rain and other scheduling conflicts have delayed this construction, so that's why both projects are now on the same weekend.
She says, "They are both going to be pretty impactful to motorists. We expect major delays on both of them. It's really hard to say which one is worse. There's probably heavier volumes of traffic on I-65."
Both projects expect to have lanes re-opened by Monday morning.
To avoid long delays this weekend, KYTC suggests drivers take the Gene Snyder Freeway instead.
Copyright 2018 WDRB Media. All Rights Reserved.