WEST POINT, Ky (WDRB) -- A Kentucky School district just days away from beginning the year is finding itself in a scramble to hire two top staff members.
The new principal of West Point Independent School District Becky Hawkins took a job in another district, and Superintendent Mickey Brangers took a position at Ballard High School as a math teacher.
"I am a little nervous," said Amanda Nalley who has a first-grade son and seven-grade daughter in the school. "Mr. Brangers was my favorite. I have never had any complaints. I always went to him with any problems, so it was heartache to see he left."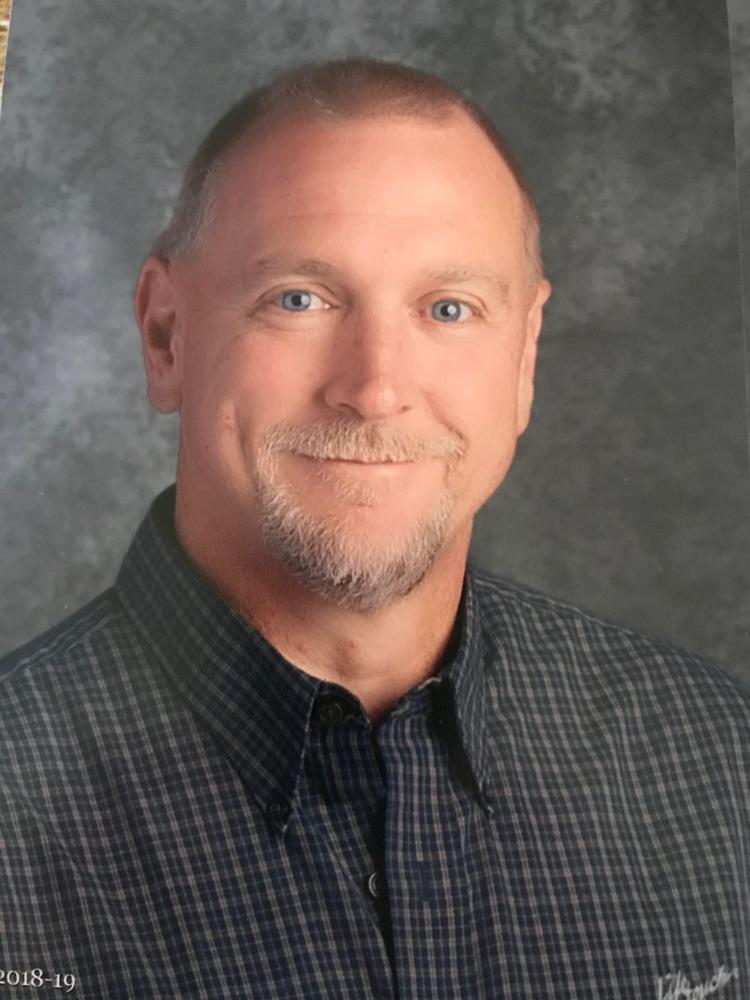 Just days ago, Carla Breeding was named the district's interim principal. She is a retired principal who is stepping in for the rest of the year.
"We have had some teachers who have moved on to other positions, but we have kept several really good folks, really dedicated teachers," Breeding said.
West Point is currently under a state audit by the education commissioner about its finances and test scores. The small district could eventually be taken over by the state, but no official decision has been announced. Breeding said until it is, it will be business as usual for the students and teachers.
"What is different is the not knowing and our just needing to reassure families that we are going to take care of our kids," Breeding said.
Even with the threat of a takeover or merger to another district, Nalley knows the areas only school will start the year ready.
"West Point sticks together, especially when they are going under," Nalley said. "I feel they will fight until they can't fight no more."
The district will hold a meeting at the school at 5 p.m. Tuesday to address the superintendent position.
The first day of school for students and staff is Tuesday, Aug. 20.
Related Stories:
Copyright 2019 WDRB Media. All rights reserved.