LOUISVILLE, Ky. (WDRB) -- It's still not clear how many people will be allowed to attend the Kentucky Derby in September, but they will have the opportunity to drop $1,000 on one drink.
For the 15th year, Woodford Reserve will sell its $1,000 Mint Julep. This time, it includes a little Kentucky blackberry jam to help the drink take on the silk colors of the first female jockey in the Derby.
Diane Crump broke that barrier 50 years ago when she rode Fathom in the 1970 Derby. Although the thoroughbred finished in 15th place, Crump's ride was historic. Crump lives in Virginia and remains involved in the horse industry.
According to a news release, a total of 146 julep cuts -- celebrating Derby 146 -- are on sale. Cups numbered 1-25 are gold-plated and sell for $2,500 each, while cups 26-146 are silver-plated and sell for $1,000 each.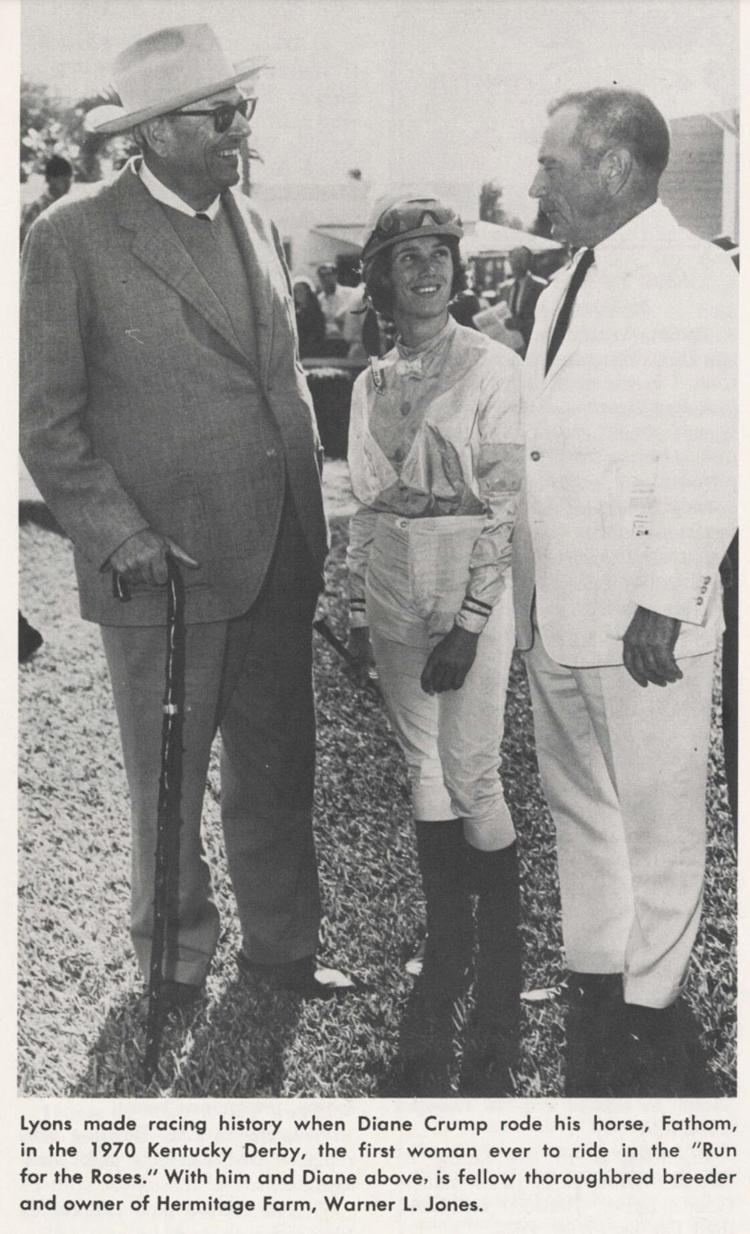 Because of the COVID-19 pandemic, patrons won't be able to get the drink in-person at the track this year. Instead, they will be delivered directly to customers.
Proceeds from the $1,000 juleps will go to the permanently disabled Jockey's Fund.
Copyright 2020 WDRB Media. All Rights Reserved.