LOUISVILLE, Ky. (WDRB) -- Authorities are desperately searching for a 4-year-old boy who vanished after he was swept away by a creek in Delphi, Indiana.
According to a news release by the Indiana Department of Natural Resources, it happened Thursday at 6 p.m. at Deer Creek. The creek is located at Riley Park in Delphi, Indiana.
Someone said they saw 4-year-old Owen Jones playing near the creek. A short time later, he was seen struggling in the water before being swept away.
He was last seen wearing a blue sleeveless shirt and blue shorts.
Authorities say the creek was already up to dangerous levels due to heavy rainfall recently.
Several agencies are involved in the search, which is utilizing boats, side scan sonar and drones. The public is urged to stay away from the water, due to the dangerous levels and currents.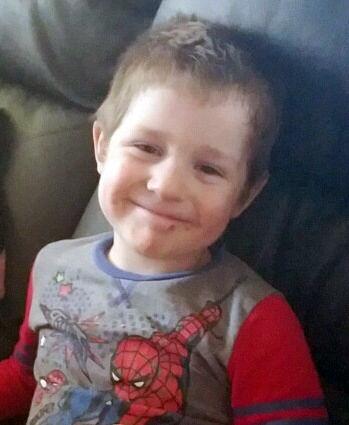 Copyright 2019 by WDRB Media. All rights reserved.