LOUISVILLE, Ky. (WDRB) -- Authorities have identified a man who was shot to death in Louisville's Portland neighborhood Wednesday morning.
According to the Jefferson County Coroner's Office, the victim was 36-year-old Wesley E. Holt Sr.
A MetroSafe supervisor said the shooting was reported shortly after 11:45 a.m. Wednesday near the intersection of North 26th and Crop Streets.
When officers arrived, they found Holt with a gunshot wound to the leg, according to Louisville Metro Police Spokesman Dwight Mitchell. Holt was taken to University Hospital in critical condition, where he died at 12:34 p.m., according to the coroner's office.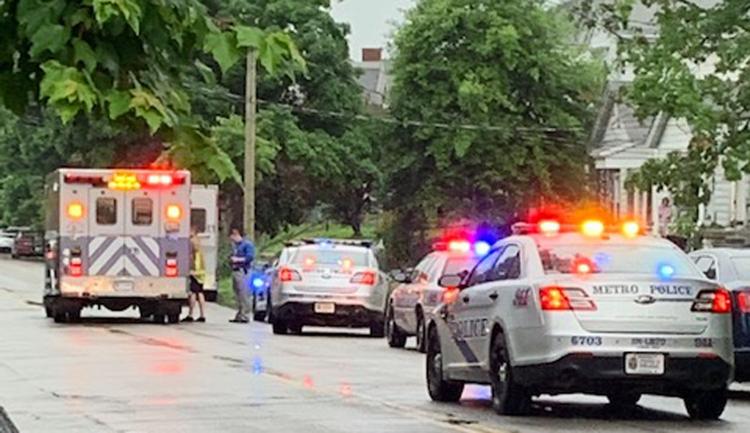 Holt's cause of death is listed as a gunshot wound, according to the coroner's office.
Police are still looking for suspects. Anyone with information is asked to call the LMPD crime tipline at 502-574-LMPD. Callers can remain anonymous. 
Copyright 2019 WDRB Media. All Rights Reserved.