PALMYRA, Ind. (WDRB) -- A 4-year-old Palmyra boy is in the fight of his life as he searches for a kidney match his family is desperately hoping for.
Karson Bolen was born with Kabuki Syndrome, a rare genetic disorder affecting 1 in 32,000 children. It impacts their speech as well as their physical and mental development.
"This has been a very hard childhood for him," said Karson's mother, Ashley VanFleet. "We have fixed multiple things: his eyes, his spinal cord, his tongue, his lip..."
The biggest hurdle for Karson is his kidneys. He was born with only 30% working, and he's now at 11%, making a transplant crucial.
"We just had faith that we would stick with him until the end," VanFleet said. "We weren't going to give up on him."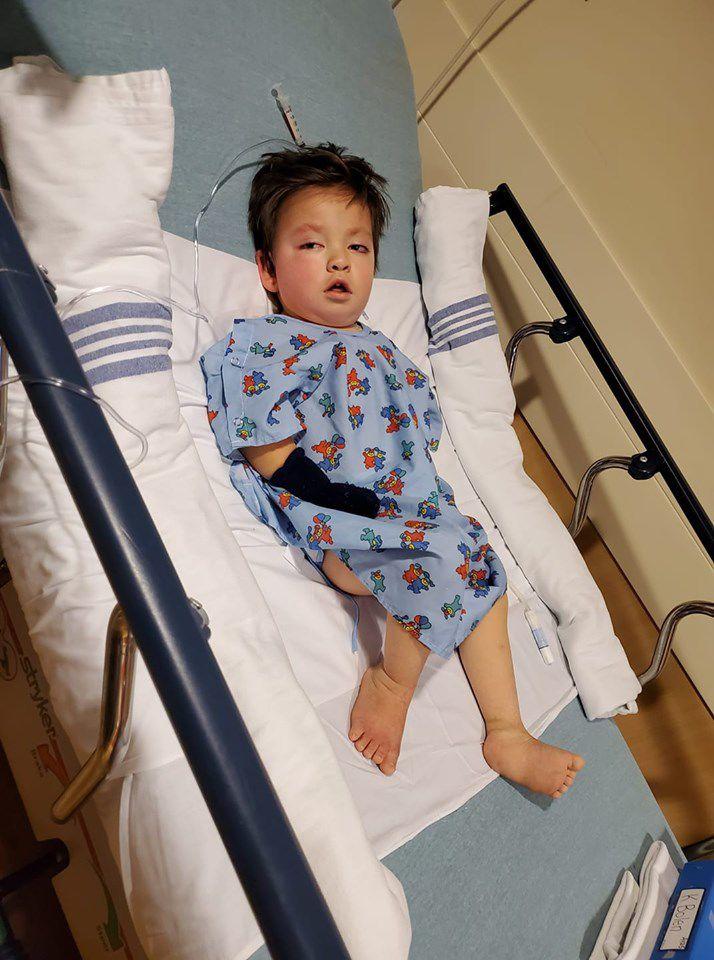 Karson has been through 14 surgeries and is hooked up to tubes for 10 hours of dialysis every night. He also has a feeding tube.
Back and forth trips to Cincinnati Children's hospital is what the family knows will be a new normal, even after a perfect kidney is found.
"He deserves to be OK and to have a happy childhood," VanFleet said.
So far, Karson has proven he is a fighter. His family said they're looking for a "perfect match" when it comes to a new kidney, and the donor needs an O Blood type, either positive or negative. The family added that Karson can receive an adult kidney, but it must be a "perfect fit."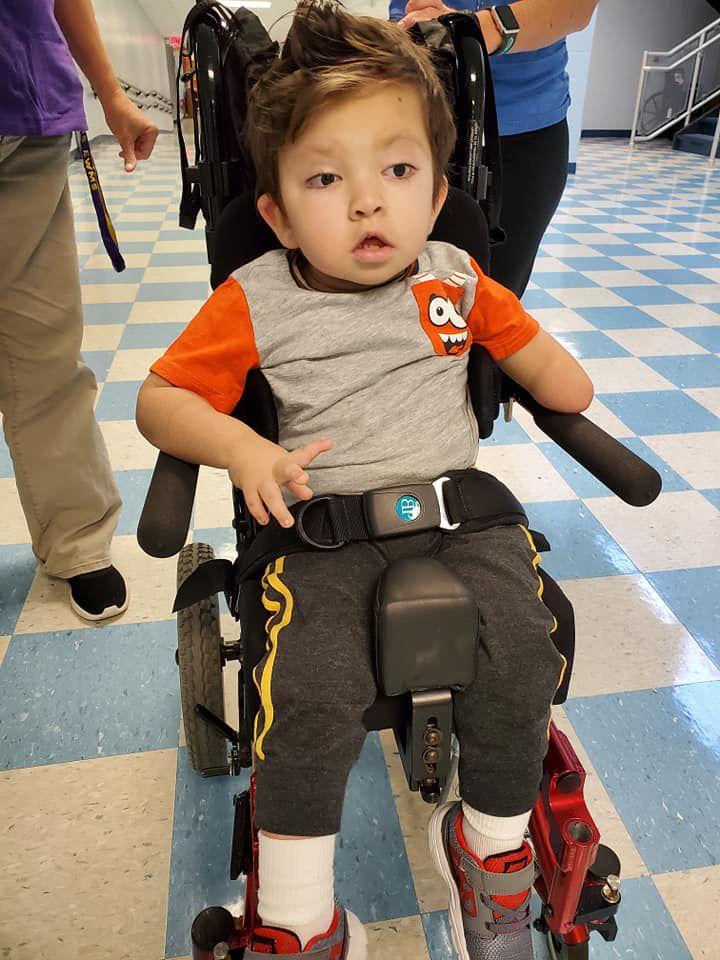 VanFleet knows the right donor is out there, but like with so many donor matches, it's about timing, making sure they cherish every moment until that time comes.
"If we get the kidney transplant ... it will be the end to all his surgeries," she said. "That will be the last thing he needs to be able to be OK."
For more information on becoming a possible donor, contact the Cincinnati Children's Hospital at (513)-636-4312. To reach the family's GoFundMe page, click here.
Copyright 2019 WDRB Media. All Rights Reserved.