LOUISVILLE, Ky. (WDRB) -- Twenty years ago, Tori Murden McClure rowed into the record books, becoming the first American to row across the Atlantic Ocean. Now the president of Spalding University, Murden McClure is reflecting on her time on the American Pearl, the boat she built herself.
The boat carried her across the Atlantic in 81 days, finally arriving to cheers on the island of Guadeloupe. It was a feat she almost didn't accomplish.
"Sometimes I think I was smarter then, but I wouldn't trade the years or the knowledge I have now," she said. "It took me two tries to row solo across the ocean. The first try, I rowed about 3,000 miles. Then got hit by a hurricane named Danielle."
Eleven times in one day, her boat capsized.
"It really hurts when the boat flips end over end. One dislocated my shoulder, and the next capsize put it back into place," Murden McClure said, adding that she didn't think shed survive. "I remember going way under the surface of the water thinking this is it."
She lived but ended up not making it across the sea. Instead, she headed back to Louisville, where she began working at the Muhammad Ali Center. It was there where words from the greatest got her back on the American Pearl.
"It was Muhammad who said, 'Tori, you don't want to go through the life who almost rowed across the ocean,'" she said.
On Sept. 13, 1999, Murden McClure set out again across the Atlantic, this time from Spain's Canary Islands heading for the Caribbean. On a normal day, she would row 12 hours. She spent months in solitude, which provided lessons she still carries with her today.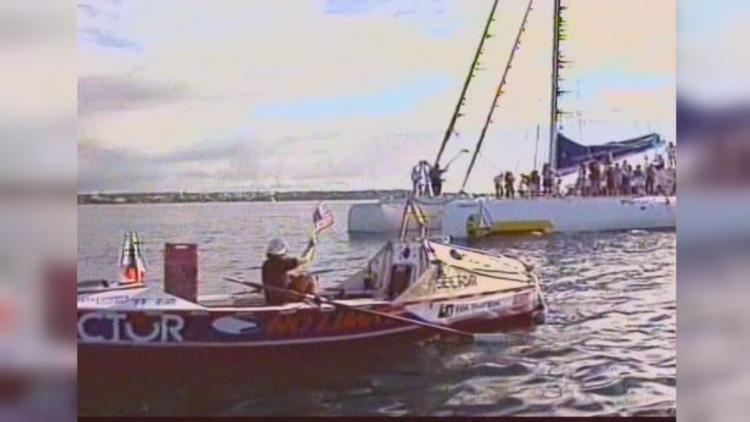 "It's about the endurance and the persistence and the resourcefulness that it takes to do journeys like this is exactly what it takes to make a difference in this world," Murden McClure said.
Twenty years later, those days on the boat remain vivid. And while the American Pearl is now in storage on the Spalding Campus, she continues to use to guide students across their own journey.
"There are opportunities that will come your way," she said. "Have courage and chase them down."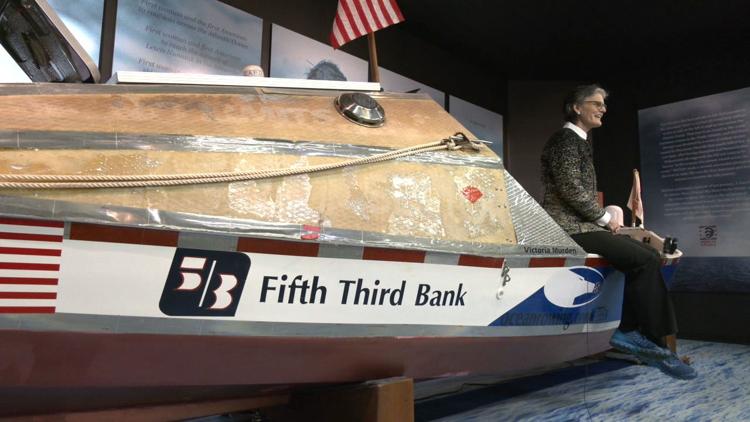 Murden McClure was also the first American and first woman to ski to the South Pole. A musical based on her ocean voyage is in the works. She hopes it will hit the stage this summer.
Copyright 2019 WDRB Media. All Rights Reserved.