ELIZABETHTOWN, Ky. (WDRB) -- The Greater Hardin County Narcotics Task Force ended a year-long investigation with the seizure of many drugs and the arrest of three people involved.
Law enforcement officers arrested Edward DeShawn Robertson, Lashana Moffit and Bertand Deme on Jan. 15. 
After obtaining search warrants in Louisville, Elizbethtown and Radcliff, the narcotics team was able to search the DBA Couture Clothing Store locations in Louisville and Elizabethtown.
Deme, the man officials believe to be the supplier of the drugs and owner of DBA Couture, was arrested at the location in Louisville. Officers found four ounces of cocaine in his possession. He was charged with Trafficking in Controlled Substance – Methamphetamine, Trafficking in Controlled Substance – Cocaine, Resisting Arrest and Possession of Drug Paraphernalia.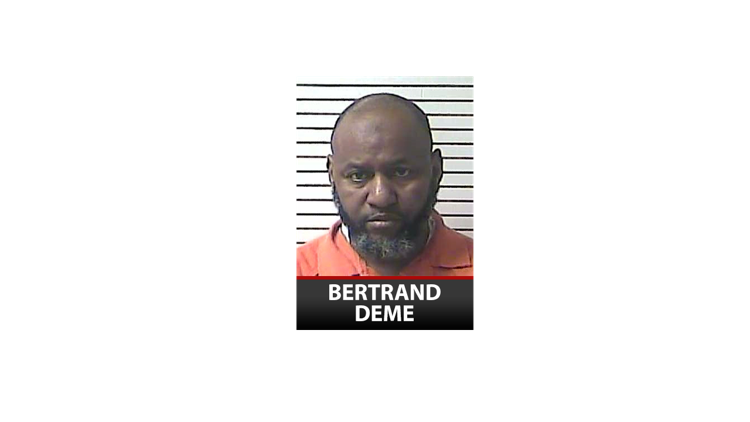 "We found out he was supplying the cocaine and crystal meth both," said Ron Eckart, director of the task force.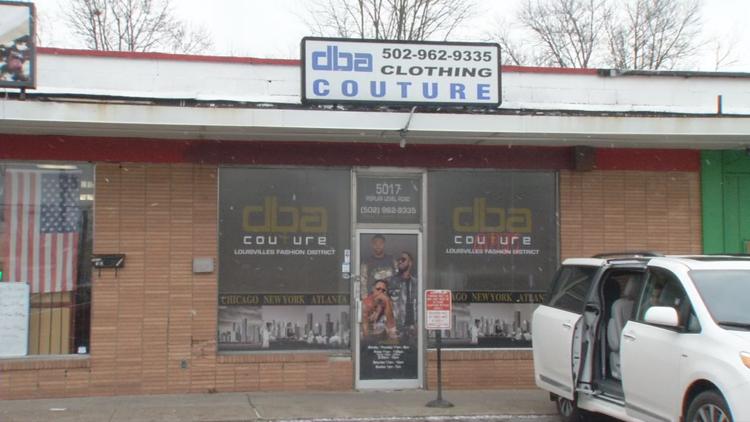 Robertson and Moffit were arrested at Robertson's Radcliff home. There, officers seized one ounce of cocaine, 22 baggies containing crack cocaine, 119 grams of marijuana, marijuana vapes and edibles. The two are charged with Trafficking in Controlled Substance, Trafficking in Marijuana and Trafficking in Drug Paraphernalia. 
The final search warrant for DBA Couture at Town Mall in Elizabethtown resulted in officers confiscating one pound of methamphetamine and one ounce of cocaine.
Officials believe the operation was being run through the clothing business.
"We didn't see too much clothes being carried in and out," Eckart said.
WDRB tried to go inside DBA Couture on Poplar Level Road to ask questions, but a padlock prevented anyone from going inside. 
However, a sign reading 'OPEN' was on, and other people were in and out of the business throughout the day Monday.
For the time being, the accused supplier of this drug operation won't be back anytime soon. Deme is being held in the Hardin County Detention Center, along with Robertson and Moffit. The narcotics task force says they'll keep catching anyone who tries to bring drugs through Hardin County.
"If you continue to deal narcotics, you're going to eventually get caught," Eckart said.
Anyone with any Drug information is urged to call the Greater Hardin County Narcotics Task Force at 270-769-0694. All callers can remain anonymous.
Copyright 2020 WDRB Media. All Rights Reserved.