Six seconds, first shot to last. It's the kind of tragedy we're seeing far too often. On Sunday, a gunman wearing a fake beard walked into a Texas church and killed two parishioners. But in six seconds, it was all over. That's because the church had armed security volunteers. One of them didn't hesitate to shoot back and kill the gunman.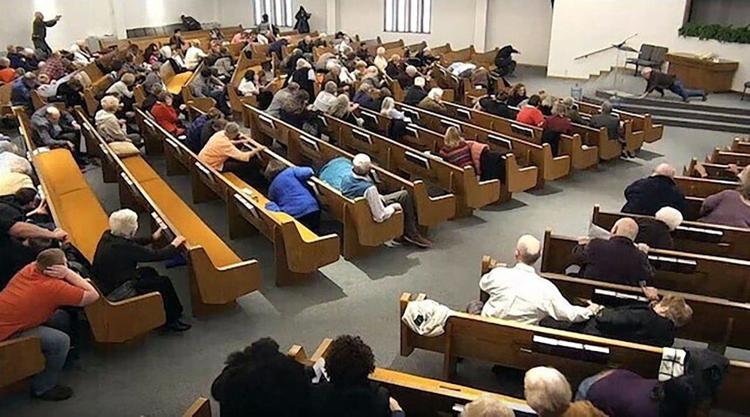 We should all pray for the victims, their families and the entire congregation. We should also give thanks to the Texas legislators who passed a law in September that allows armed guards in church. The second amendment guarantees us the right to bear arms, and laws need to be specific to be effective.
I know guns aren't for everyone. That is probably best, because not everyone needs to have a gun. But, when a weapon is in the hands of a trusted, responsible, and trained marksman it makes us all safer. The security member who killed the gunman is also a firearms instructor. He prevented this tragedy from becoming a massacre. This story is about a hero and the bad guy is not the gun.
I'm Dale woods, and that's my Point of View.