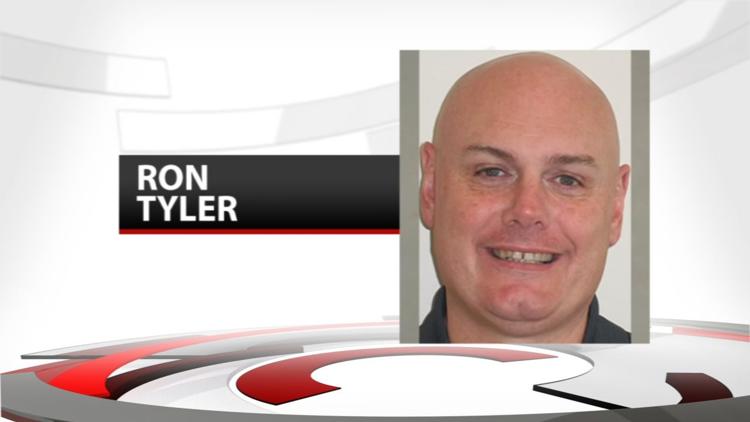 As featured on
Kentucky's Probation and Parole Director has been fired.
Ron Tyler has been under investigation for several months after the allegations involving several women surfaced.
Arrest reports say Ron Tyler abused and had sex with several women after asking them to meet him at gas stations and hotels for sex.