Savannah Spurlock (missing person)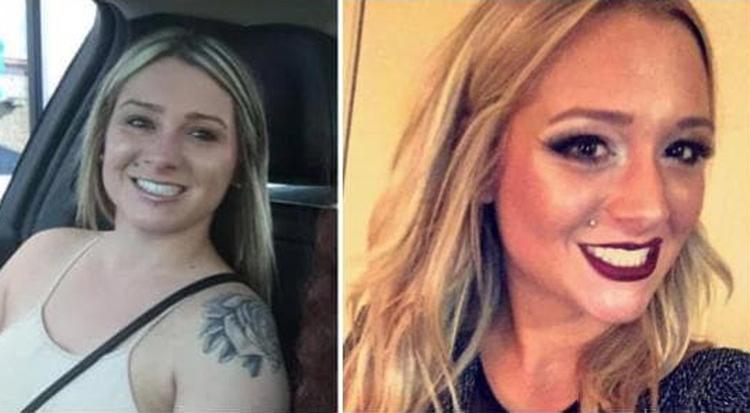 As featured on
Police say they've interviewed two men, along with a third person of interest.
The Richmond, Kentucky mother of four has been missing since she left a Lexington bar on Jan. 4.
The Cajun Coast Search & Rescue Team most recently worked to find Emily Wade, a missing woman in Ennis, Texas.