LOUISVILLE, Ky. (WDRB) — Florida huffed and puffed and survived three turnovers and four player suspensions to beat Miami (but not cover the spread) 24-20 Saturday night to open the college football season.
Voters in the Associated Press Top 25 ranked the Gators No. 8 in their preseason poll. I ranked the Gators 15th in the top 25 I shared last week.
Dr. Bo 1, AP 0.
I'll take my early victory and proceed to the next challenge: Identifying the 10 most intriguing local coaches and players.
1. Bryan Brown, Louisville defensive coordinator — Who was the Cards' DC last season? Todd VanGorder? Brian Sirmon? Peter Grantham? Elmer Fudd? Barney Fife?
You can argue that Louisville's defense has not been coordinated since Grantham left for Mississippi State. The Cards allowed 483 yards per game last season and were at 388 in 2017. That number was never more than 332 during Grantham's three seasons.
Brown will need time — and several recruiting classes — to fix this. But expect the Cards to play with energy and enthusiasm while looking organized. That's a start. His 2018 Appalachian State defense led the Sun Belt in total defense, scoring defense, rushing defense and passing defense.
2. Terry Wilson, Kentucky quarterback — Wilson ranked 13th in touchdown passes, 14th in passing yards per game and 12th in yards per passing attempt in the Southeastern Conference last season.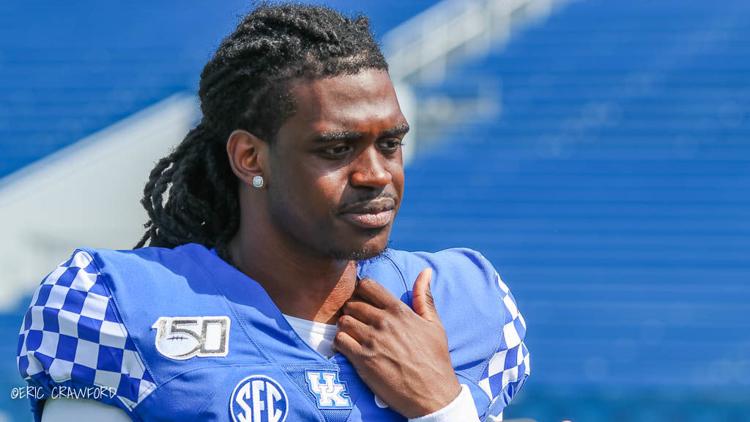 His teammates, on offense and defense, insist he has improved. I believe he will — and that he must for Kentucky to deliver at seven or more wins. Last season Wilson did not have to be a consistent playmaker. This season, he does.
3. Kalen DeBoer, Indiana offensive coordinator — Athletic director Fred Glass opened the check book and OK'd a salary of $800,000 to recruit DeBoer from Fresno State, where his offense averaged more than 421 yards and won a dozen games last season. DeBoer has won and put up numbers everywhere he's coached, but he's never coached at outmanned Power Five program.
His first major decision comes Monday, when IU is expected to name its starting quarterback for Saturday's season opener. The chatter has the Hoosiers giving first crack to redshirt freshman Michael Penix Jr.
4. Tyson Helton, WKU head coach — Willie Taggart, Bobby Petrino and especially Jeff Brohm convinced WKU fans that great things were possible in Bowling Green. In two seasons, Mike Sanford flushed the momentum. Helton was part of Brohm's glorious run — and is tasked with making WKU exciting again.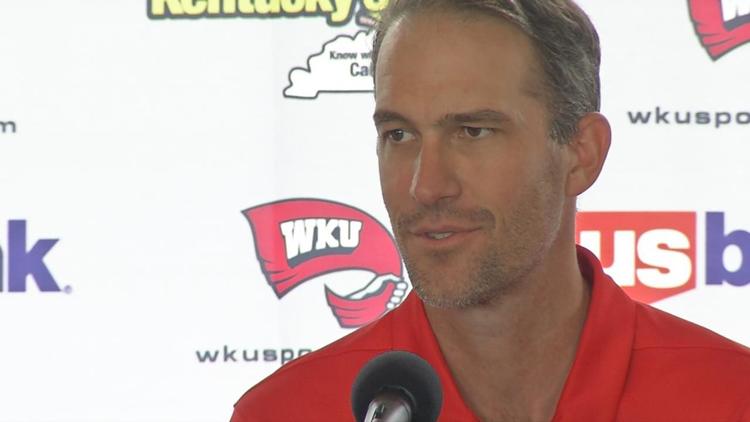 5. Hassan Hall, U of L halfback — U of L head coach Scott Satterfield and offensive coordinator Dwayne Ledford have not been mysterious: Louisville will run the football.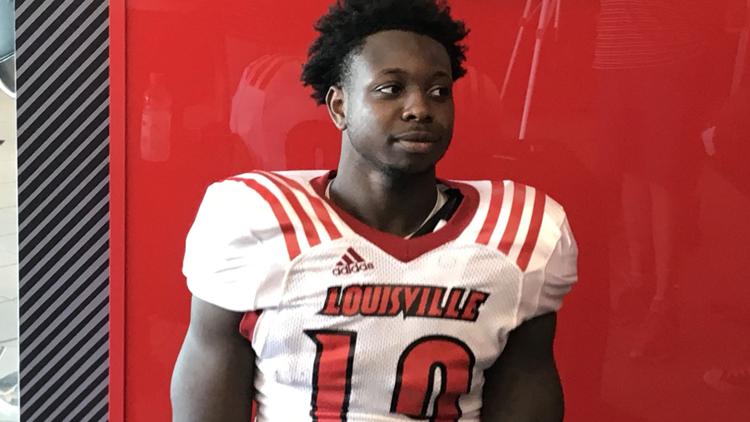 That's their DNA, proven at all their coaching stops. In an age when quarterbacks rule, Ledford is a master craftsmen of offensive linemen. Louisville will run the ball
It's a reasonable plan, one they can recruit to deliver. But with the Cards matched against the formidable defensive fronts of Notre Dame, Clemson, North Carolina State and others this season, how will that work this year?
Hall showed flashes of ability last season. He's added nearly 20 pounds. Can he be for this team what Bilal Powell was for the 2010 Cardinals?
6. Quinton Bohanna, UK defensive line — With a complete rebuild underway in the defensive secondary, Kentucky must be dominant in other spots.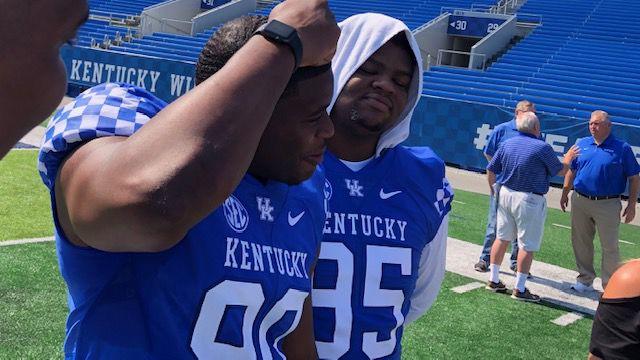 The defensive line is one of those spots. Great teams separate from good teams in the defensive front. Check the videos of Alabama, Clemson and Georgia.
Bohanna looks the part of a superior SEC defensive lineman — and played the part most of the time. Mark Stoops needs him to be dazzling from the first snap against a dangerous Toledo squad.
7. Marcelino Ball, IU husky — Ball arrived with gusto three seasons ago, ranking third on the Hoosiers in tackles as a true freshman while contributing two interceptions.
A knee injury limited him to three games in 2017. He returned and played well last season, making 59 tackles with one pick. But Tom Allen and the IU defense need more. They need an elite playmaker who can help the Hoosiers improve their total of 13 interceptions and more negative yardage plays, especially against those Big Ten programs Indiana never beats.
8. Steven Duncan, WKU quarterback — You remember the numbers from the glory years:
49 passing touchdowns in 2014; 50 in 2015; 42 in 2016. Nobody attacked the way WKU attacked with its passing game.
Then Brohm left for Purdue. WKU has thrown 42 TD passes with 20 interceptions the last two seasons combined.
Duncan completed less than 58 percent of his throws with seven picks and nine TDs last season. Helton said he believes he can do more. He must.
9. Mekhi Becton, offensive tackle, Louisville — Consistently ranked a first-team all-Atlantic Coast performer in the preseason publications, Becton has the critical dual task of being the engine that drives the U of L running game and protecting the quarterback's blind side.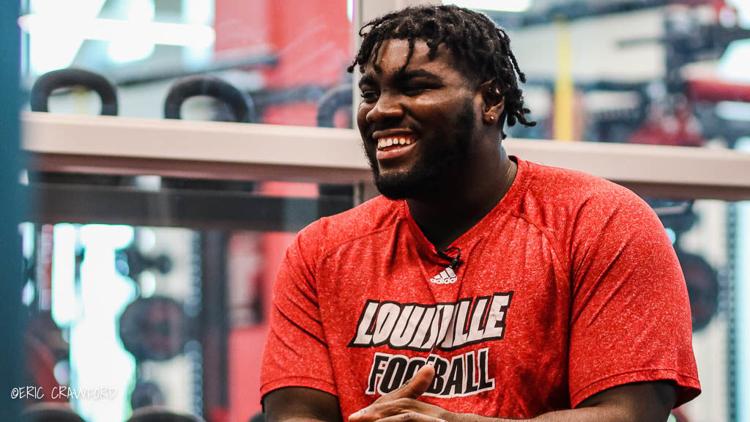 He's a third—year guy, surrounded by inexperience and minimal depth. It's his time to lead — and play like an all-American.
10. Jared Casey, linebacker, Kentucky — It's unreasonable to expect major things from a freshman in the SEC but Casey is not any freshman.
He's a freshman from Louisville, who symbolizes Kentucky's recruiting prowess in an area where Louisville held its ground under Charlie Strong. If Casey, a product of Ballard High School, becomes an impact playmaker in Lexington as a freshman, Satterfield's task of keeping the top local guys at home will become trickier.
Related stories:
Copyright 2019 WDRB Media. All rights reserved.