GREENSBORO, N.C. (WDRB) -- Most sports information departments aren't sure what to make of me. Heck, I'm not sure what to make of myself. I'm a writer in a visual medium. I take still pictures but work in a medium that does video.
I've been a sportswriter my entire professional life. The past couple of years, however, I've been a writer who takes pictures. The web is a visual experience. It is visually driven. We have first-rate videographers at WDRB. We don't have a bunch of still photographers. We have a few, but like me, they have other roles.
Still, I felt like something was missing from my work when I had a good story to tell, but no visual accompaniment in the world of the web. So I started taking pictures.
Not really good ones, mind you. Just good enough. I'm an amateur. Anyway, sports information departments who couldn't seem to wrap their minds around a TV station employing a writer now have to deal with one who also wants to sit in a place decent enough to take a few photos. It's not easily done, and with the big tournaments rolling around, my time for shooting anything decent might be on hold for a while.
But when Louisville played at Virginia, I got to do something I haven't gotten to do all season -- sit in close proximity to the Louisville bench. I found myself watching the players and how they interacted with the game and the coaches, and watching head coach Chris Mack and his way of operating.
I didn't shoot them exclusively. But I did shoot them quite a bit. Below are some of the results from watching the second half near the end of the Louisville bench during the Cards' 73-68 loss to No. 2 Virginia.
Further comments are in the captions.
Got any more bright ideas?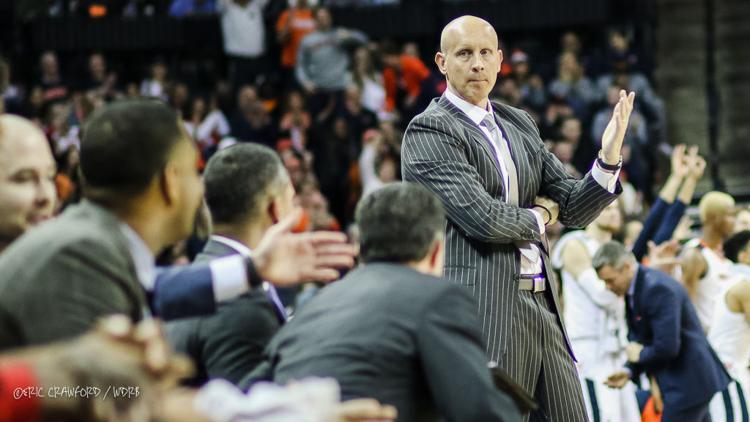 Pregame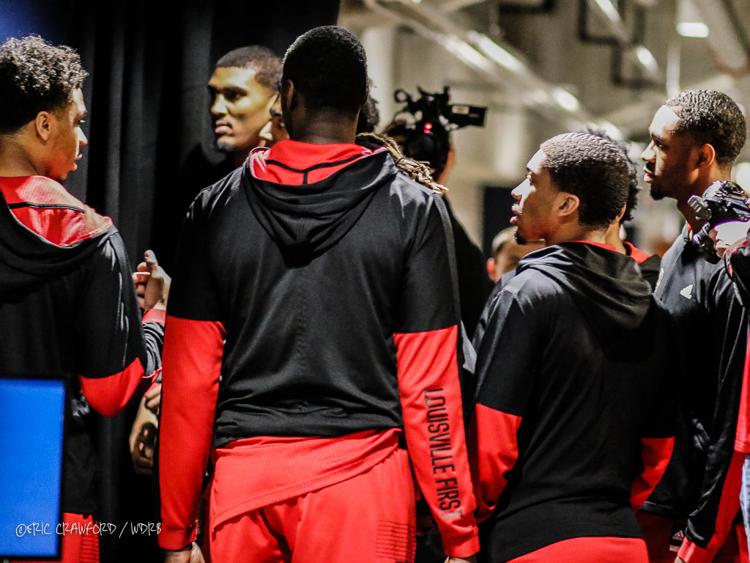 Establishing shot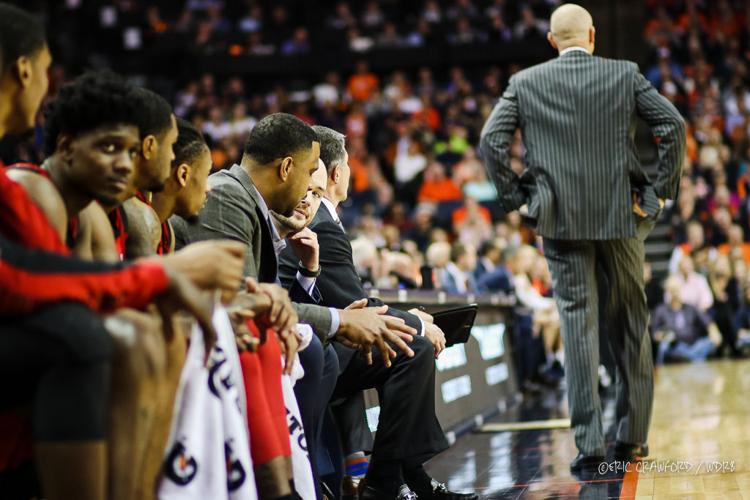 Elbow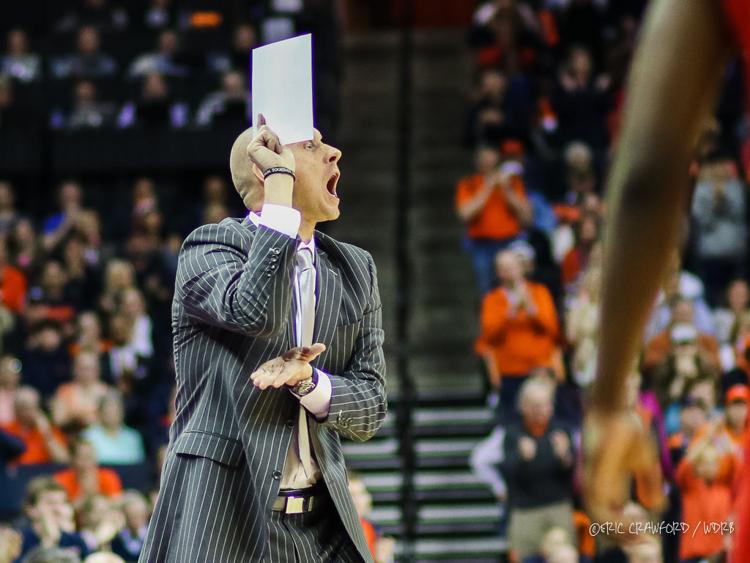 Checking notes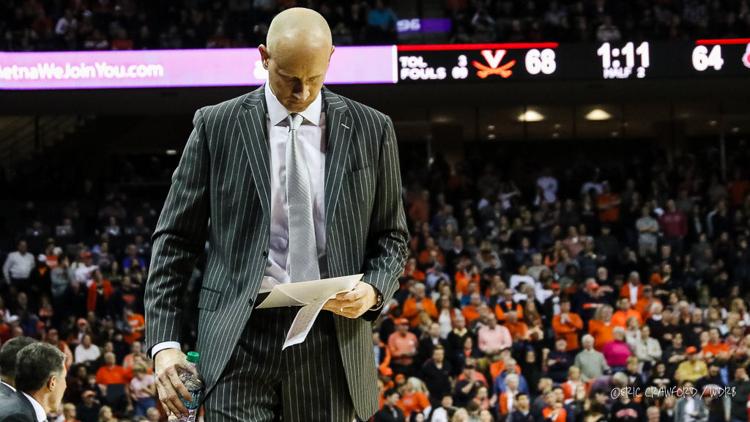 Back and forth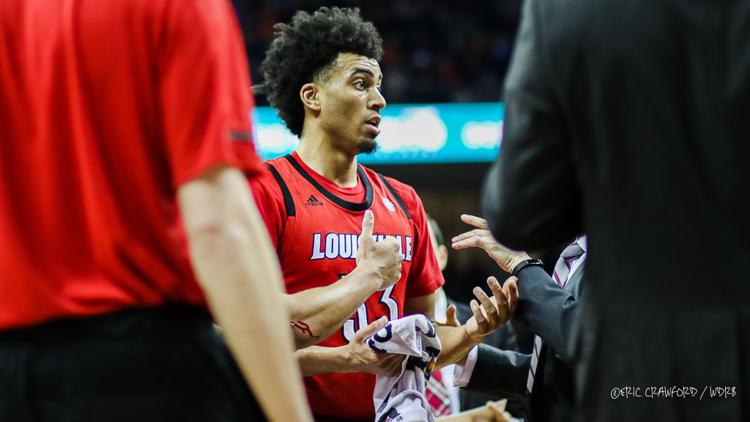 What's going on over there?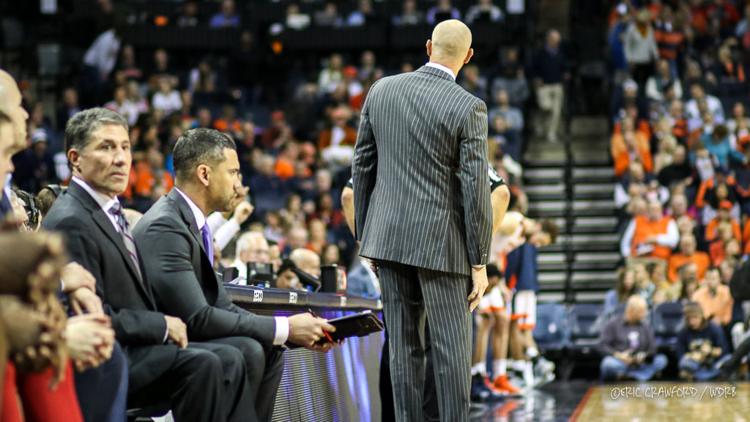 "I don't know what to do with my hands."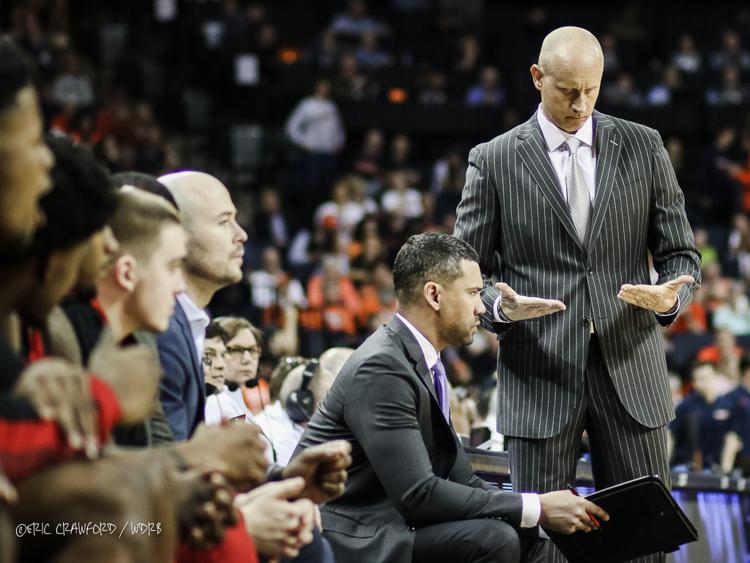 Directing traffic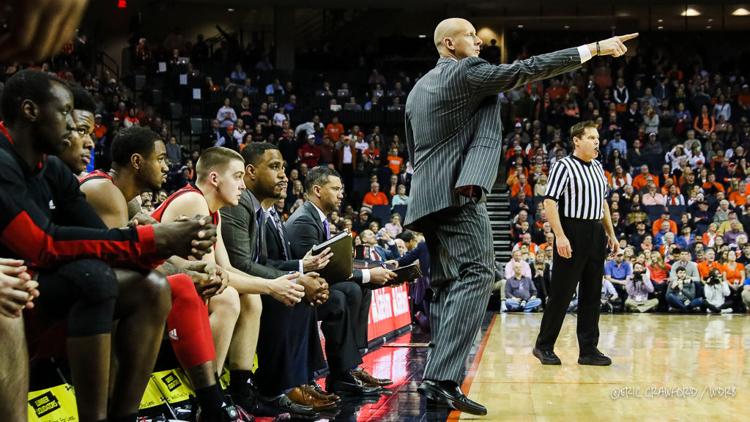 Clipboard work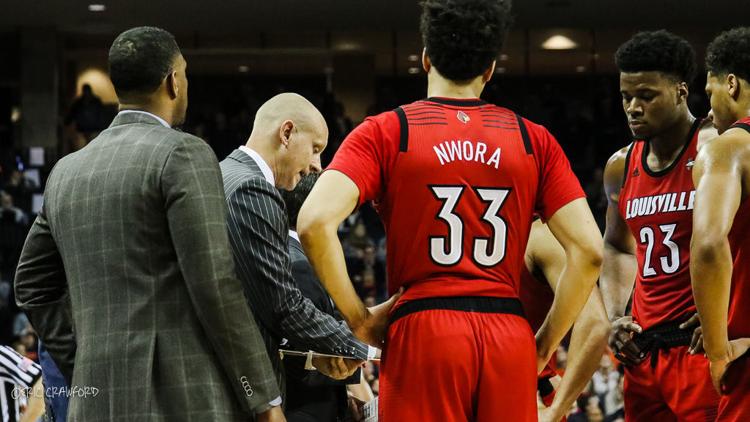 The chart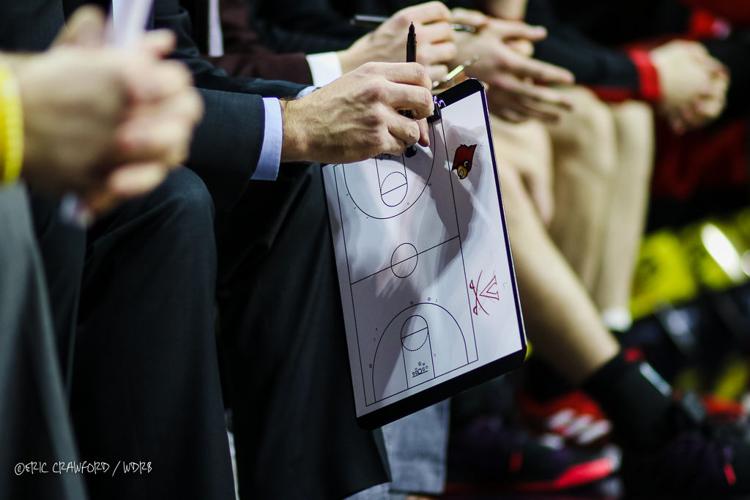 In the huddle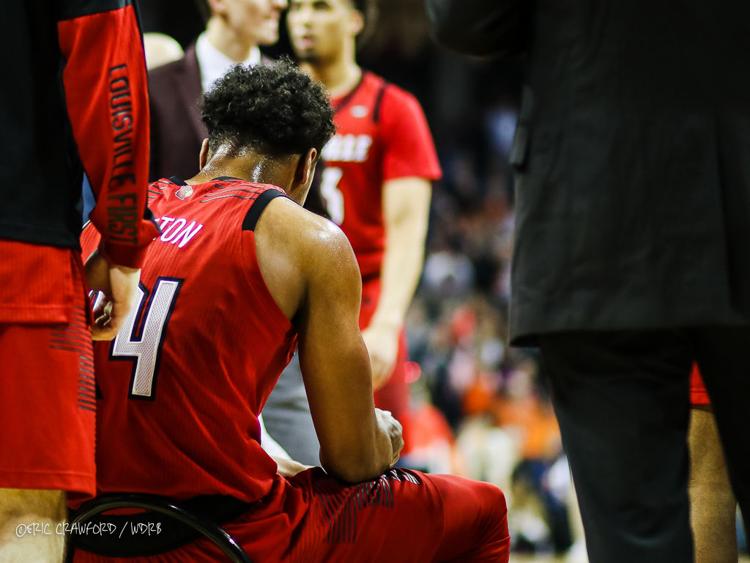 Just look at this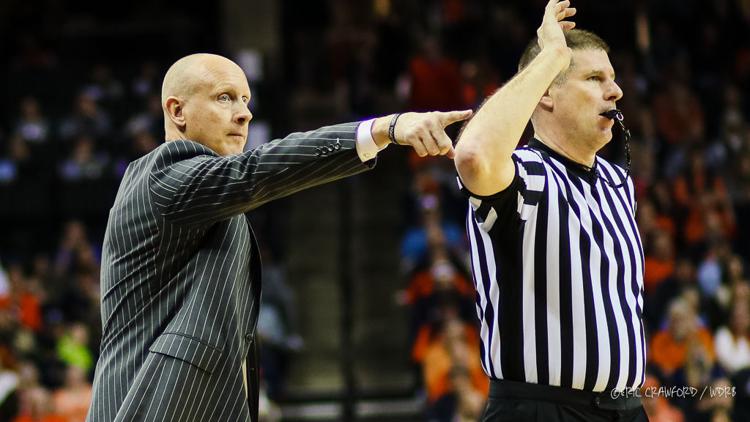 Leaning in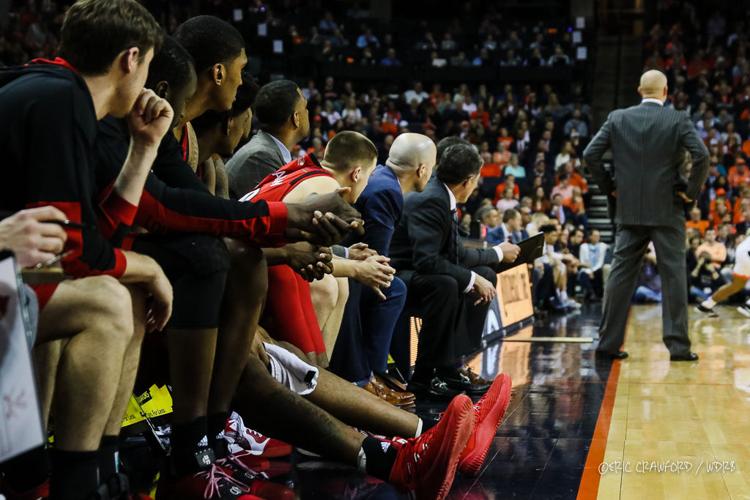 LIghter moment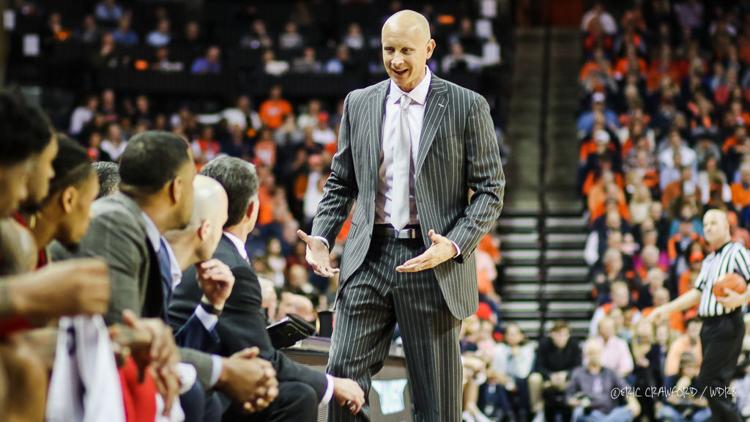 Mack at work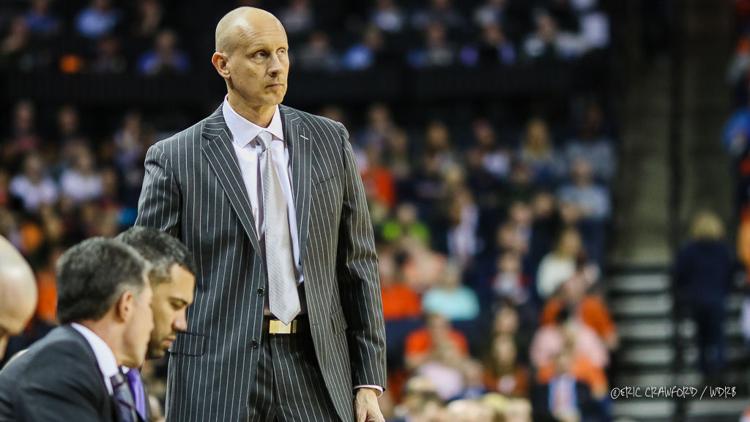 Mack's eye view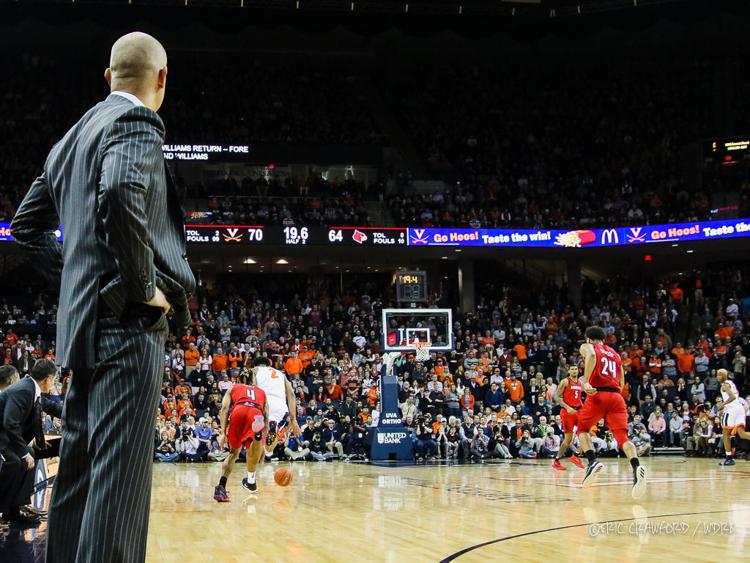 Settle down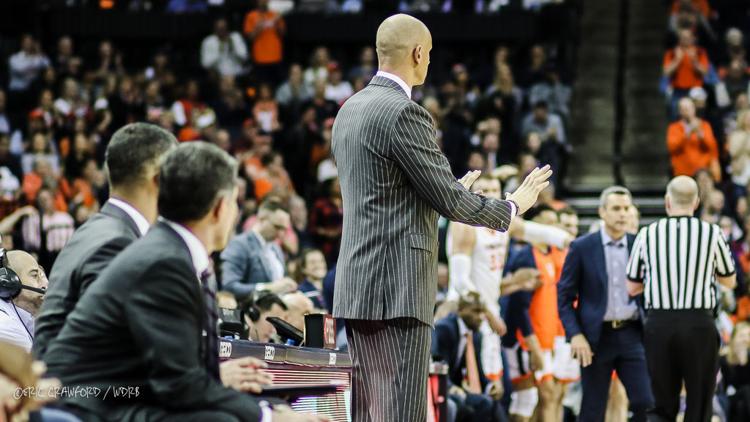 Shadow coaching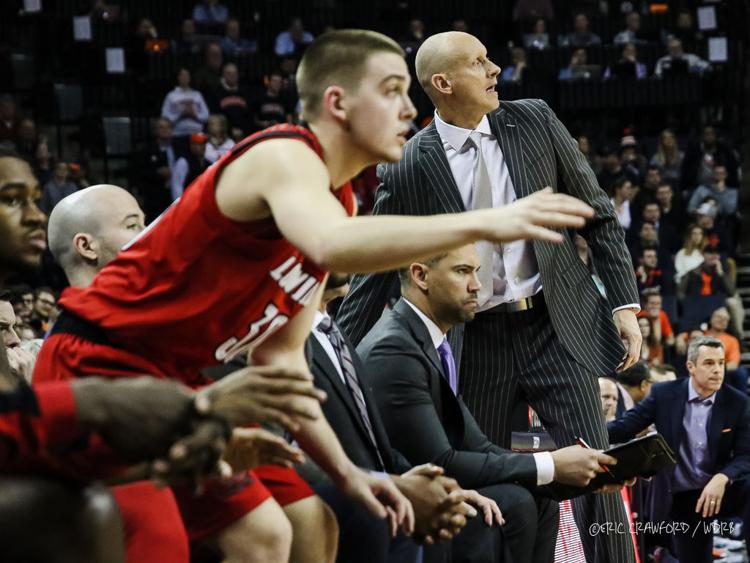 Shadow coaching 2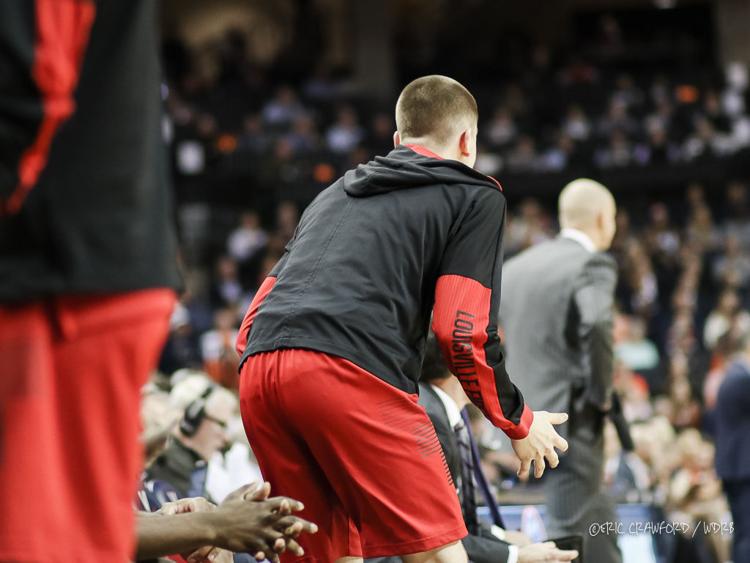 Team huddle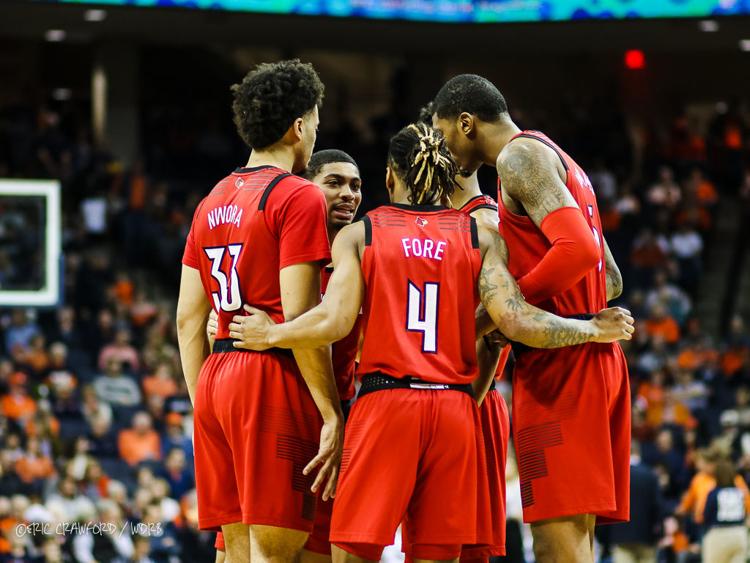 That can't be good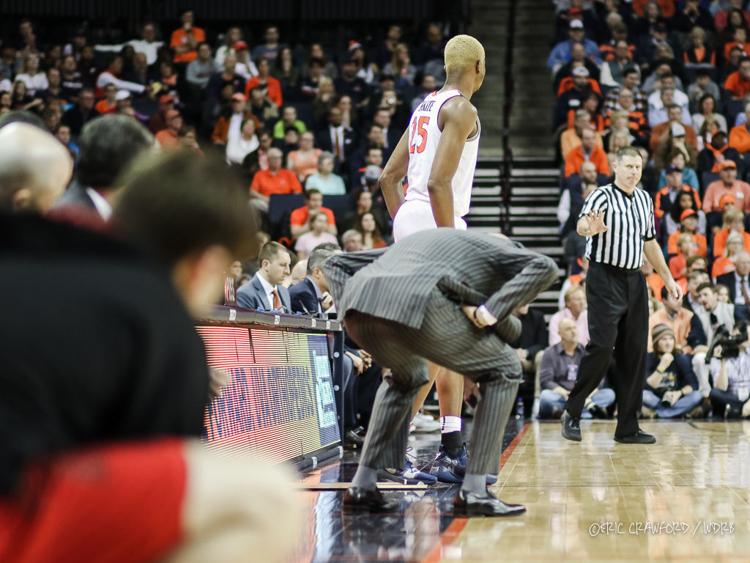 The Assistants
The cut man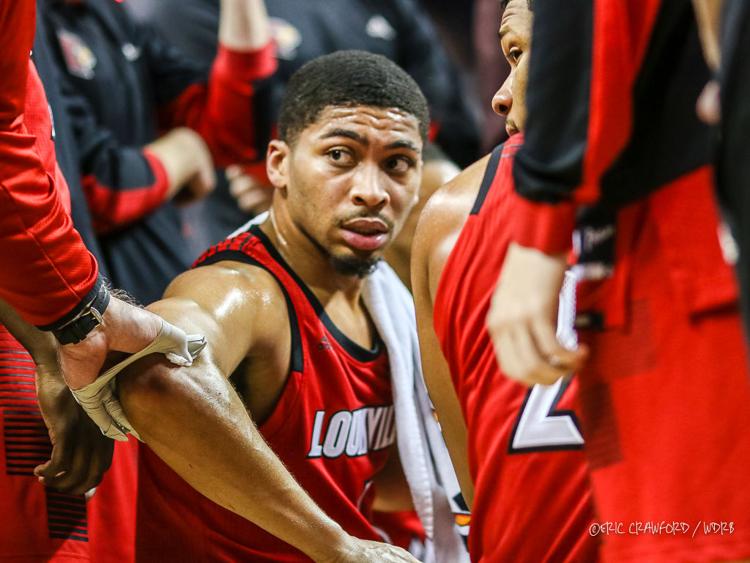 Game over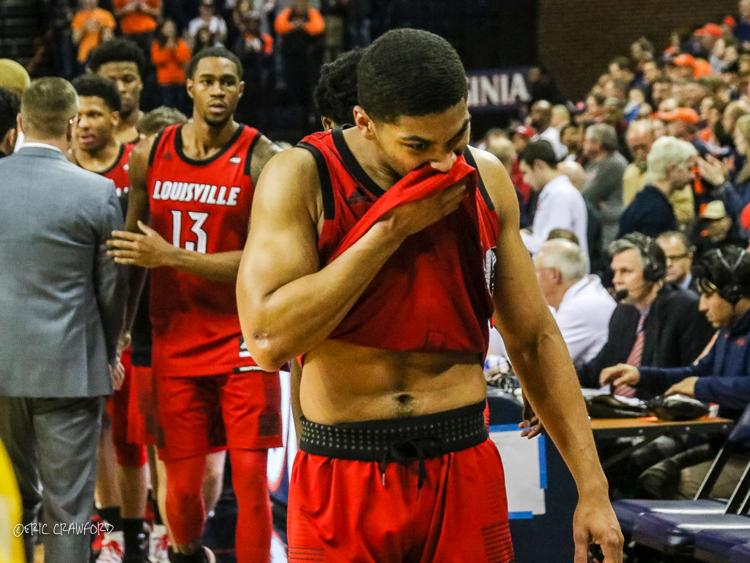 Copyright 2019 WDRB Media. All Rights Reserved.