CRAWFORD | Ten favorite photos from January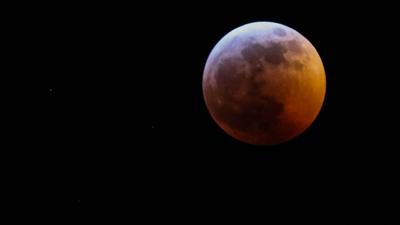 LOUISVILLE, Ky. (WDRB) -- A new year means a blank canvas for photos. It also means frigid weather, and not getting out as often as I otherwise would to capture said photos. Yes, governor, that means I'm soft. I'm not offended by the term.
I saw yesterday that schools in Canada don't cancel class unless the wind chill hits 45 below. Am I softer than schoolchildren in Canada? You'd better believe it. Let he who is without softness cast the first snowball.
Until then, some images from warmer settings to close out the month.
Copyright 2019 WDRB Media. All Rights Reserved.