LOUISVILLE, Ky. (WDRB) -- I guess I didn't realize how basketball-consumed February was until I went back to look at the photos. But that's how it always is.
As I look back through the ones I liked the best, I realize I'm heavy on Louisville women's basketball, and there's a reason for that. That's where I have the most advantageous shooting positions. This collection is light on Kentucky basketball, even though I covered three games in Rupp Arena. Shooting from the upper deck, through a pane of glass, will allow you to get something memorable on occasion. But not often.
With NCAA and conference tournament opportunities coming in March, that should not be an issue in the coming weeks.
Road venues for Louisville basketball weren't much better. Anyway, my usual disclaimer. I am not a pro at this. There are plenty of real pros sharing photos from all these events. But this is what I have from February, with comments on the photo in the caption.
To see pretty much everything from February and before, you can view my photos by clicking here.
Zion Williamson, comeback flex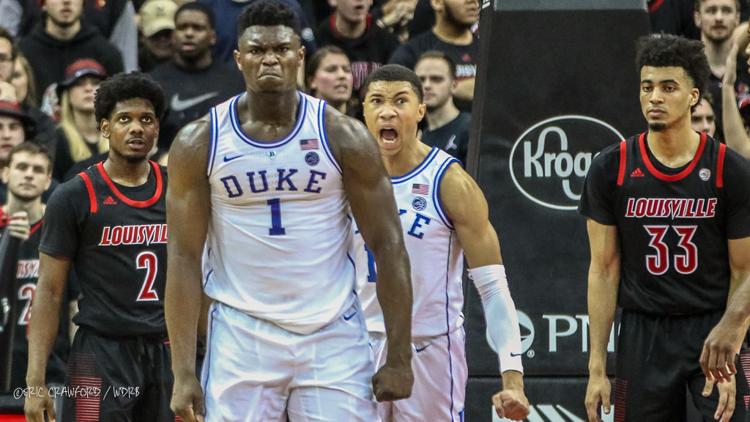 Malik Williams against Virginia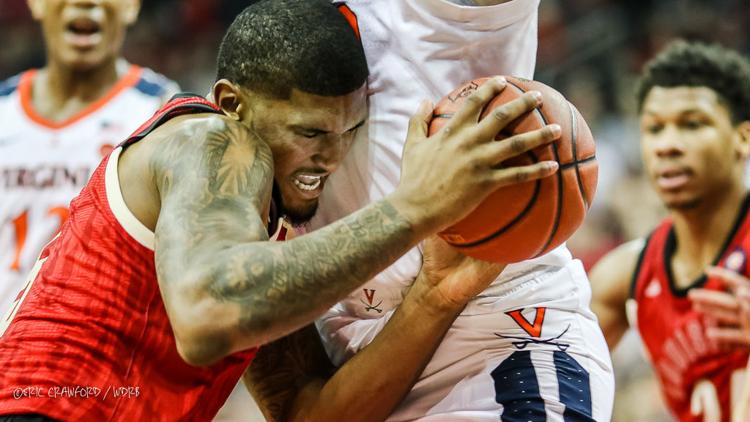 The Davenports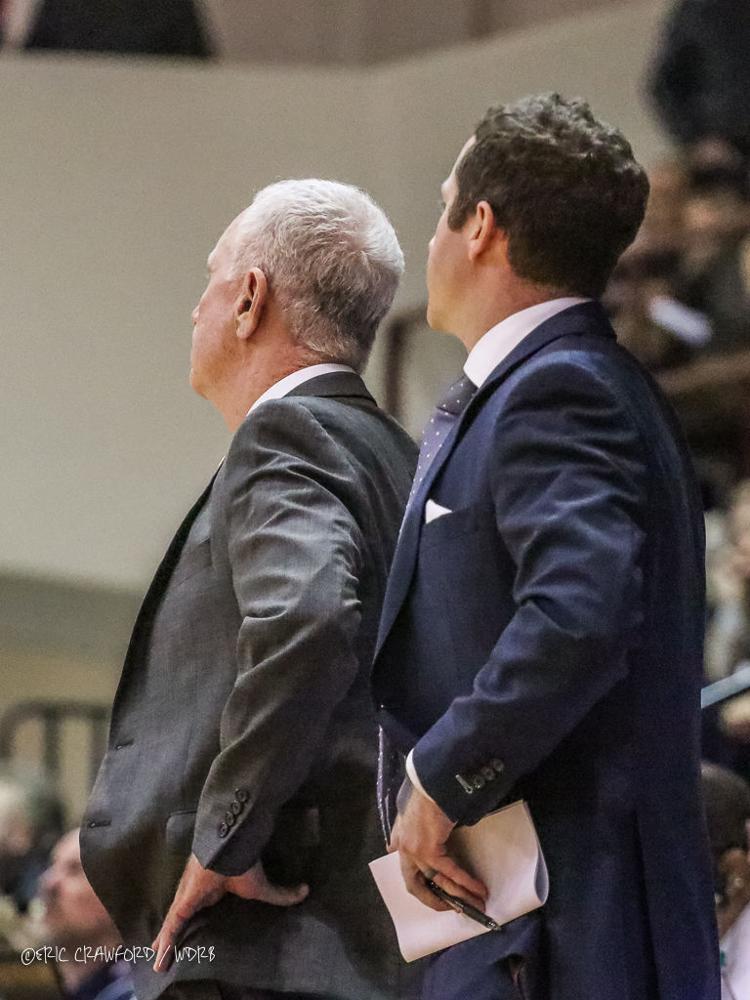 John Lewis, atop his Assembly Hall perch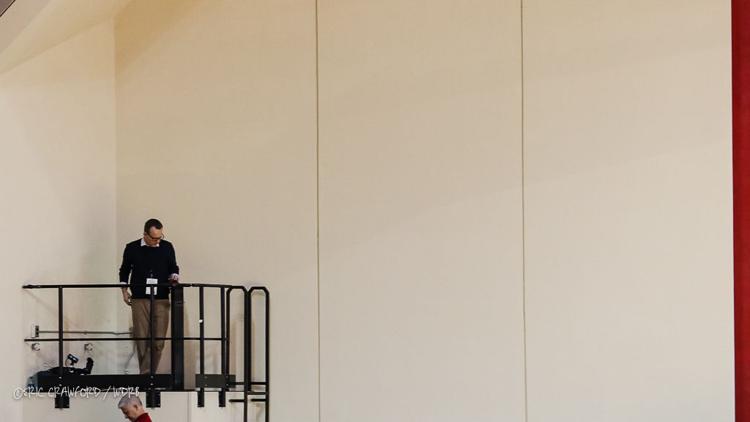 Obligatory cat photo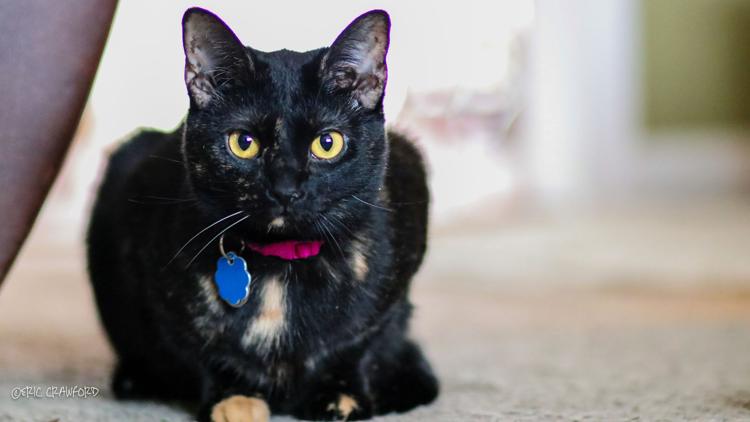 Hoosiers take the court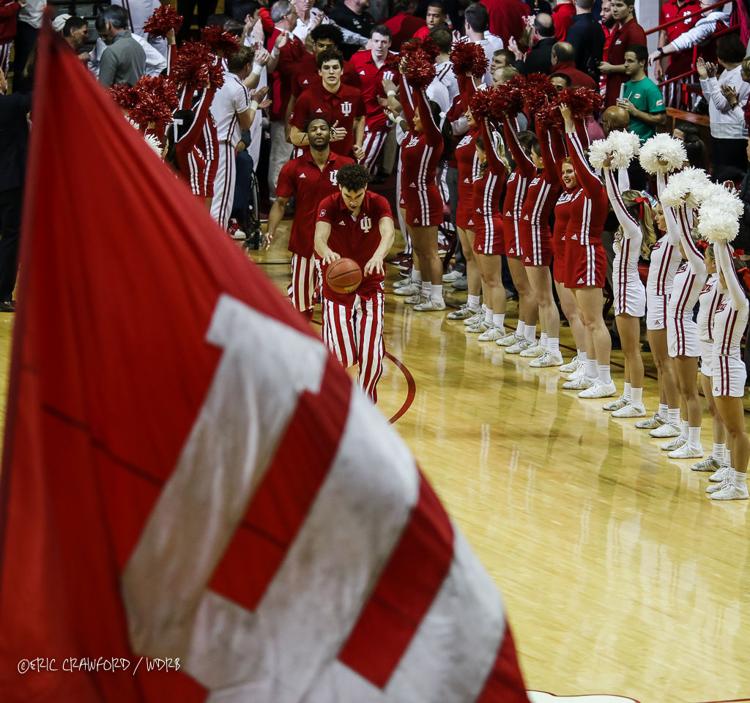 Sideline collision reaction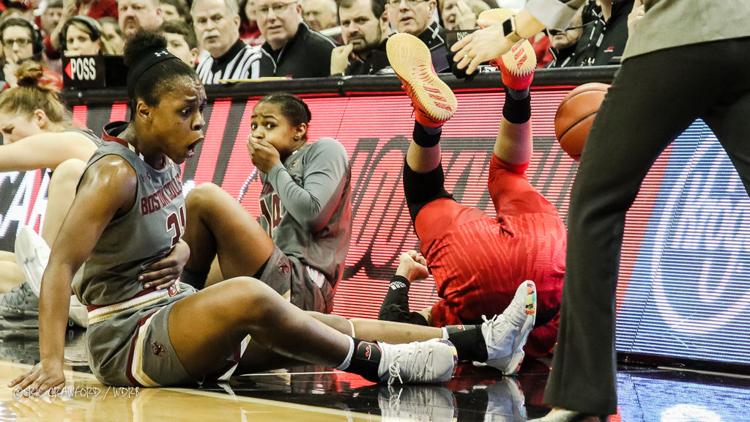 Speed cubing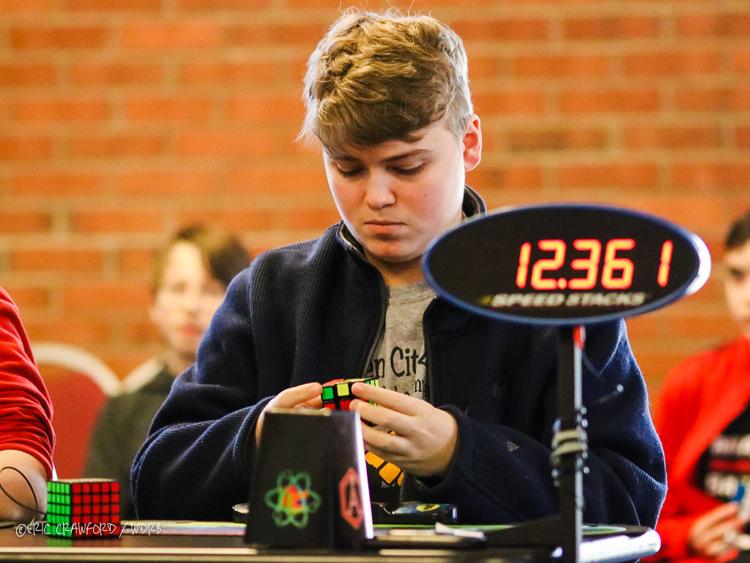 Asia Durr signs autographs after a loss
Romeo Langford, from the student section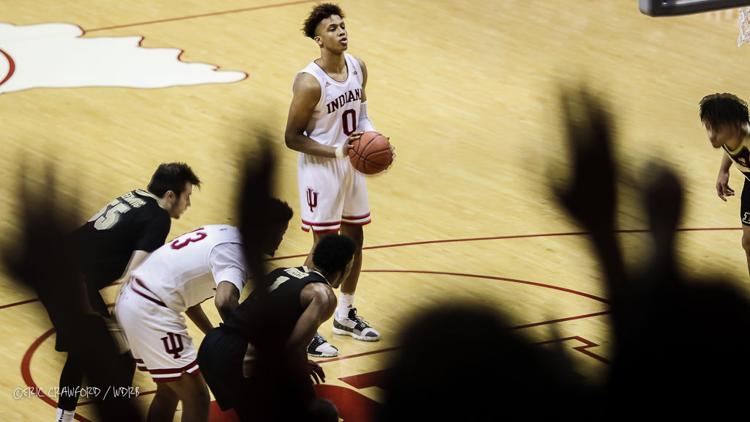 Wade Houston and Denny Crum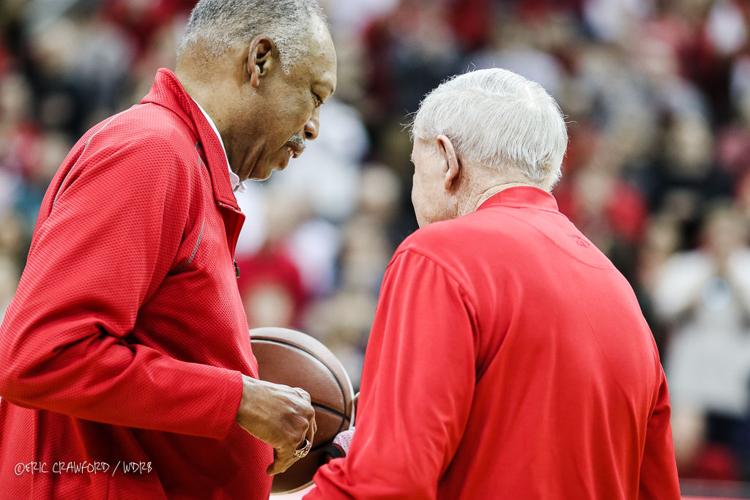 Asia Durr, smiling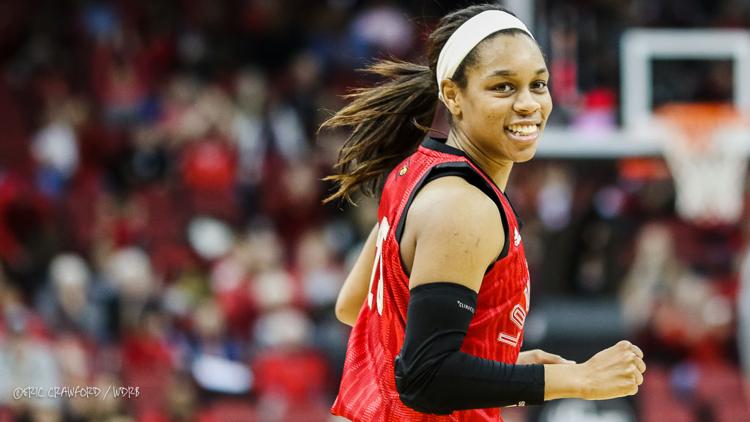 Copyright 2019 WDRB Media. All Rights Reserved.