LOUISVILLE, Ky. (WDRB) -- Opening day in the Major Leagues was supposed to be Thursday. But those plans were altered by the COVID-19 outbreak.
Louisville Bats Executive Vice President Greg Galiette had just arrived in Goodyear, Arizona, on March 12 to meet with Cincinnati Reds officials when the news came down. 
"We had just gotten off the plane, checked into our hotel and were ready to go into the complex and meet with Reds minor league officials," Galiette said. "Our trainer Steve Dover sends me a text as I'm out in the parking lot locking my car that Spring Training had basically been stopped. 'You're kidding! I just got here!'"
Galiette flew back to Louisville the next day and has been filling his days with conference calls and work around the house. If and when things get going again, it will be a different season. 
"Baseball is usually a marathon," Galiette said. "We're looking at it more like a sprint. Whenever they do come back, they'll need a two- or three- or four-week time period for basically a Spring Training 2.0 to get the players back in shape. Whenever a date has been picked for the Major Leagues, I would have to say optimistically for us, maybe a week or 10 days later."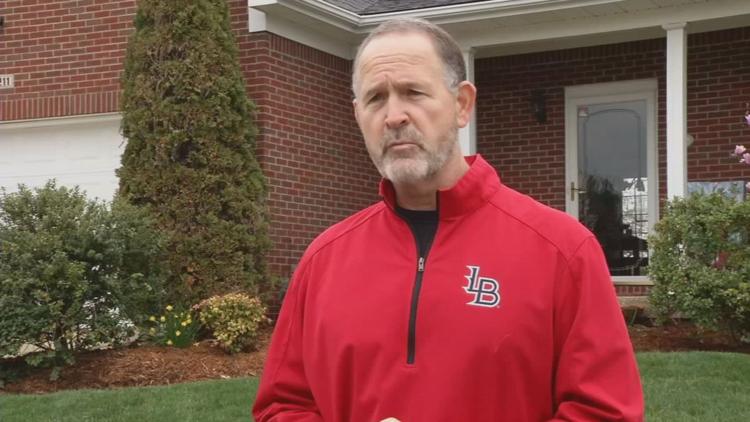 And if a season happens, fans will get to see multiple renovations happening at Louisville Slugger Field. Those are also currently on hold, ais life for a guy who's been a part of the organization since 1984. 
"It's almost like your biorhythms have been thrown off," Galiette said. "I'm used to spending most of my time this time of year at the ballpark, and to be home right now not knowing where you're going to get started again, it's kind of a strange feeling."
Copyright 2020 WDRB Media. All Rights Reserved.