LOUISVILLE, Ky. (WDRB) -- After 27 years in the position, the president of the Louisville Bats will step down at the end of the 2019 season. 
The minor league team announced Thursday that Gary Ulmer will move from president to a senior adviser role when the current season wraps up. Chief Operating Officer Vic Gregovits will take his place. 
Ulmer, who became president of Louisville's Triple-A baseball franchise when he took over the Louisville Redbirds in 1993, was integral in the team's move from Cardinal Stadium to Louisville Slugger Field before the 2000 season. Recently, he helped secure a 20-year lease extension that ensures the Bats will continue to play at the stadium on Main Street.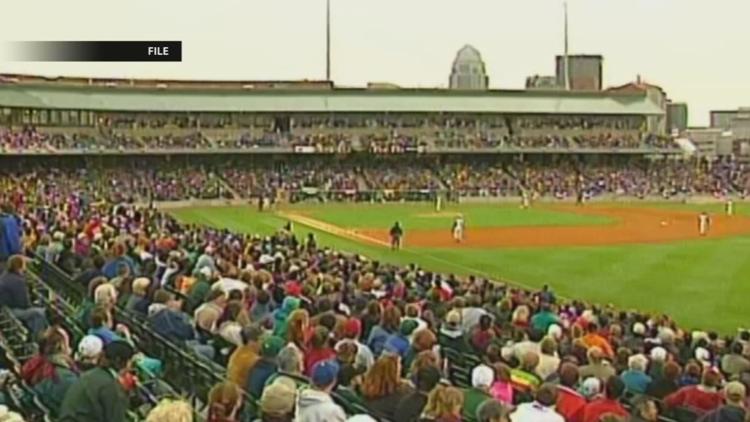 "We are very grateful for the years that Gary dedicated building the Bats into one of the finest minor league organizations," team owner Stuart Katzoff said in a news release. "He was the catalyst in having Louisville Slugger Field built, as well as securing the most recent lease with renovations to come."
Gregovits, who was named the team's COO in May, will bring more than 25 years' worth of experience in sports sales, marketing and management to the president position.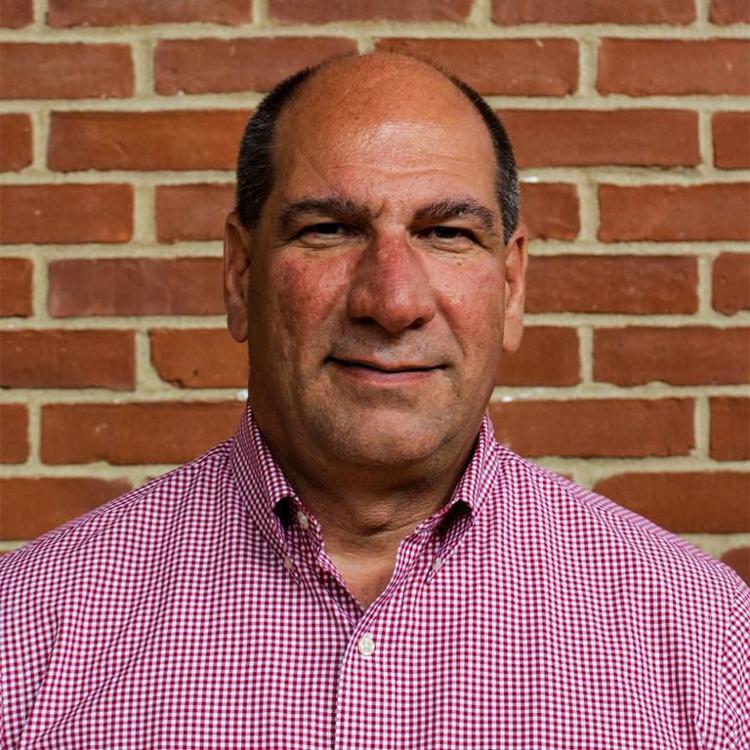 "I have really enjoyed working with Vic this season," Ulmer said in a news release. "He is well-suited for the position, and I am confident that he will successfully lead our organization for many years to come."
Related Stories:
Copyright 2019 WDRB Media. All Rights Reserved.