CHARLESTOWN, Ind. (WDRB) -- Good luck trying to catch Charlestown's Marion Lukes. Most people have trouble keeping up with him.
"I ran a 4.37," Lukes said. "That's all I'm going to say on that.
"Unless you're one of the fastest kids in the country, I got more confidence in my speed than probably what you do." 
Lukes' speed helped make him one of the best high school running backs in the country. As a junior, he rushed for 2,599 yards and 29 touchdowns.
"He's very elusive," Charlestown head coach Jason Hawkins said. "He can make people miss in multiple ways, and when he gets to open field, there's nobody (that's) going to catch him."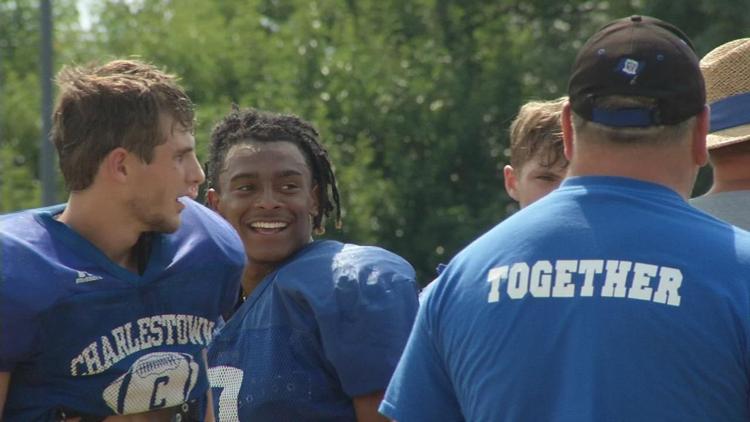 Lukes finished the season ranked 11th nationally, according to Max Preps. Yet he gave his junior year performance a B-minus, because he knows he can do more. 
His grading scale will have to adjust, however, as he'll play both running back and quarterback during his senior season with the Pirates.
The move doesn't mean Lukes will favor the air raid over the ground attack, though. Hawkins envisions Lukes being less like Peyton Manning and more like Michael Vick. 
"I was a little upset, but then I was like, 'It's best for the team,'" said Lukes, who has committed to Eastern Kentucky and will play running back for the Colonels.
EKU was the first school to offer a scholarship, and its campus is close enough to home for him to regularly visit his 2-year-old son.
"I can't be away from him," he said. "So, in my head, it was a three-hour mark was as far as I wanted to go."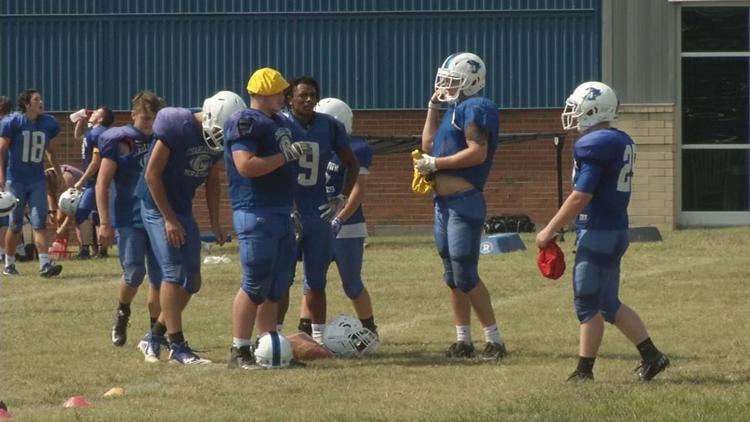 As for his final high school season, there's no limit to Lukes' expectations: "undefeated state championship." 
A lofty goal for the Pirates, but, with Lukes leading the way, the bigger question might be: Who can keep pace? 
Copyright 2019 WDRB Media. All Rights Reserved.