LOUISVILLE, Ky. (WDRB) -- Louisville men's basketball coach Chris Mack took time out from his offseason preparations Thursday to give away school supplies to kids.
The Mack Family Foundation partnered with Big Brothers Big Sisters of Kentuckiana for a back-to-school event at the Kroger Marketplace on Dixie Highway. One-hundred kids were given new backpacks, lunch boxes and school supplies for the upcoming school year.
They also had a chance to meet both Mack and his wife, Christi, who grew up in the area and graduated from Holy Cross.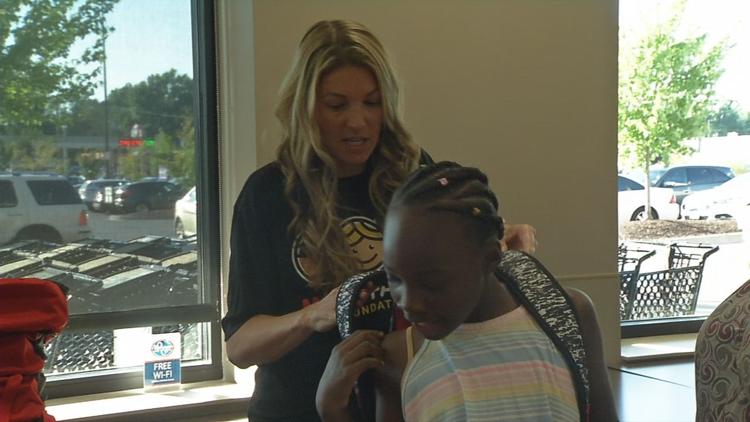 "I want kids to have opportunities to go to school fully supplied," Mack said. "To come over on the side of town my wife grew up ... It's really special to see the faces of the kids.
"I just don't think every kid has the same opportunity in life, and we want to give back to a community that needs it and appreciates it. So that's why we're here today, and I hope it'll help."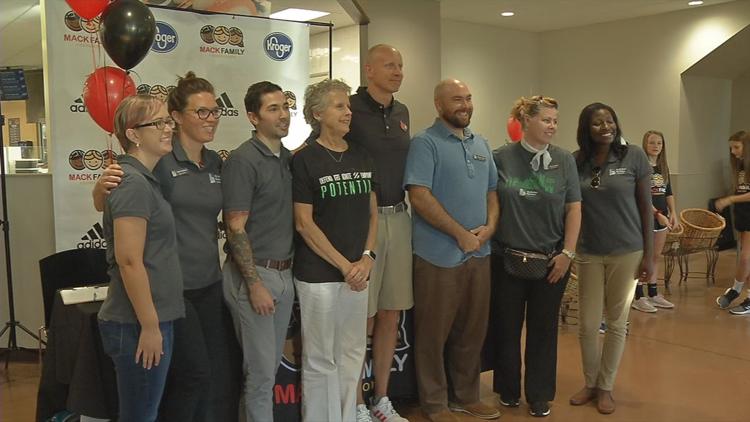 Copyright 2019 WDRB Media. All Rights Reserved.