LOUISVILLE, Ky. (WDRB) -- University of Louisville athletics announced a five-year, $1.5 million partnership with Zappos.com on Thursday that will fund the refurbishing of around 37,800 seats in Cardinal Stadium.
Weather has caused the seats, which date back to 1998, to lose their original red color. According to a news release from the athletic department, the partnership with the Las-Vegas-based online/warehouse retailer will allow U of L to repair the lower-bowl seats and apply "an industrial UV protective coating" that will help the red coloring last longer.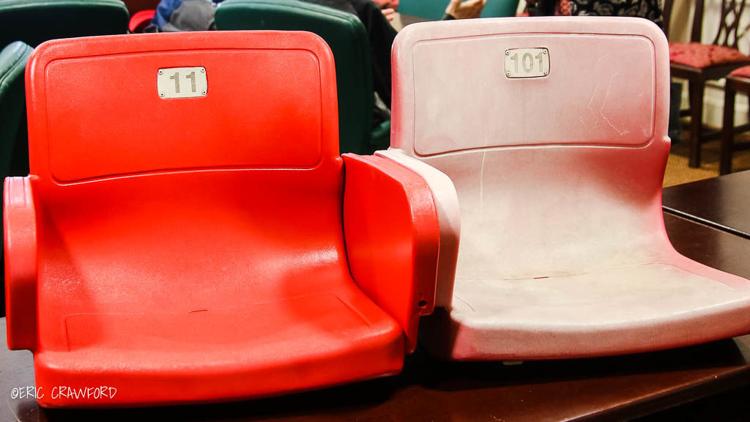 To restock its supply of replacement seats for Cardinal Stadium, U of L said it will be removing 3,000 bucket-style seats from Ulmer Stadium and Jim Patterson Stadium and replacing those with slat-back seats. The seats removed from the softball and baseball stadiums will be repainted and kept in storage. 
In return for its donation, Zappos will also have its name featured atop the Cardinal Stadium field suites, according to a release from the athletic department. 
The refurbishing project is already underway, but U of L said it will not be completed before the Cardinals open the 2019 college football season against Notre Dame on Sept. 2. The university will use time in between games to continue the process until the entire lower bowl is refurbished. 
Copyright 2019 WDRB Media. All Rights Reserved.