Timmothy-Pitzen - AGE PROGRESSION - COURTESY FOX.jpg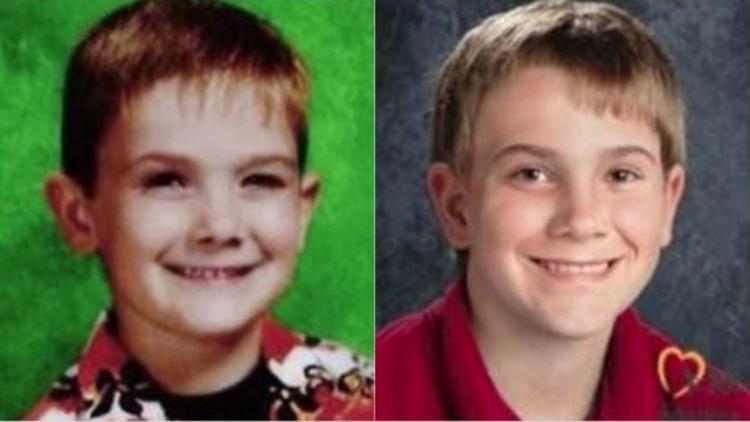 As featured on
A 14-year-old boy told police in Newport, Kentucky, on Wednesday that he escaped two kidnappers in the Cincinnati area and ran across a bridge.
The FBI declared the man's story a hoax Thursday based on DNA testing one day after he identified himself to authorities as Pitzen.
Linda Pitzen, 71, told The Wooster Daily Record she tried to manage her expectations when she heard Wednesday that Timmothy Pitzen, missing since age 6, might be the teenager who told police he was Timmothy.