FRENCH LICK, Ind. (WDRB) -- Calling all chocolate lovers! French Lick's 11th annual Chocolate fest is Saturday. It's all hands on deck as the bakery prepares for the resort's largest event.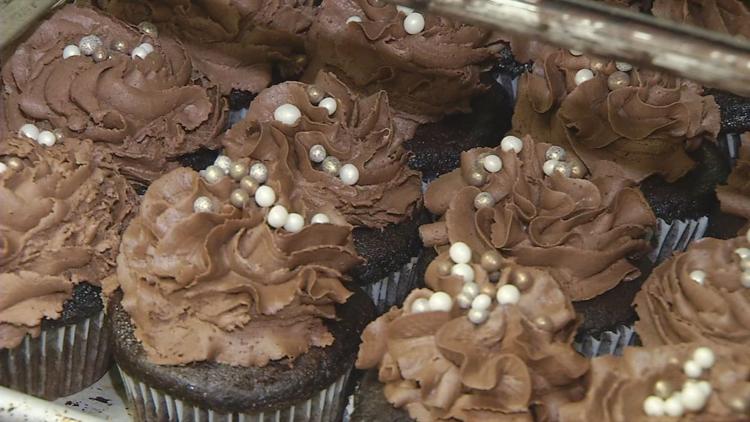 About an hour northwest of Kentuckiana, French Lick Resort is more than century old. "It's a constant machine that never stops," says Dalyn Roney, Sous Chef of French Lick Springs Hotel.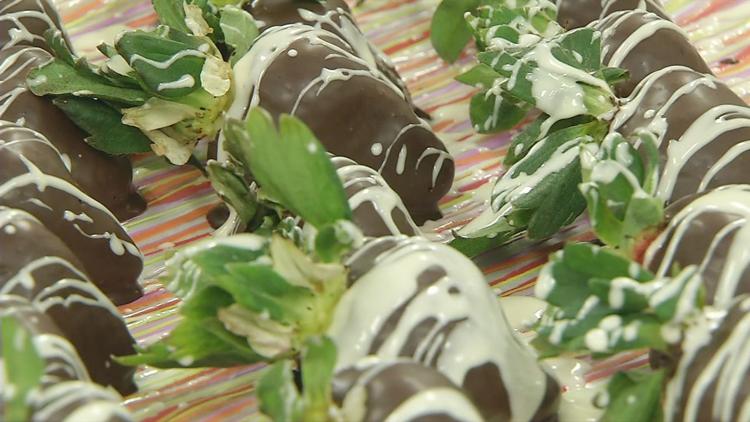 The resort delivers elegance and richness. "We keep trying to reign it back in, and it just keeps getting a little more awesome, and sometimes you just gotta let it run," Roney said.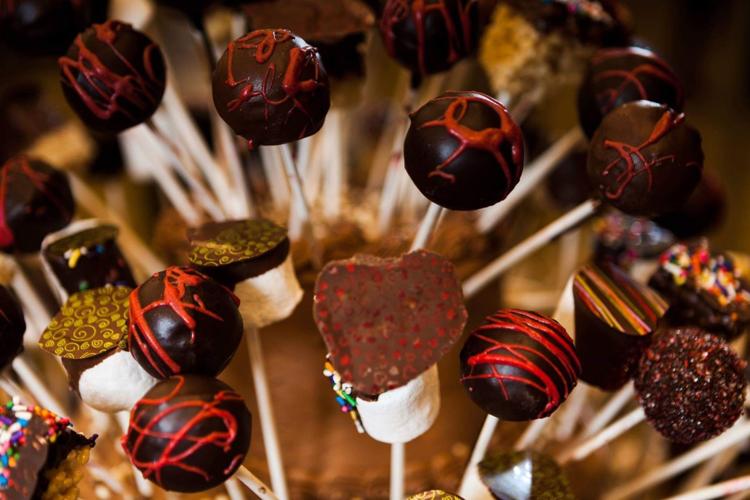 French Lick Springs Hotel is preparing for its much newer and largest event of the year: the 11th annual Chocolate Festival.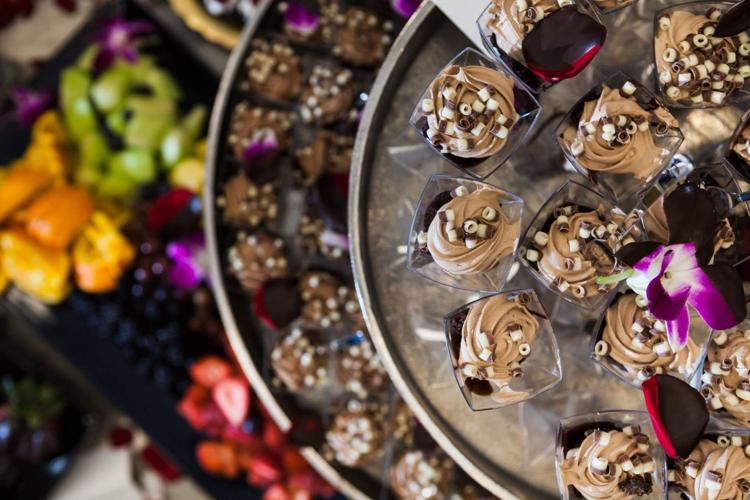 "You need to have a battle plan first of all, and our menu is broken down and distributed throughout our different kitchens," she said.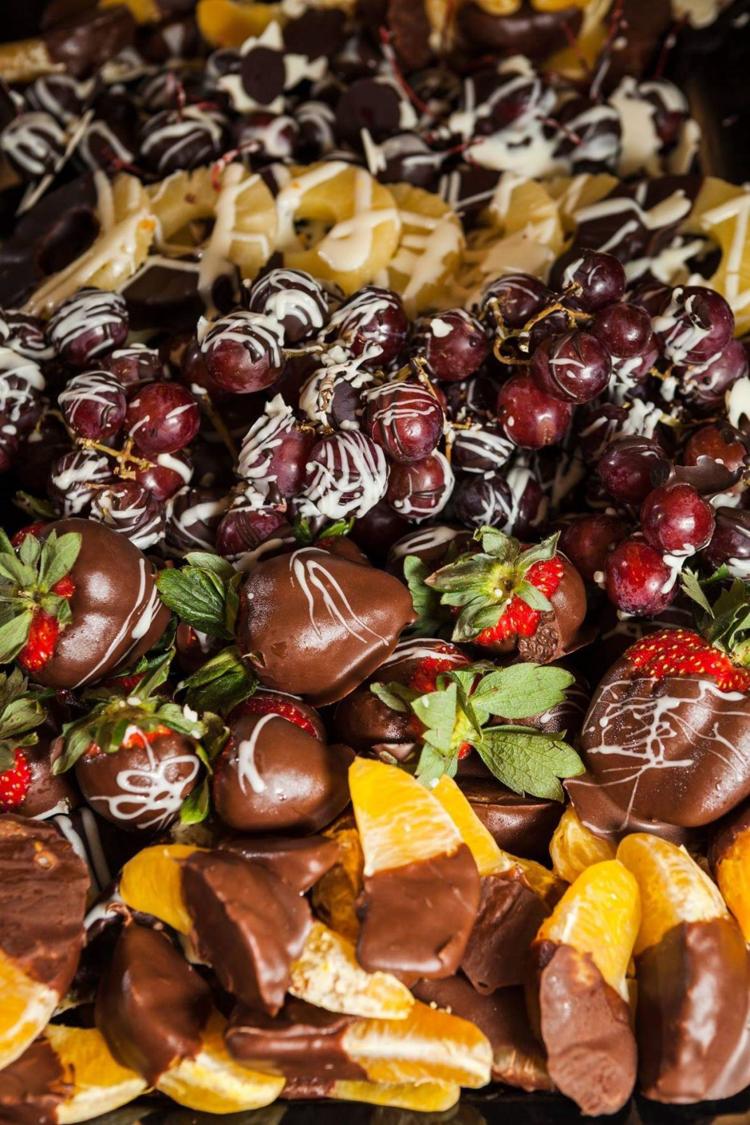 Planning began in August. "It's all hands on deck. Everyone's working lots of overtime, but it's all worth it because who doesn't love chocolate?" she said.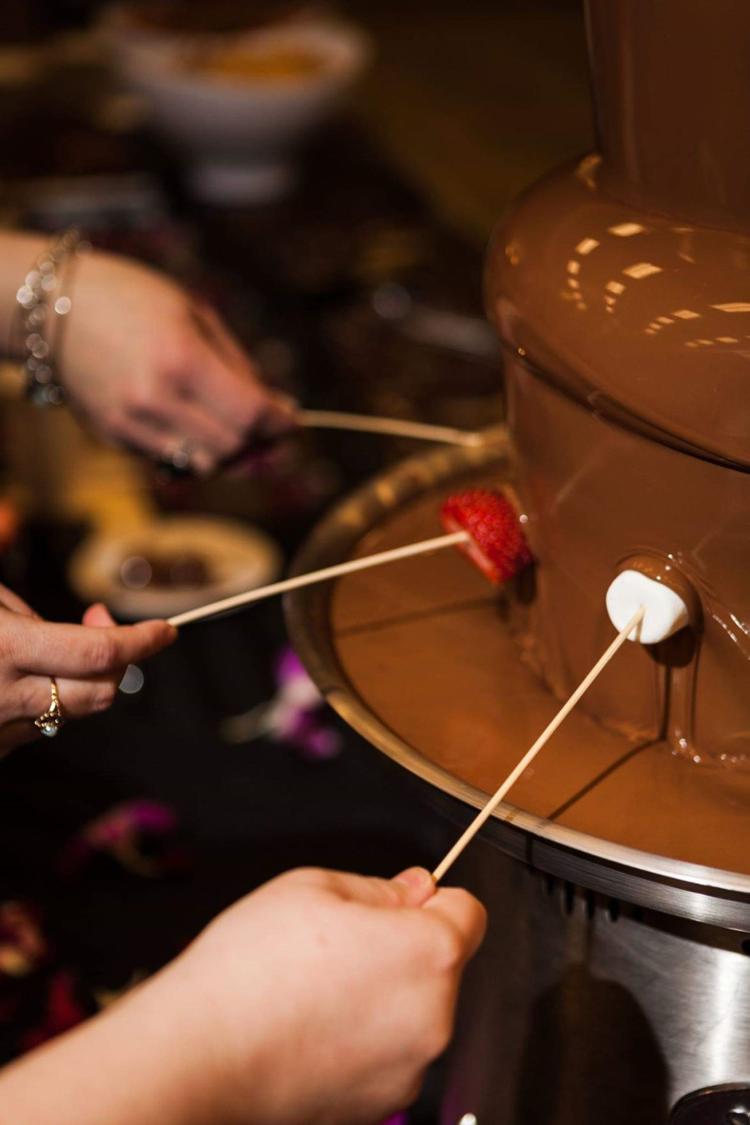 The annual event will feature sweet and savory chocolatey creations, from the classics like dipped strawberries, candy and cupcakes to the more extreme. "My favorite thing at Chocolate Fest is the chocolate cheddar dip because it is just so delicious. When are you going to have chocolate and cheese together? it is not instinctual, but it is so good," she said.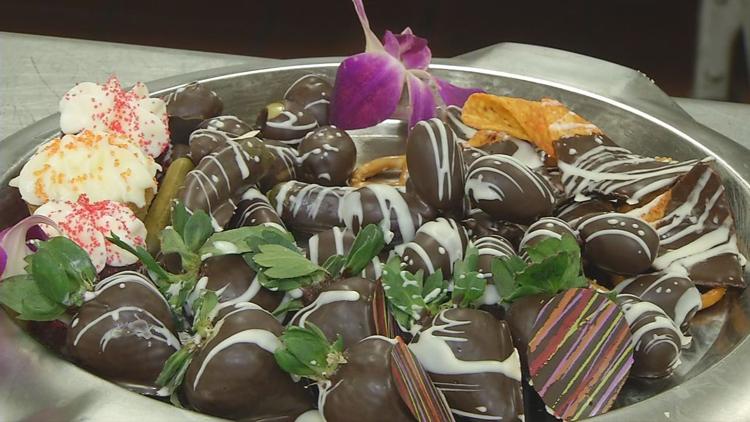 The resort caps attendance at 800 for a day of indulgence. "We expect about three pounds of food per person. So, that's a lot of chocolate," she said.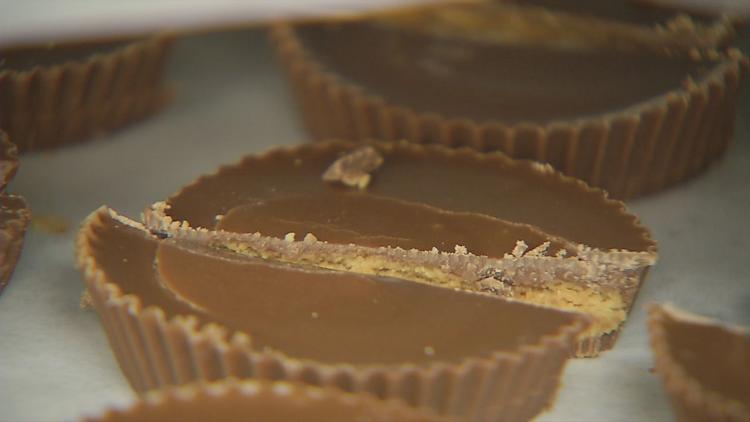 This year's 50s theme fest will feature cocoa pods, chocolate sculptures, demonstrations, classes and a tasting station. "If you've never tasted all the different chocolate in the spectrum, you can come and taste and find out which percentage of chocolate happens to be your favorite," she said.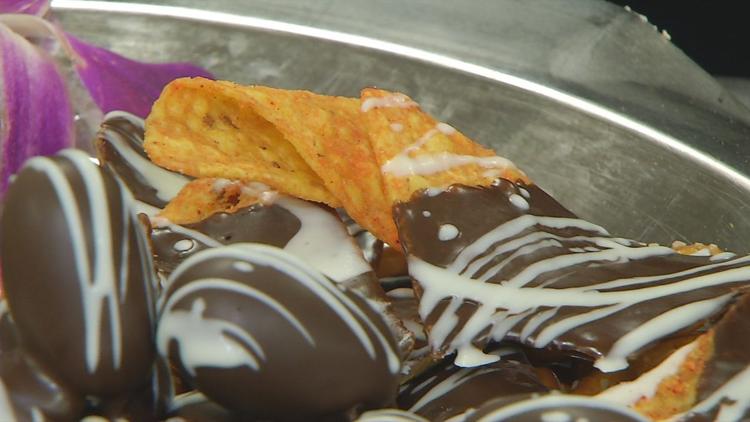 Promising a sweet tradition with your sweetie and a tasty vision of Valentine's Day. "Chocolate is a passion food that is just very visceral, and people can enjoy on many different levels," she said.
French Lick Resort's Chocolate Festival is Saturday from 1 p.m. to 4 p.m. Tickets start at $32. For more information and to purchase tickets, click here.
Copyright 2019 WDRB News. All rights reserved.