HILLVIEW, Ky (WDRB) -- The Hillview City Fair showcases Northern Bullitt County and helps a great cause.
WDRB's Keith Kaiser gets a preview of the special event happening June 3-5.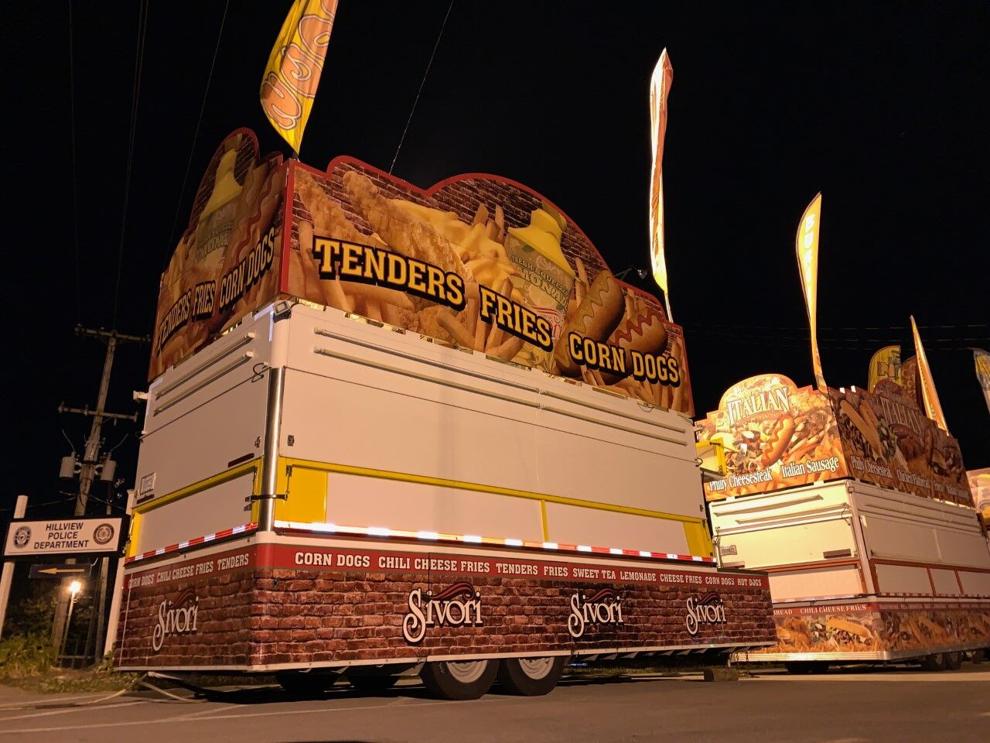 The Hillview Government Complex will be filled with live entertainment, carnival rides, game booths, commercial exhibits, a beer garden, food and more.
The money raised through "The Ride to Ride Out Cancer" bike night on Thursday and pull tab sales all weekend helps active cancer patients with every day expenses while going through treatment.
LIVE Music Nightly:
Thursday, June 3 - Bike night
5:00 pm Noble Road
7:00 pm Mooseknuckle
Friday, June 4
6:00 pm Miss Hilview Preliminary Pageant
7:00 pm Tiffany Lynn Puckett Band
9:00 pm Thunderstruck
Saturday, June 5
5:00 pm Lonesome, On'ry and Mean Band
8:00 pm Colton Kise and Band
Thursday and Friday, 4pm-11pm
Saturday, Noon - Midnight
FREE Admission and FREE Parking
Unlimited ride armbands: $20 Thursday, $25 Friday and Saturday
Each wrist band or $15 food purchase earns a ticket for a cash prize drawing on Saturday Night.
Must be present to win.
Click here to get connected to the Hillview City Fair.
Copyright 2021 WDRB Media. All Rights Reserved.