LOUISVILLE, Ky (WDRB) -- Accumulating snow is in the forecast.
After the snow and ice fall homeowners and business owners will need to clear their driveways and sidewalks. Consider a salt with a calcium chloride blend. "This a product that is safer for your pets, your lawn, your concrete. It works at colder temperatures and it only takes one cup per square yard," said Brownsboro Hardware and Paint owner Jim Lehrer.
A door de-icer can unfreeze the locks on a car door in the extreme cold. But make sure to store it the garage or a junk drawer. Lehrer also says to double the antifreeze in your vehicles.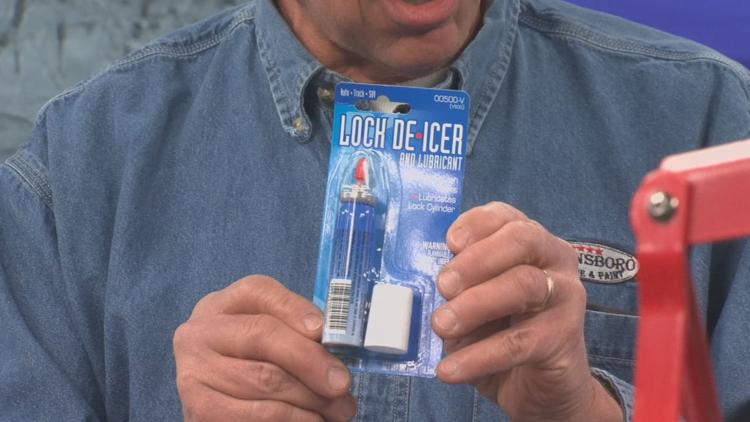 Not all snow shovels are created equal. Look for ergonomic shovels with a plastic scoop and metal edge to get through the snow and ice, recommends Lehrer.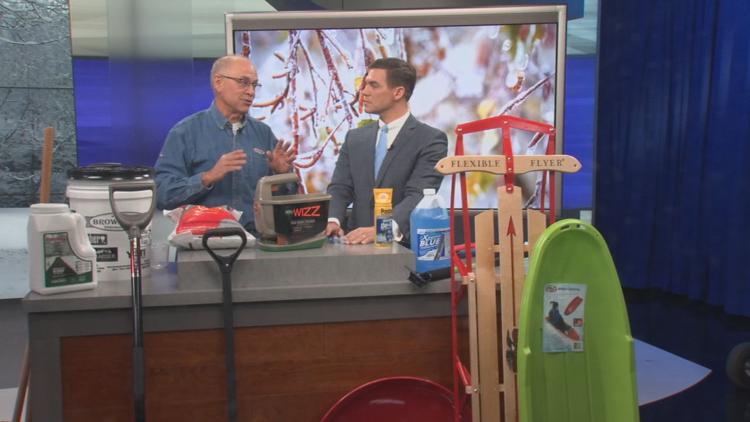 Brownsboro Hardware & Paint is a locally owned, full-service hardware store with two locations in Louisville, Kentucky area.
Brownsboro Hardware & Paint
4858 Brownsboro Road
Louisville, KY 40207
502-897-1591
OR
9521 US Highway 42
Prospect, KY 40059
502-292-2595
Copyright 2019 WDRB Media. All Rights Reserved.