LOUISVILLE, Ky. (WDRB) -- Be Our Guest this week at Boudreaux's Cajun Cooking.
You may know the Middletown restaurant for its sno-balls in the summer. But for winter, it's serving up warm comfort food like gumbo and jambalaya.
Owner JJ Boudreaux makes a New Orleans-style gumbo passed down from his mother. The jambalaya is his own recipe that he's worked on for years.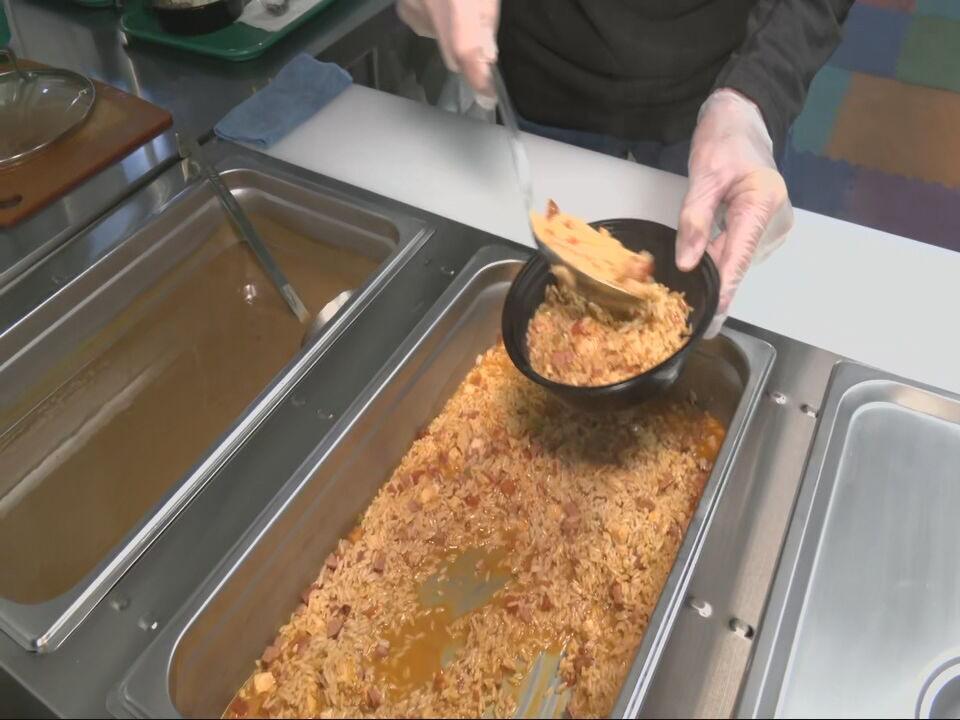 Want to make Boudreaux's famous recipes at home? The restaurant offers take-home options so you can make bring the New Orleans flavor to your home.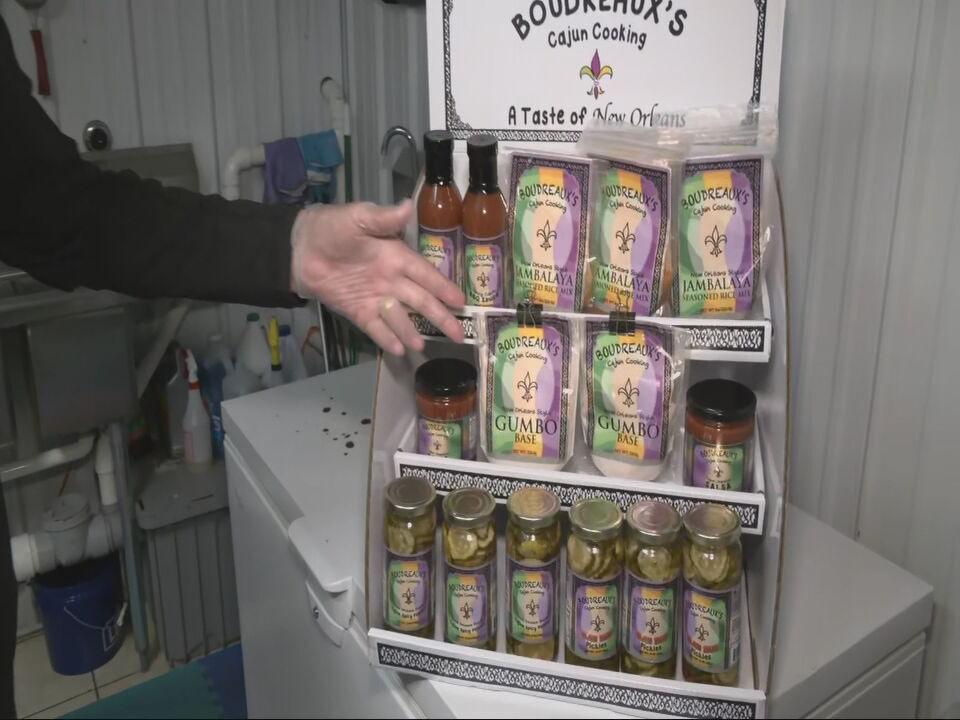 $30 gift certificates go on sale for only $15 at 9 a.m. Thursday, Dec. 30th.
Click here for your chance to buy one.
11816 Shelbyville Rd., #1415
Louisville, KY 40243
(502) 435-5500
Copyright 2021 WDRB Media. All Rights Reserved.