Travel impacts from accumulating snow aren't likely until overnight Friday. When the first wave of snow hits it will stick to area roads and create hazards overnight Friday through the morning on Saturday. This round of snow should be cranking between 12 a.m. to 7 a.m. This round of snow has the POTENTIAL of dropping 1"-3"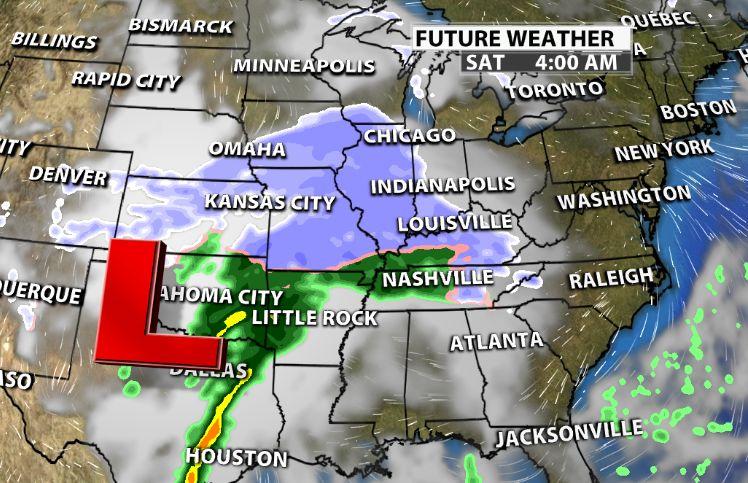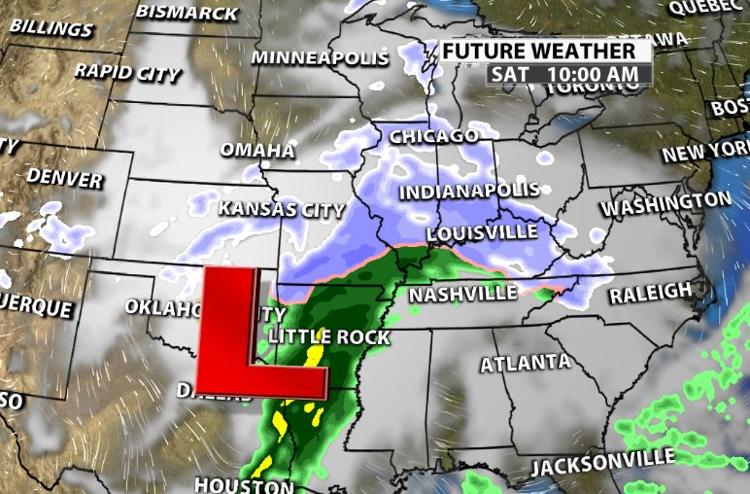 The map below shows where snow accumulation is likely through midday Saturday.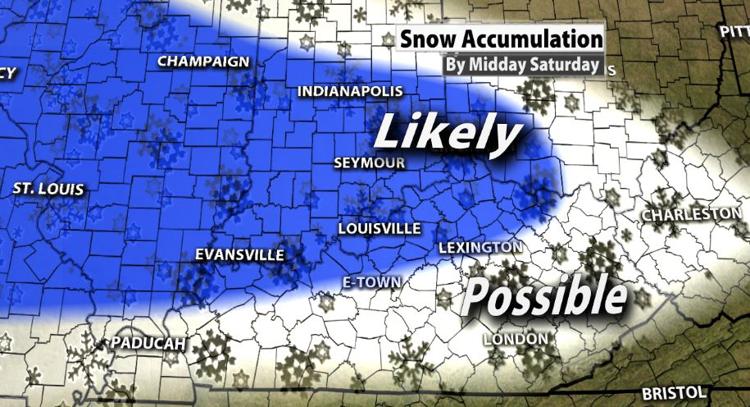 The wild card occurs after the first round of accumulating wet snow. We will see a rain/snow combo develop Saturday morning into Saturday afternoon. Much of Kentucky will change to cold rain at this time. Right now we don't know how far north this line sets up. Areas that see all snow this weekend stand a good chance at SIGNIFICANT accumulation.
Below are future radar images during the afternoon and evening showing the rain/snow line.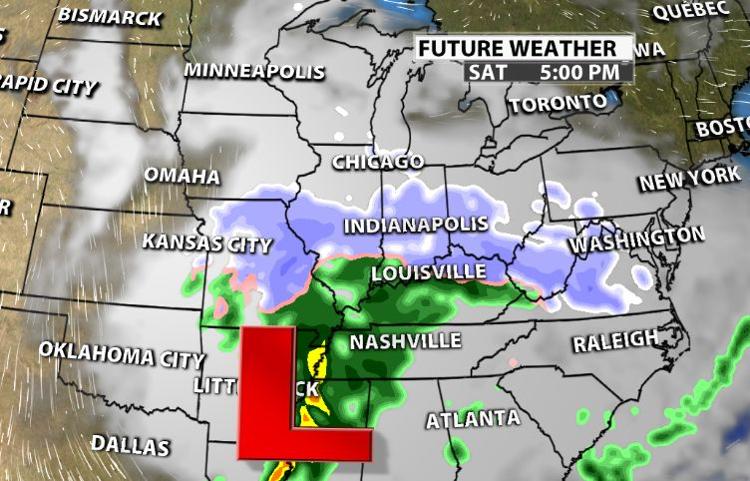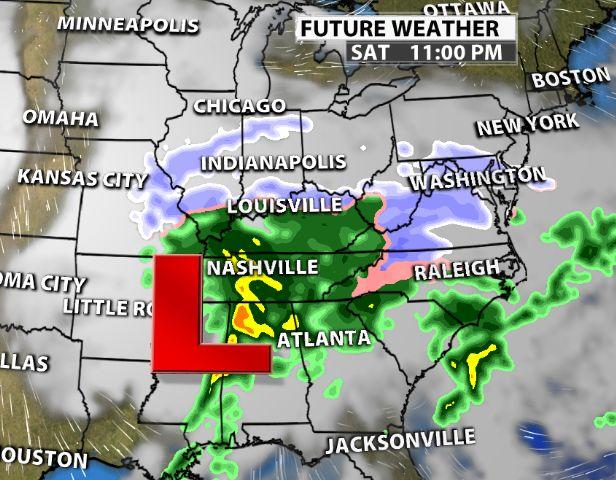 If you have travel plans Saturday this should give an idea of what we are thinking.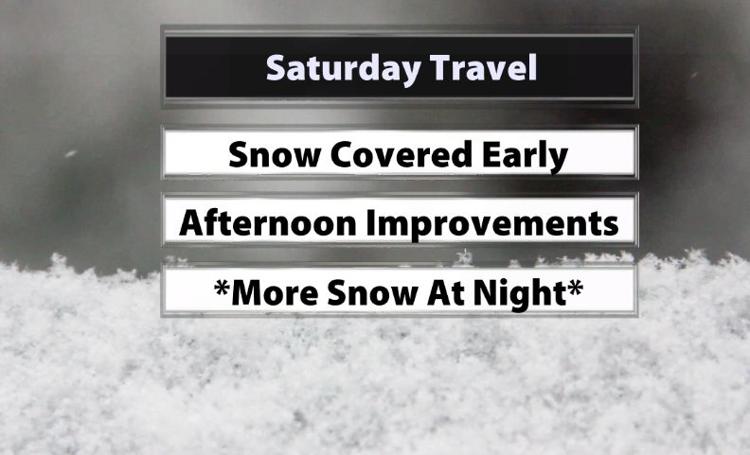 As we get more info on the second round of snow late Saturday into Sunday we will begin to hit on that in more detail. Right now, it is much more up in the air than the first round.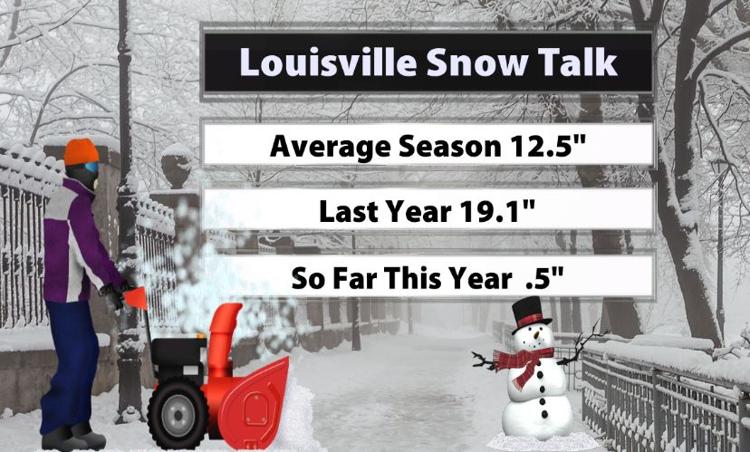 So far this season Louisville has seen only a half inch of snow. Confidence is high we will add to this over the weekend.
Copyright 2019 WDRB Media. All Rights Reserved.