The sunshine is nice, but it can't last forever. Our next snow chance looms Friday night. A cold front Tuesday and another early Friday have dropped and will drop temperatures enough to make snow possible for some but not all.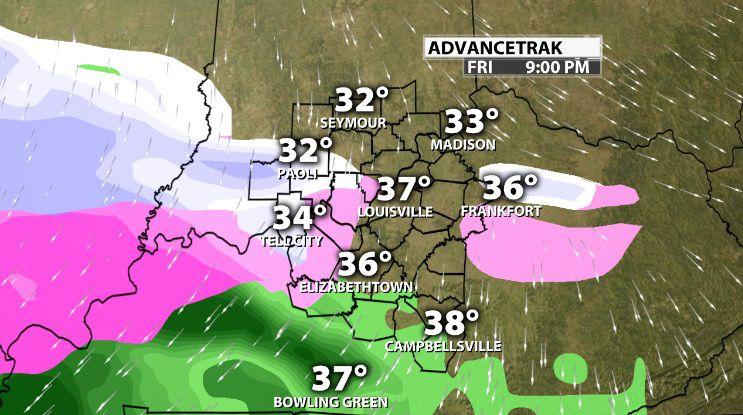 A low pressure center approaches us from the west, bringing moisture into the area late Friday. Snow is not a guarantee for everyone because temperatures will be marginal - right on the line between rain and snow being possible.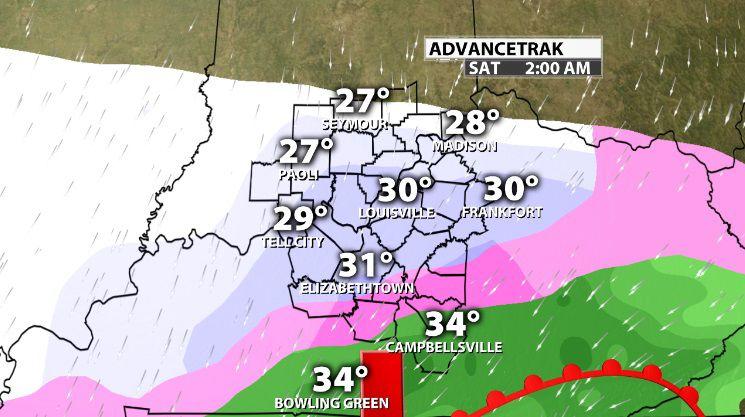 Temperatures will be slightly lower in southern Indiana, so snow looks more likely there, and slightly higher in southern Kentucky where rain looks more likely. This chance comes overnight, so any travel impacts would be felt Saturday morning. Some accumulation will be possible.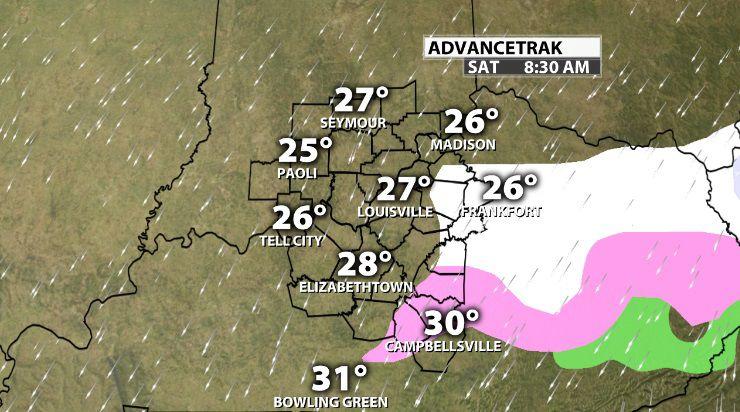 The low pressure center moves fairly quickly, and moisture exits our area early Saturday.  Temperatures stay in the 30s all day Saturday, so melting of anything that sticks will be slow.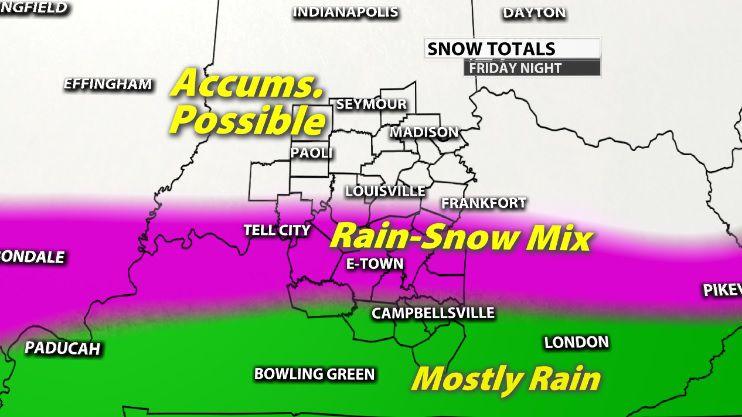 This is not the only upcoming chance to see snow. Sunday brings another chance, but much of that forecast is still changing.  Watch for updates from us about that system here online, on TV, and on social media.