Sunday afternoon a cold front passed through our area. That cold front is the reason we saw some heavy rain in our southeastern communities Sunday, but it will bring even more changes to your weather. Not everyone saw the rain, but everyone will feel this difference!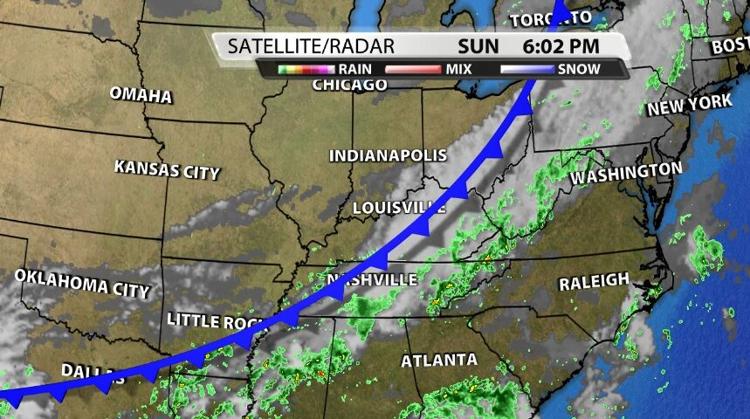 Remember you can think of a cold front like a wall separating two different kinds of air. On the leading edge of this front the air was warm and very humid. On the back side of this front (the new air moving in now) the air is cooler and drier. Dewpoints are already starting to drop in our area showing that drier air moving in.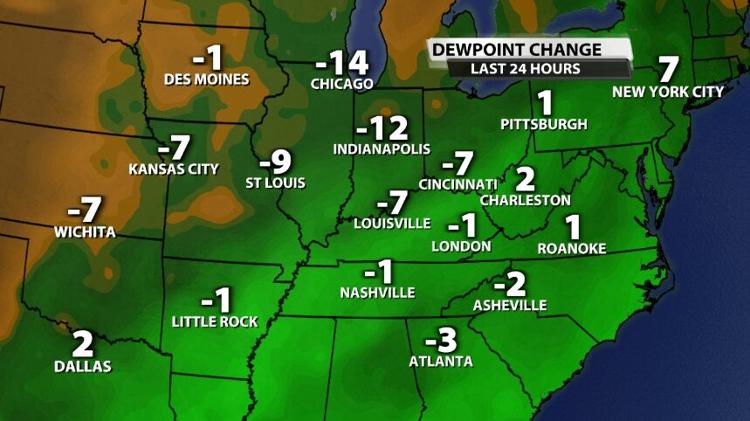 So what does this mean for you? It means Monday and Tuesday will be spectacular weather days! Moisture dropping means the air will feel significantly less humid Monday and Tuesday. That also means the mornings will start with cooler temperatures. As a high pressure center draws near us, the sky will remain mostly sunny. Since cooler air is flowing in, though, we won't heat up very much.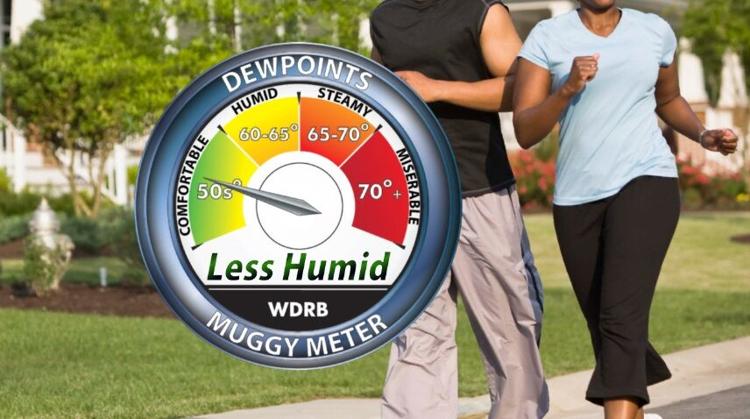 Looking a little farther ahead, temperatures will climb again by the middle of the week and drop again next weekend as another cold front impacts us. Our temperatures are on a roller coaster this week, but we are slowly cooling into normal fall weather.