The entire Flash Flood Watch has been extended until midnight tonight as additional rounds of rain move in tonight. Additionally the southwestern part of the Watch has been extended until 8 AM Wednesday because those spots will see more rain Wednesday morning.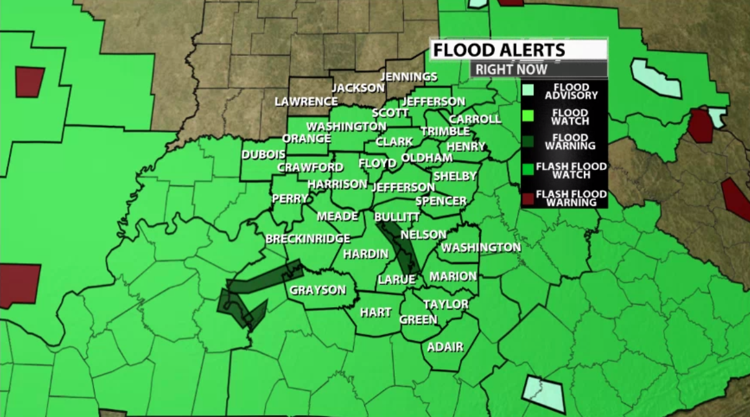 If this was the only rain we had seen in the last few days, it wouldn't be so much of an issue. However, our entire area has seen rain for the last several days with some locations seeing more than 5" of rain! The image below shows the radar estimated rainfall from the last 72 hours.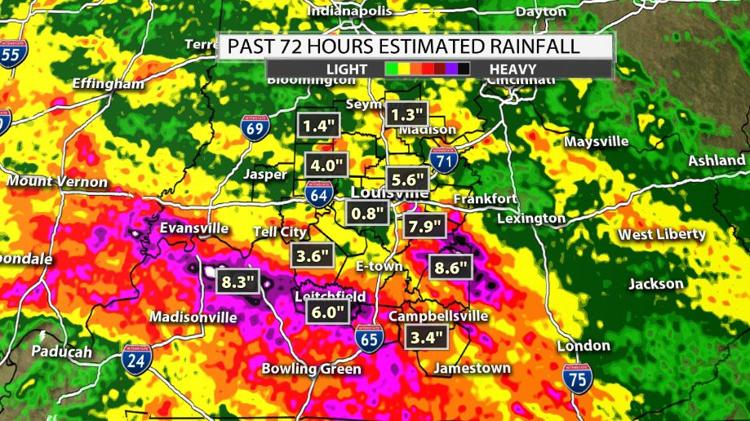 Not everyone will see rain overnight. The showers will be spotty but heavy. Instead of watching a line of storms march across the entire area, we will watch smaller cells bubble up and drop heavy rain tonight and overnight. Another 1"-2" of rain is likely around the area.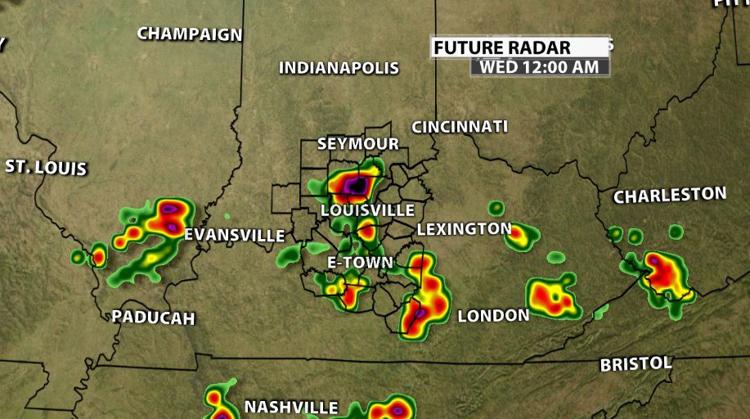 The National Weather Service has already told us about several water rescues, house evacuations, and even a fatality as a result of the flash flooding our area has seen in the last several days. If you are placed under a Flash Flood Warning please take it just as seriously as you would a Tornado Warning.