It is hard to believe it is already Thanksgiving week! Let's take a look at what this week's forecast has in store for us! Rain will be moving out tonight and it will get chilly by tonight/tomorrow morning! Prepare for lows in the 30s! This is technically average for this time of the year, but it will feel so much colder because of how mild our mornings have been lately.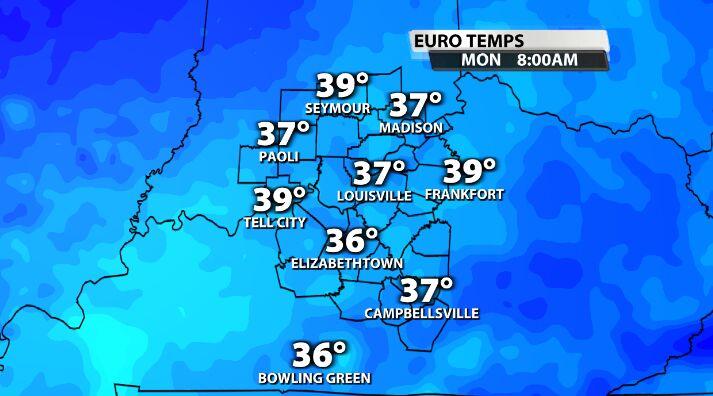 We will be briefly dry on Monday and Tuesday, but we have an active week ahead with a parade of cold fronts sliding through the region. The next system takes aim mid-week. I think all of Tuesday will be dry with increasing clouds. However, Wednesday has a stout rain chance. Keep this in mind if you have travel plans for the holiday. Widespread rain and even thunderstorms are likely throughout the entire day. There is a chance some storms may get on the strong side as well. We will be watching for that potential throughout the week and keep you updated.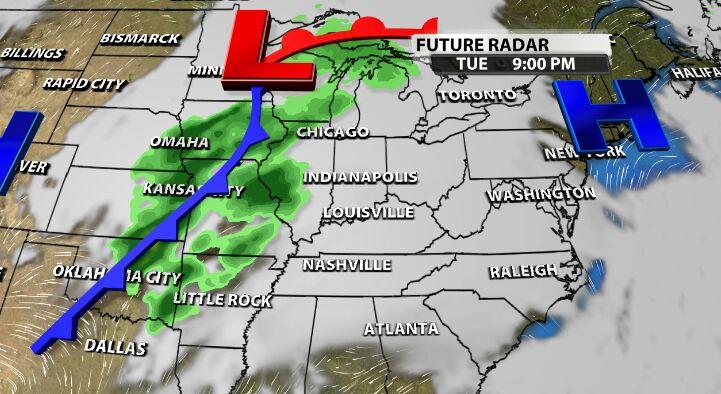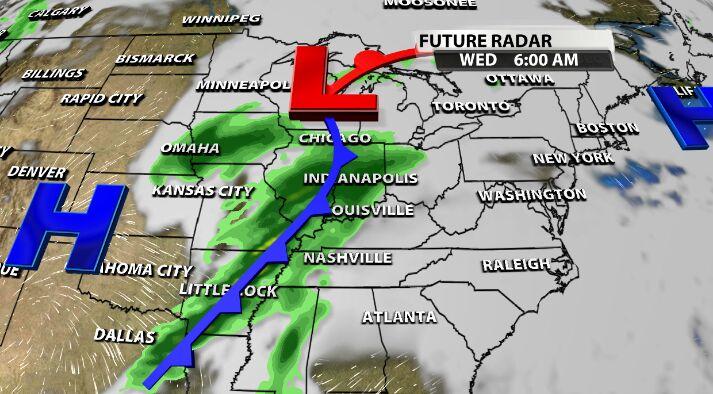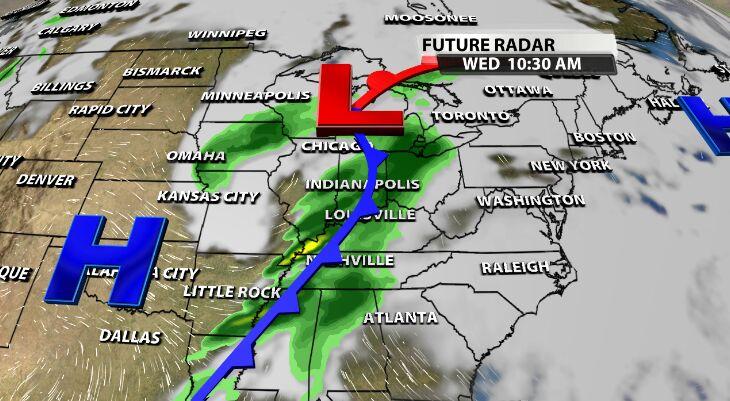 At this time (Sunday morning), rain and storms look to shut off by Wednesday night and we should have a completely dry day on Thanksgiving with decreasing clouds. Temperatures will be cooler than Wednesday, but continue to trend near normal for the end of November which is in the mid 50s for highs! All in all, the forecast for Thanksgiving Day looks pretty good for Kentuckiana!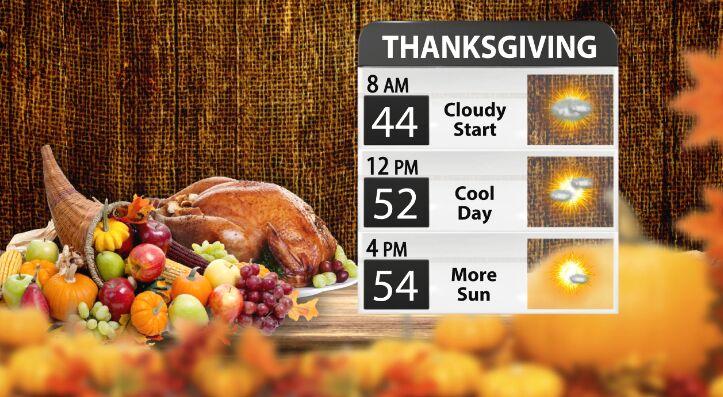 It is still a few days out, so the forecast *could* change. It is never something we want to do, but if we need to make changes to the forecast, we will be sure to let you know in a variety of ways -- including this blog! Have a safe and healthy holiday!