Sunday a cold front passed through our area. It was a chilly, rainy day thanks to that front, but now the rain is moving out of our area. The cold air will not be moving away quite as quickly.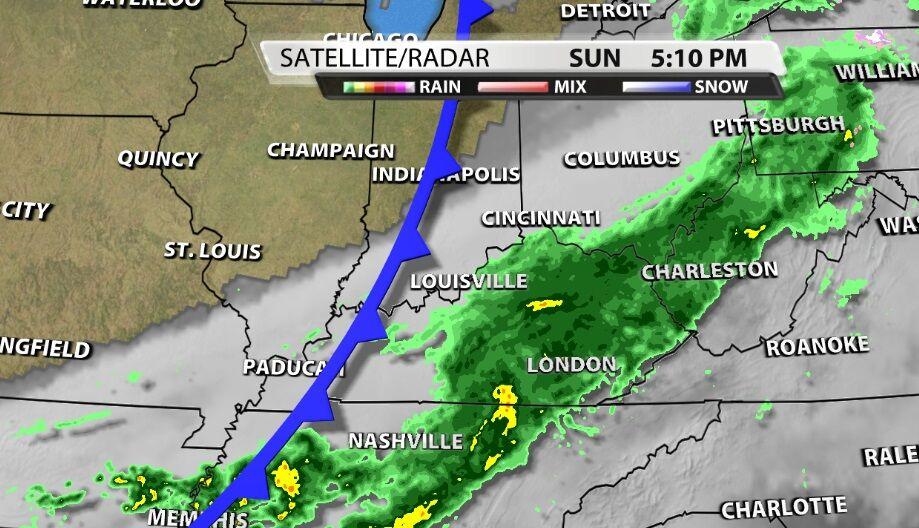 Monday temperatures will stay in the 30s basically all day. With a bit of a breeze, the air will feel more like the 20s. While we have seen cold air already several times this season, this will be one of the colder stretches we've experienced. By Tuesday morning some of you have a pretty good chance of seeing temperatures in the teens!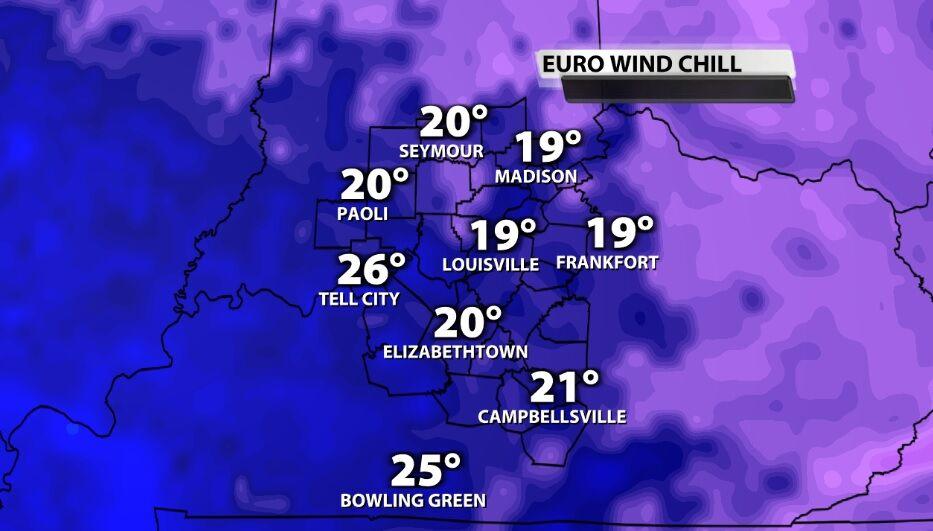 After Tuesday morning temperatures do start to climb again closer to where they should be this time of year, but it will be short-lived. A second cold front is headed our way around Thanksgiving. This one, too, will bring rain first, then cold air. Black Friday looks like another chilly day with cold mornings taking us into next weekend.