Light rain and drizzle have been falling most of the day through southern Indiana and around Louisville. Many communities in southern Kentucky haven't seen the same moisture today, but there's more coming. A low pressure center with a trailing front will pass through our area Sunday bringing heavier rain to more of our area.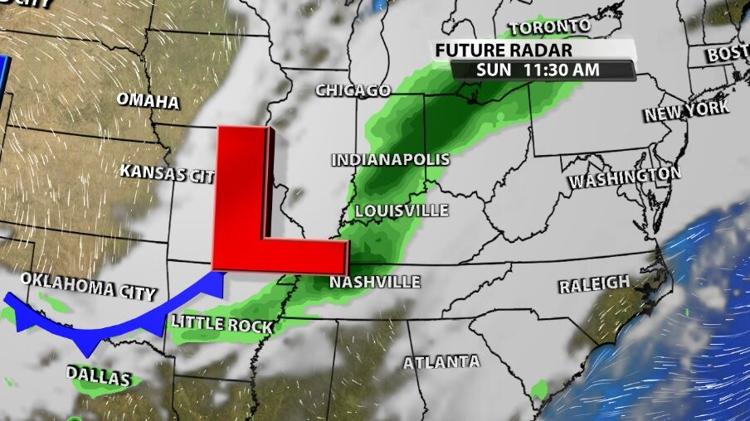 TIMING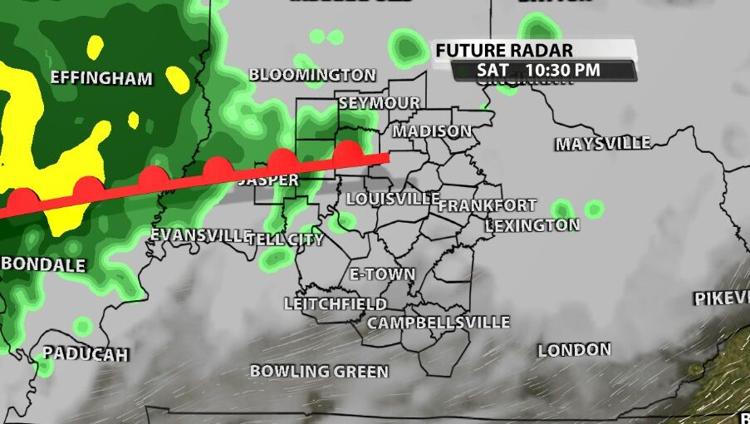 The rain Saturday night and overnight will continue to be light and scattered. Central Indiana communities will start to see heavier rain just before dawn Sunday, but that heavier rain should stay north of the Louisville metro.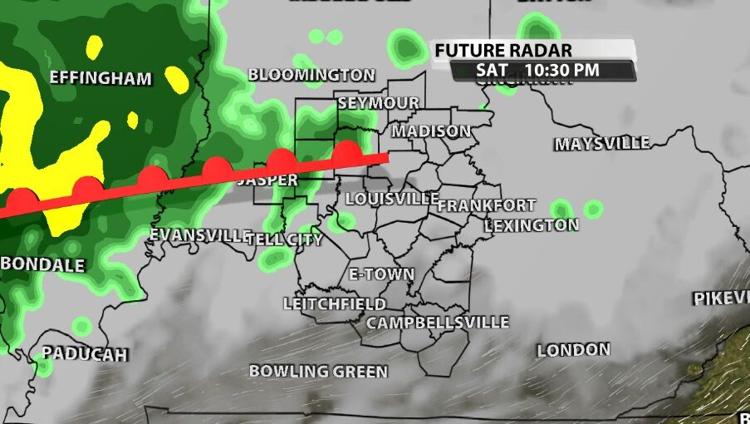 As the front passes through it brings a line of moderate rain from west to east through our WDRB communities Sunday. You will see the rain in the morning if you live west of I-65 and it will be later in the afternoon if you live east of I-65.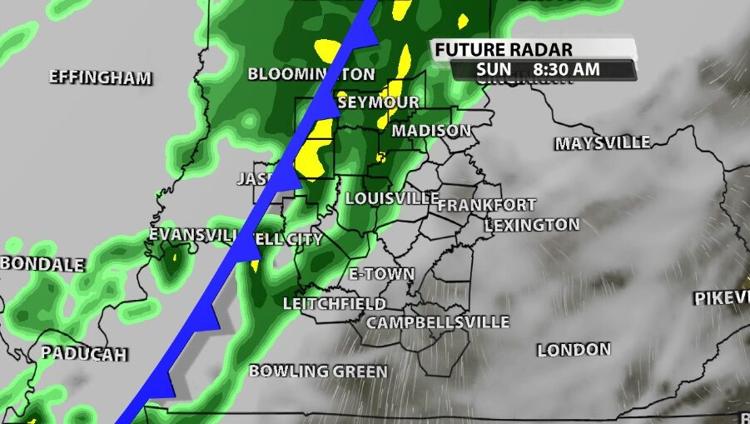 Light showers are left over by afternoon, but even those should fade away by the time the sun sets. We dry out as we head toward Monday.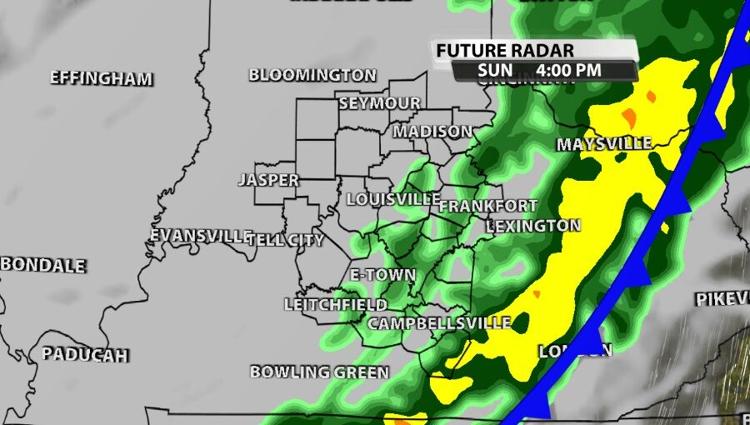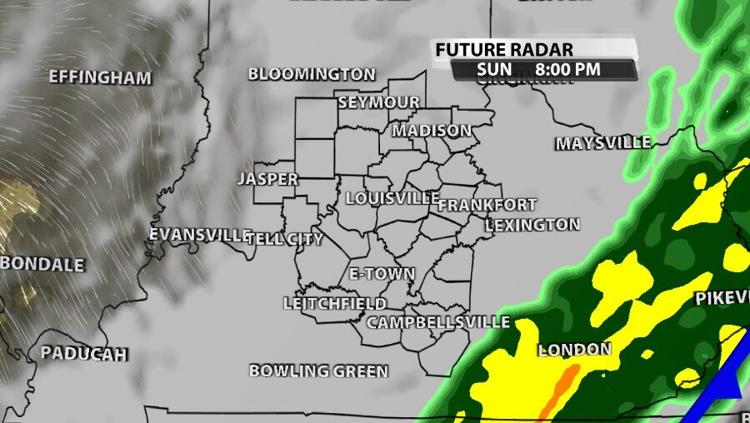 AMOUNTS
The rain Sunday will be light to moderate, so totals will not stack up very quickly. Many of you will see less than half an inch of rain with the lowest totals in Kentucky. In our northern tier of communities (in southern Indiana) your rain totals will be closer to one inch because heavier rain will fall through central Indiana.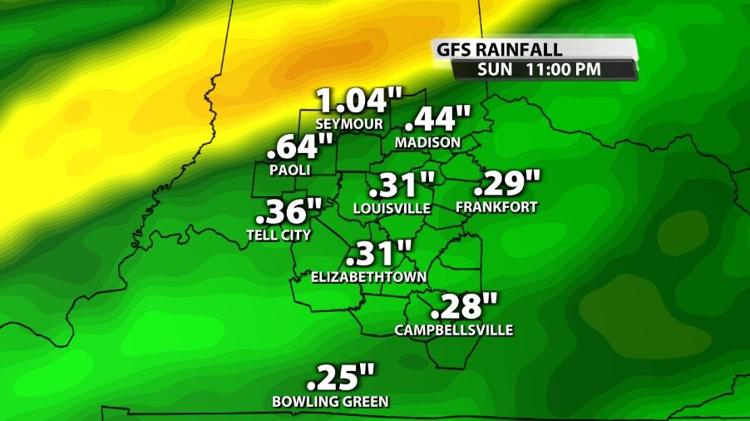 THANKSGIVING TRAVEL
We will see another low pressure center come through toward the middle of next week that could affect your Thanksgiving travel plans. The system will sweep through our area Wednesday bringing rain and potentially a few rumbles of thunder.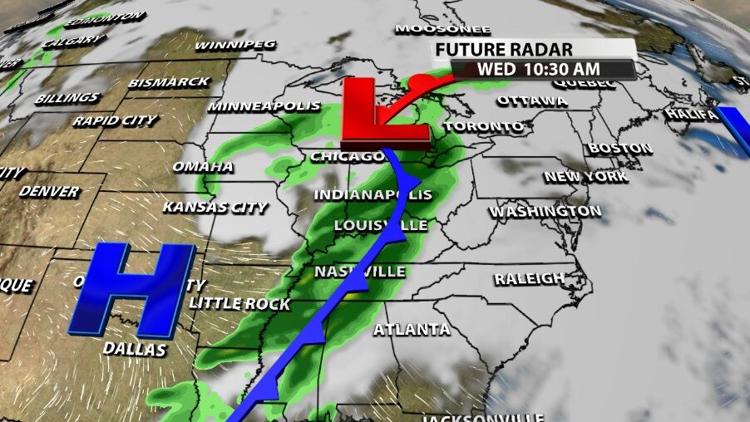 The map below shows combined rainfall through the end of the next system, so this map includes the Sunday rain and the Wednesday rain. Wednesday many of you will see around or less than one inch of additional rain.