Throughout today's blog, I will be referencing the average temperature for mid to late January. For perspective, on January 15th, the average high temp is 43 degrees and the average low is 27.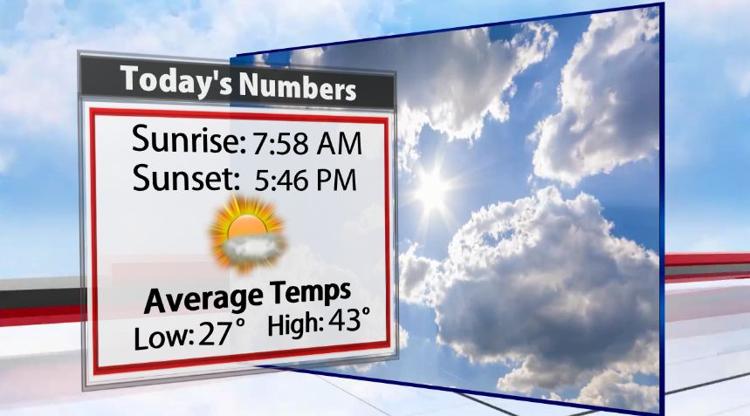 This week has a variety of temps from highs in the 60s like today to 30s by next week! Today was very warm due to a warm front lifting north. However, a cold front is also out to the west. This front will sweep through this evening and drop temps by tomorrow. Highs dip back into the 40s on Thursday, which is much cooler than today, but also fairly seasonable.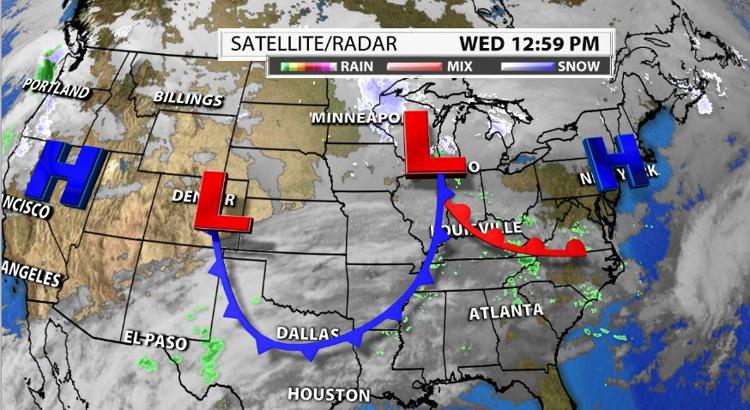 The most notable change will arrive with this weekend's system. This will bring a pattern shift and the return of arctic air. On Saturday, highs will first increase into the mid 50s, but there will be widespread rain. As a second and potent cold front sweeps through, temperatures will DRAMATICALLY decrease by Sunday. It has been about a month since we have felt temps that cold.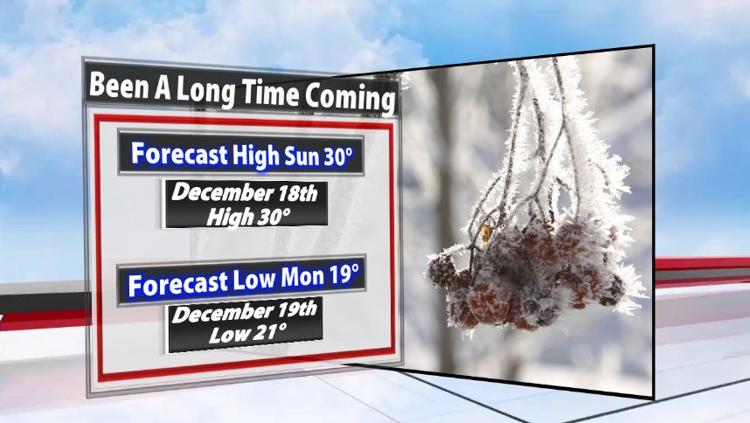 Additionally, it will be windy this weekend (for both Saturday and Sunday). Therefore, when temperatures fall on Sunday, it will feel even colder! Gear up for wind chills in the low teens!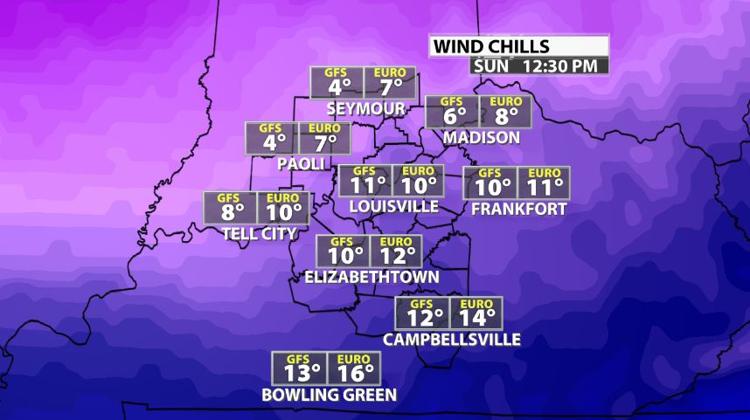 Below are the Climate Prediction Center's 6-10 outlook and 8-14 day outlook. Both time frames show the pattern flip/winter's return and below average temperatures during the periods. As of now, temperatures next week look to be in the 30s for highs and teens/low 20s for lows.