After a snowy start to the day yesterday, we ended the day with widespread and cold rain. That rain washed away any remaining accumulation. In our northernmost counties in southern IN, the rain transitioned to a wintry mix and eventually snow overnight. There were additional snow showers overnight and accumulation into this morning.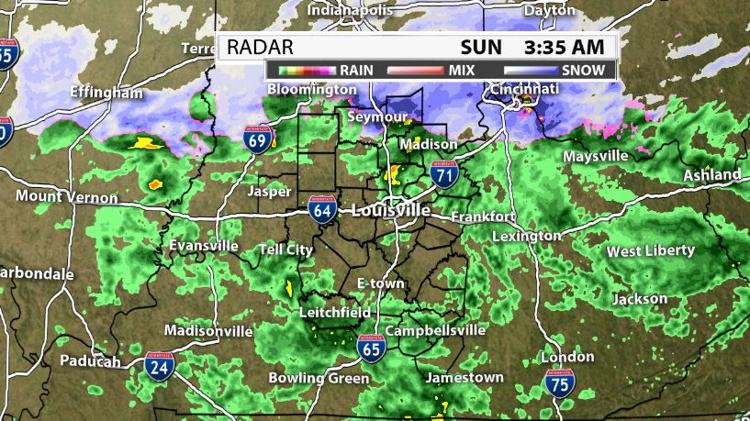 The snow and wintry mix started to shut off today from north to south. By the time it reached metro, there wasn't much snow left, but still a wintry mix of snow, rain and some sleet continues to push through. However, the moisture continues to decrease.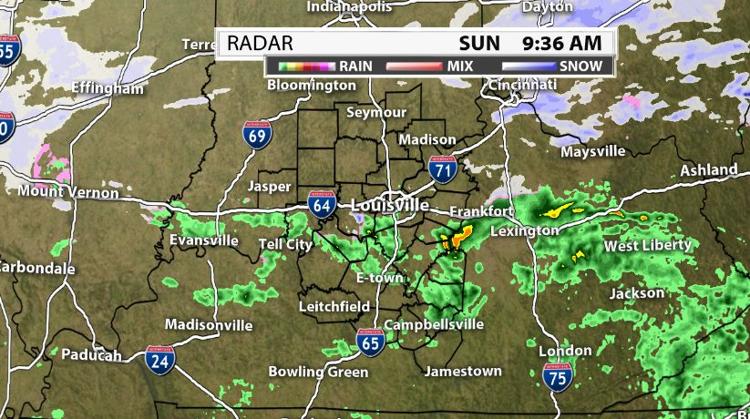 Through the rest of the morning, and into the early afternoon, we will lose majority of the moisture, as our mid and upper levels dry out from west to east.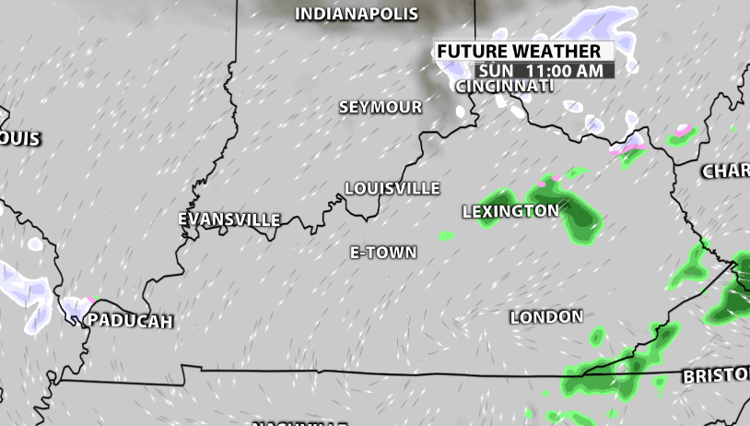 For the rest of the day, expect cloudy conditions, cool temps in the upper 30s and low 40s with some lingering drizzle.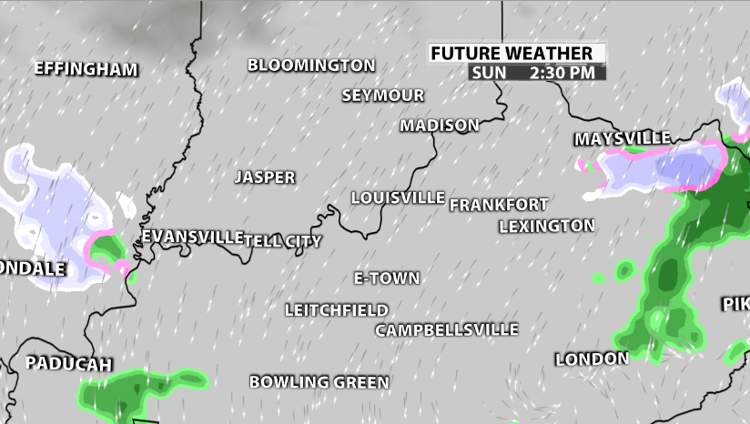 That drizzle could linger into tomorrow morning, when temps fall below the freezing point. Be aware of the potential for icy and slick spots out the door tomorrow morning during your commute, especially on elevated or untreated surfaces.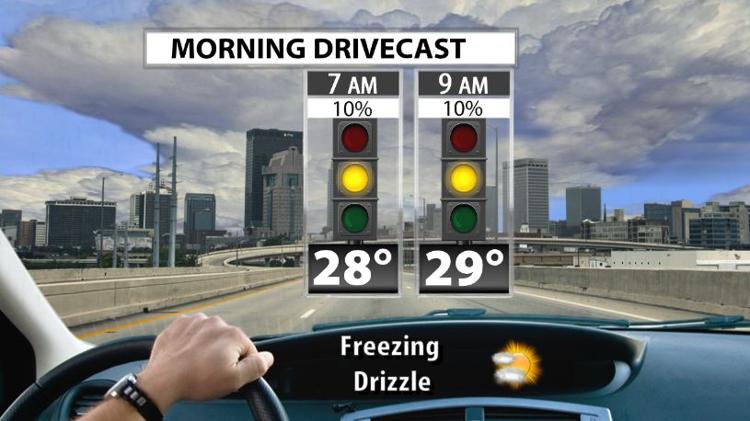 Tomorrow we will decrease the clouds though! And bring back quiet weather for a brief window!