News
LMPD investigating stolen Jeep and vehicle break-ins at Louisville hospital
If you have any information that could help investigators, call 574-LMPD.


Thursday, July 19th 2018, 5:28 PM EDT
LOUISVILLE, Ky. (WDRB) -- Several cars were broken into and a Jeep was stolen this week from the Norton Audubon Hospital parking lot, LMPD said.
The owner of the soft-top Jeep, Michael Ohlemacher, said he parks the 1998 Wrangler in the same spot every day, and when he went to drive home Wednesday night, it was gone. 
"You never leave anything valuable in there," Ohlemacher said. "It's just unbelievable. I mean, I came out there, and it's like, there's no Jeep."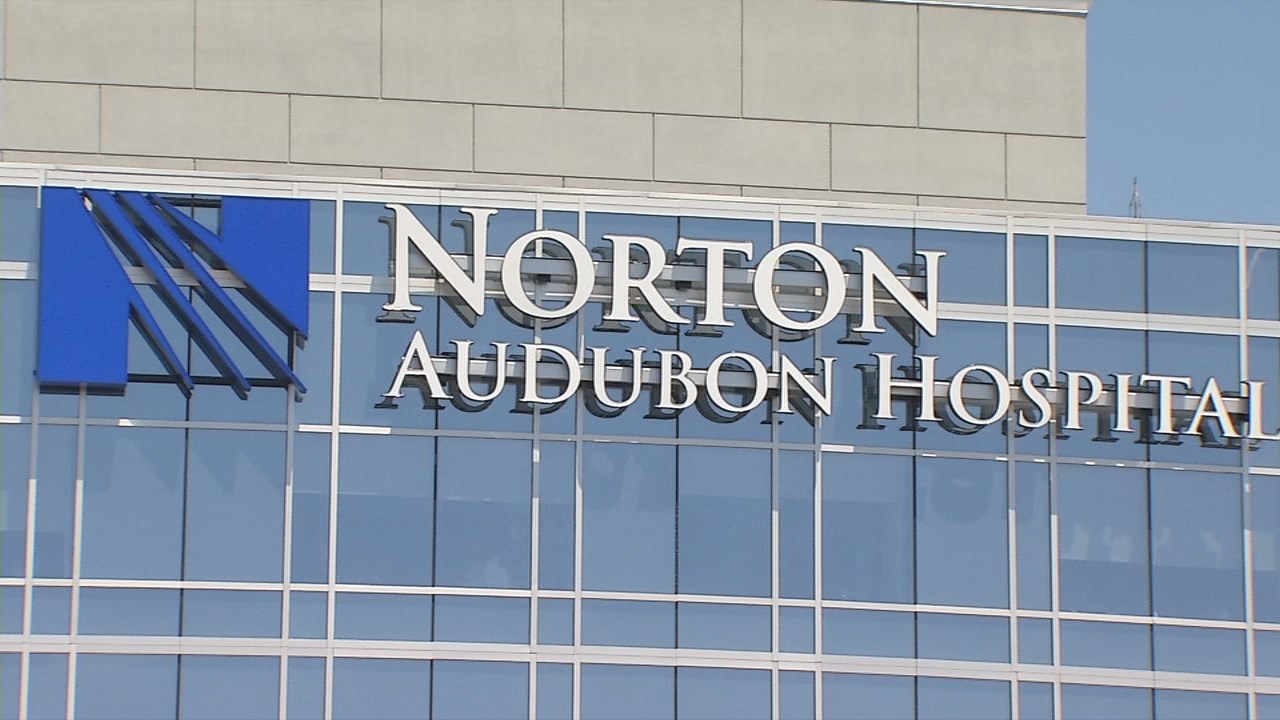 Norton Healthcare Division President Douglas Winkelhake issued the following statement Thursday.
"On July 18, we were notified of two vehicle break-ins and one theft on the Norton Audubon Hospital campus. 

This is a very concerning situation and our thoughts go out to those involved. We take the safety of patients, guests and employees very seriously.  We offer security escorts upon request, free valet patient parking, and shuttle services on all of our campuses.

We have increased security patrols and video surveillance throughout our campus and are reviewing footage to identify those involved.

We understand there were other locations in the neighborhood targeted as well, so we're working with Louisville Metro Police and Audubon Park Police to identify safety opportunities throughout the area."
Ohlemacher is hopeful someone will spot the vehicle's unique color.
"I would like to get it back," he said. "I hope that somebody sees something."
Ohlemacher said the Jeep did not have full insurance coverage because of its age.
If you have any information that could help investigators, call 574-LMPD.
Copyright 2018 WDRB Media. All rights reserved.