LOUISVILLE, Ky. (WDRB) -- More than a dozen refugees recently relocated from Afghanistan to Louisville are getting the medical attention they need.
Kentucky Refugee Ministries placed 16 refugees in Louisville homes. All of them came to the Family Community Clinic for free routine checkups Wednesday.
"I'm so happy to be here," said Suria Saleh, one of the refugees. "And they are so helpful to check our body."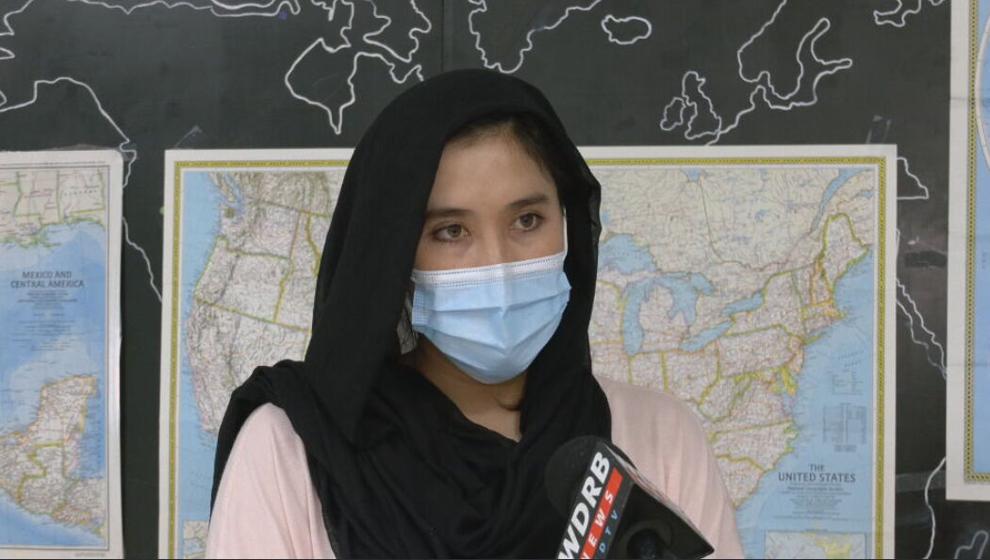 Kentucky Refugee Ministries is partnering with the clinic to get the refugees free health screenings and to educate them about health care. The organization said the first round of refugees arrived about 2 1/2 weeks ago with little more than the clothes on their backs. Since then, they've been placed in furnished apartments, and KRM is collecting food, clothes and household items for them.
KRM is expecting to have a total of 200 Afghan evacuees in Louisville in the coming weeks.
"It's humanitarian work," said Mike Puckett, the board chair of KRM "It's extremely important."
And Puckett said it doesn't end with food and clothing.
"It's an ongoing effort, and then we will be assisting them through KRM to help them find jobs and go to ESL classes."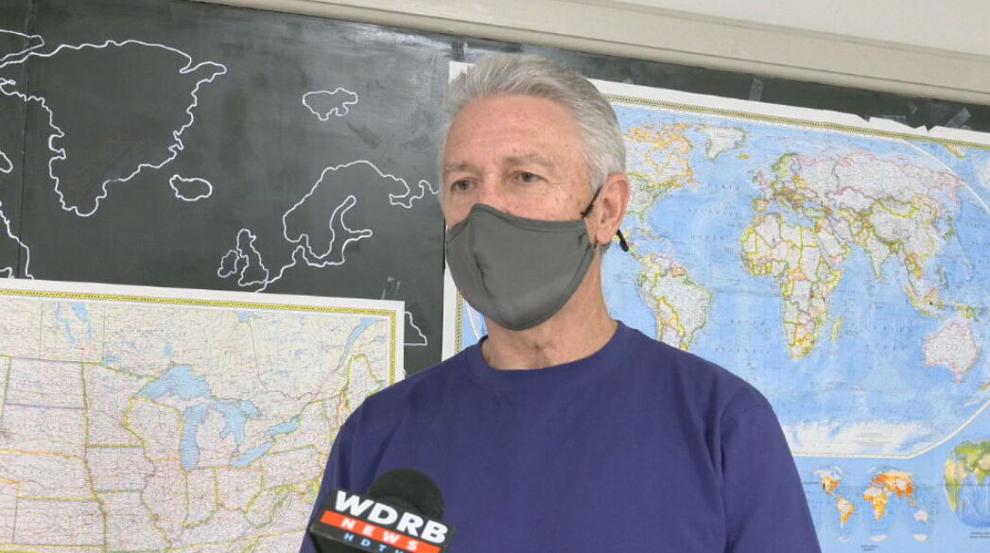 The Family Community Clinic helps any uninsured person and said it will continue to help the refugees while they look for a job with insurance benefits.
KRM and Family Community Clinic are looking for donations to help care for the refugees. They will both be taking part in Give for Good Louisville on Friday.
To donate through KRM, click here.
To learn more about Give for Good, click here.
Copyright 2021 WDRB Media. All Rights Reserved.