LOUISVILLE, Ky. (WDRB) -- The first business incubator for Black entrepreneurs in west Louisville celebrated its grand opening Tuesday.
The Russell Tech Business Incubator (RTBI) is the first tenant to open its doors at the new Village at West Jefferson. The incubator is under the umbrella of AMPED, the Academy of Music Production Education and Development, which is a free music program for kids in Louisville.
The founder, Dave Christopher, said the idea for the business incubator came about last April as businesses were struggling in the COVID-19 pandemic.
"In addition to all that we've dealt with in terms of small businesses struggling, Black businesses and the lack of Black businesses in the country, now there's a lot of really great stuff going on, a lot of Black business," Christopher said.
Black business-owners will have access to services and resources through RTBI to help them get started, succeed and grow. There will be everything from marketing and finance services to sales and technical advice. Business coaches will also be on hand to provide their expertise.
"We want to reduce the barrier to entrepreneurs," RTBI business coach Kela Ivonye said. "We want to make sure there's little failure. And if there is, the cost of failure is reduced. And we want to increase generational wealth. We want to take ownership of the companies and the problems they're solving."
During Tuesday's virtual press conference and ribbon-cutting, city leaders showed their support and excitement for the new community resource.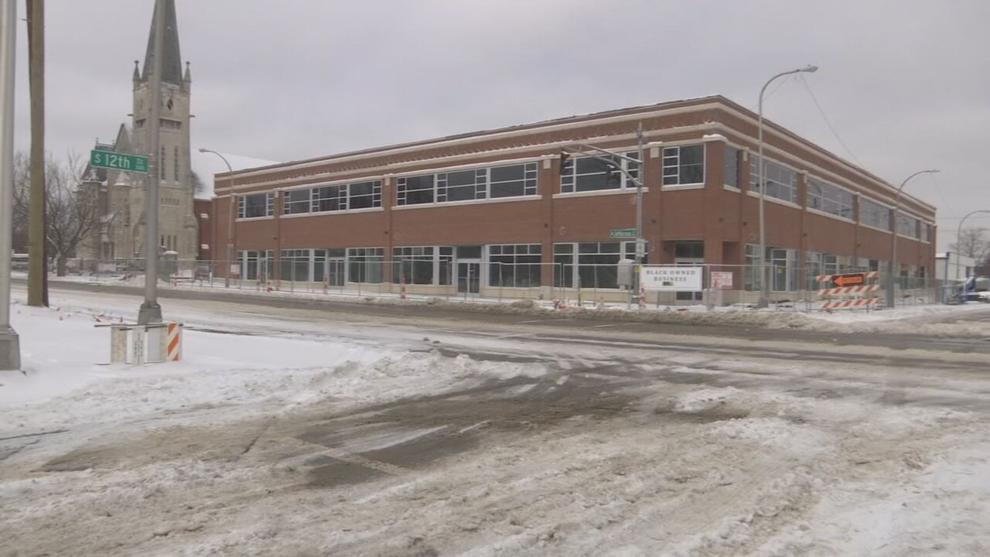 "You're helping fill two critical needs in our community: creating more tech jobs and more Black-owned businesses," Mayor Greg Fischer said. "As a city, we have only 81% of the tech jobs we should have — we're making progress — and only 10% of the Black-owned businesses we should have. And you're going to help with that progress."
Metro Councilman Jecorey Arthur said it's exciting for the incubator to be located in the Russell neighborhood.
"Russell is special in terms of 'the where': just west of downtown, one of the blackest neighborhoods, 91%+ black," Arthur said. "What you're experiencing today is an example of a community solution."
There are more than 30 Black entrepreneurs involved in the first class, and they're creating businesses in every field from cosmetics to construction to app development. One of the first founders taking part in this incubator is Latasha Harrison, who is starting an online radio station called Wave FM Online. She said the resources available are life-changing for her and her children.
"Today, we celebrate opportunity," she said, choking back tears. "Imagine being an entrepreneur with big dreams of creating something that will last once I'm gone, inspiring to change your community and give back. But the only thing holding you back is resources. This incubator will give so many resources."
A grant of $500,000 from the Rockefeller Foundation helped get RTBI up and running. The foundation has been focused on reducing the racial wealth gap across the nation and said the incubator is the perfect example of how to make a real impact. AMPED intends RTBI to become a national model within three to five years.
Copyright 2021 WDRB Media. All Rights Reserved.