LOUISVILLE, Ky. (WDRB) -- Some Kentuckians are still waiting on their unemployment benefits from the past year of the pandemic.
Kionde Brooks-Beard says she's dealt with busy signals, disconnected calls and no live person to contact for help.
"If they're giving me this type of runaround, how many other people in this city are going through this type of trauma?" said Brooks-Beard, who was unemployed for six months during the pandemic.
Brooks-Beard is a bus driver for Jefferson County Public Schools. While kids were out of school last fall, she had to leave her job because of childcare issues. She returned to her same job in July of this year.
When she called the Louisville unemployment office to see if she was eligible, "she said yes, that I did qualify," said Brooks-Beard. "$16,399 dollars to be exact."
But she still can't get access to her funds.
"I noticed she put my last name without the hyphenated last name, just like my maiden name, and that wouldn't allow me to get my funds put into my bank account," she said.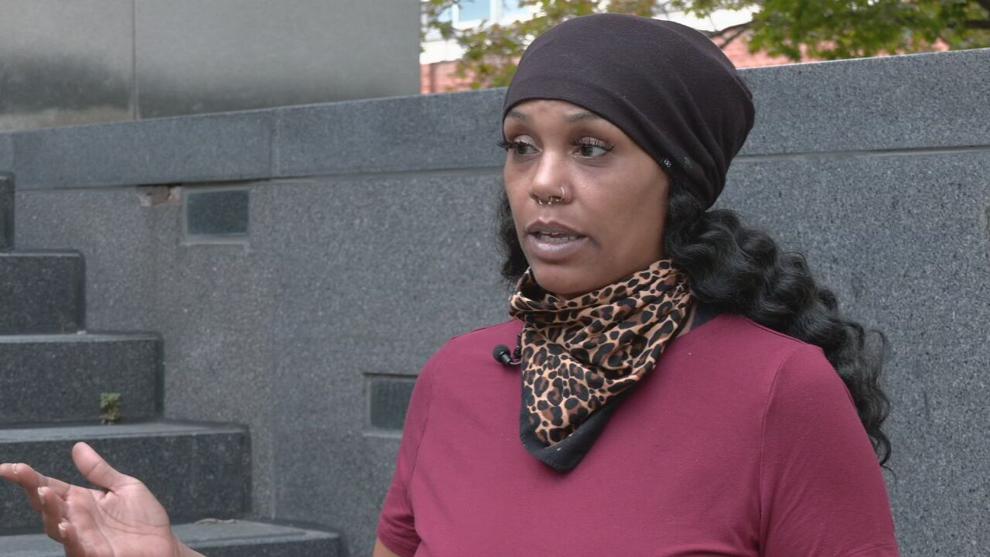 Brooks-Beard said she's been left hanging since July and the number she was given won't connect her with anyone.
When calling the state's unemployment help number, she receives a recorded message: "All our agents are currently assisting other customers. Please try your call again later. Thank you. Goodbye."
"You will get that no matter what time of day you call," she said, adding how appointments have been booked.
An employee told her to refresh the screen every morning to check for cancellations, but that's when she's driving kids to school on the bus routes.
"I would literally have to take off work and lose an incentive for coming to work when they have such a hard time filling this position as it is -- on a possibility that I can get an appointment," she said.
Luckily, she's been able to rely on family for support, but knows many people in similar situations can't.
"I would be homeless and starved to death by now, literally, so I feel for anybody who has been dependent on this program to follow through," she said.
WDRB has contacted the state for comment or to give direction for those facing similar issues but has not heard back. 
Copyright 2021 WDRB Media. All Rights Reserved.