LOUISVILLE, Ky. (WDRB) -- A vote by Louisville Metro Council's Government Oversight and Audit Committee launches another investigation concerning the raid that killed Breonna Taylor, the death of David McAtee, and the protests that have followed.
But the investigation initiated by a unanimous vote Tuesday night isn't about charging officers or others. Instead, Council members Brent Ackerson, D-26, and Anthony Piagentini, R-19, say it's about holding Mayor Greg Fischer's administration accountable.
"The City of Louisville wants to know what's been going on and why," Ackerson said.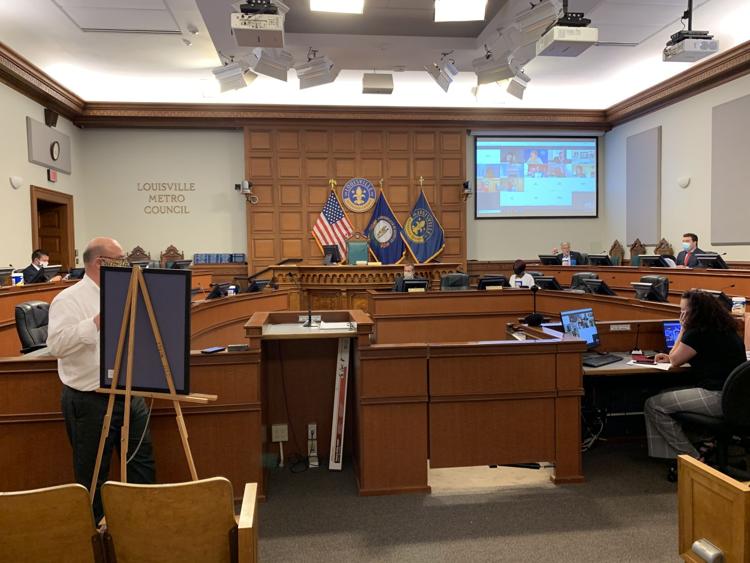 "There's one theme that I've heard from our constituents is that they don't have answers, and they are absolutely tired of not getting those answers from this administration," Piagentini added.
But members say the investigation will have some restraint, at least at first.
Worried about jeopardizing the Attorney General's and FBI's investigations, the council will examine a safer topic first: the mayor's handling of protests that have happened daily since the end of May.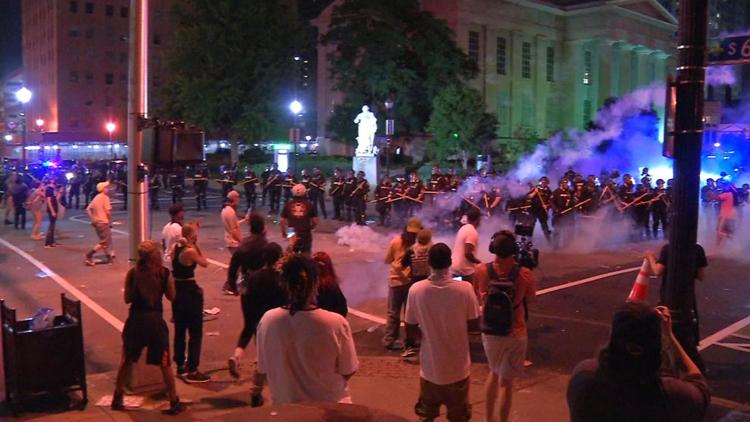 Ackerson, Piagentini and others have a number of questions they'd like the mayor and LMPD to answer.
"Why did you choose to use pepper balls?" Ackerson pondered. "Who made the decision — who made the screw-up to take down these tents and throw them away in the park?"
"In other instances, we don't see them taking enough action, right, in protecting private property. Right? So who's making these decisions and who's leading these officers?" Piagentini added.
Now, they'll look to interview key figures — under oath — before requesting documents from the mayor's office. In the coming weeks, they'll ask interim LMPD Chief Robert Schroeder for his testimony first. They'd also like testimony from the former chief, Steve Conrad.
Council is still figuring out if it'll choose to subpoena the people it wishes to interview or simply ask them to voluntarily show up. Meanwhile, Mayor Fischer said the threat of subpoena is "just unnecessary," and urged the council to "not let impatience jeopardize" the investigations into the Taylor and McAtee cases.
Fischer noted in a news release Tuesday that "the administration has always provided council with information they seek and answered all questions it is able to answer."
The mayor said that in a letter sent to Metro Council over the weekend, he asked if there was a "misunderstanding" in relation to the council's request for all documents in the Taylor case, "given they know that would include investigative materials currently being reviewed by the FBI, the Department of Justice and the Attorney General for potential criminal prosecution." 
"I understand that people are impatient for answers in these cases. I am as well. But it's important that we do nothing to jeopardize these investigations, and I know the majority of council feel the same," Fischer said.
Copyright 2020 WDRB Media. All Rights Reserved.