LOUISVILLE, Ky. (WDRB) -- When Tammy Hawkins looks at the stately granite building at the corner of Virginia Avenue and 28th Street in Parkland, she sees an opportunity wasted. But now, there's finally hope. 
"I'm just glad," Hawkins said. "Lord have mercy."
If it's passed in its current form Thursday, the city budget for the next fiscal year — which begins in July — would allot $500,000 to establish a library in the building. The building houses a library until the late 1980s and now includes office space for the Louisville Metro Police Department's Professional Standards Unit (PSU).
Hawkins said reestablishing in Parkland, a west Louisville neighborhood, would be transformative.
"It will definitely break the barrier with a lot of the poverty that's going on here," she said.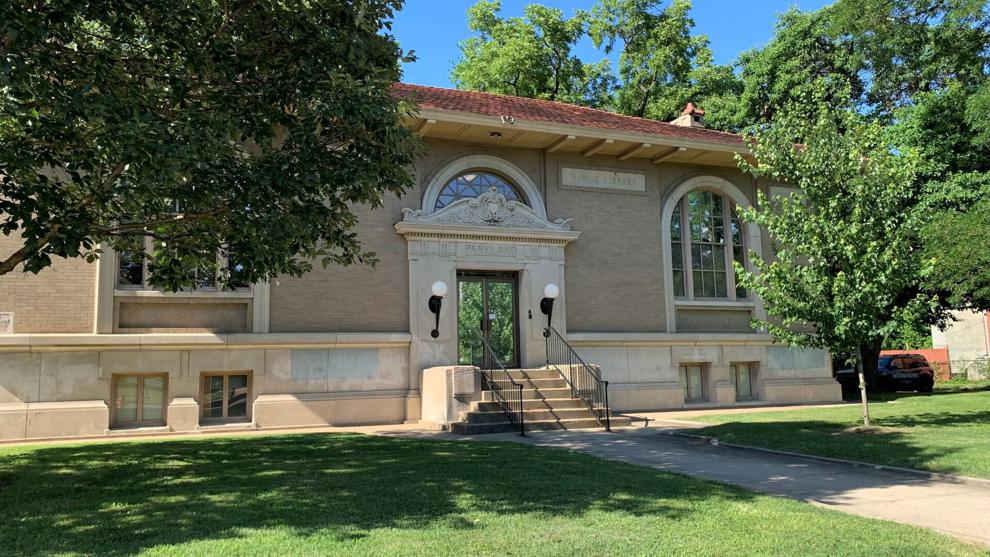 The Metro Council budget committee amended Mayor Greg Fischer's budget request Monday to include millions of dollar more in funding for libraries, including the funding for the Parkland branch. Councilwoman Jessica Green, D-1, said it's a great start.
"The mayor has told us to expect to get, perhaps, some of the resources coming out of the federal money," Green said. "I am going to hold the mayor to that."
The Portland Library also stands to benefit in the budget plan, which allots $2 million toward renovating the older branch. In particular, some of the funding would be used to make the Portland Library more accessible to people with disabilities by adding an elevator.
Additionally, the Fern Creek community should also see benefit in the form of a new library branch.
A tough budget cycle in 2019 closed the library there. Councilman Robin Engel, R-22, remembers getting an earful at the time.
"Painful! Friends asking me how did I let this library close, and I said, 'I didn't let this library close. It was on the budget cut list. The chopping block,'" he said
The new plan would bring a branch back to the Fern Creek neighborhood with a $1,040,000 phase one investment.
"When you put $1 million in a budget, that makes a statement," Engel said. "That's not just a $10,000 here or $20,000 there. That's a major statement.
"I've got to be honest with you. I've got goosebumps right now."
Engel said the new branch will not only provide the community a place to check out books, but it will also give those without internet a place to access WiFi.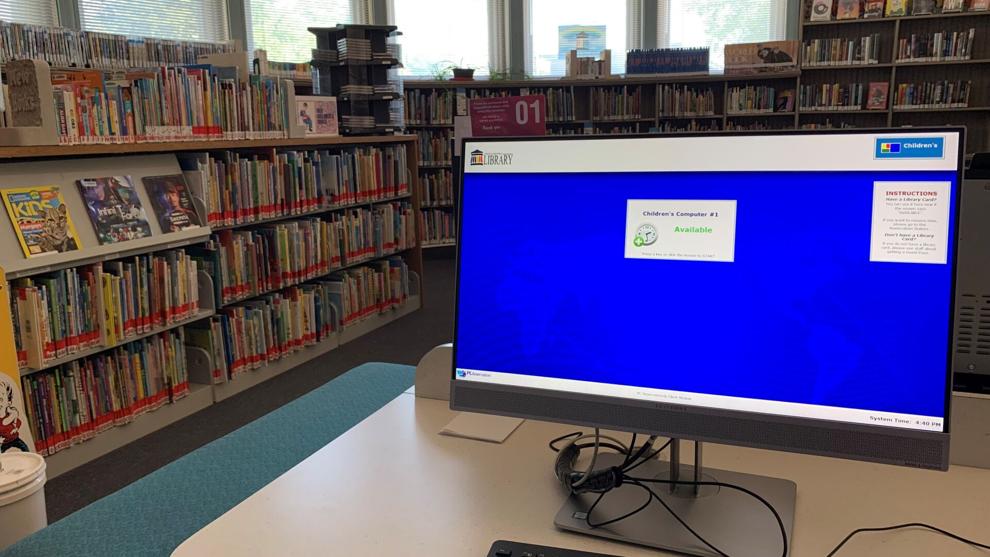 A fitness center is now located in the spot of a strip mall the old library leased, so Engel said the branch will need a new home. He said the new library will likely be built from the ground up and become a "Norton Commons-type" focal point for the rapidly growing corner of Louisville.
Council will give the budget — and additional library funding included in it — a final vote on Thursday.
Copyright 2021 WDRB Media. All Rights Reserved.