LOUISVILLE, Ky. (WDRB) -- Growing up, Erica Hector didn't like doughnuts. Now, however, using doughnuts to create mouthwatering masterpieces is her mission — her passion.
"I'm a glaze girl. I'm a glaze. Just strictly glaze, but I can say, that Oreo Delight donut, it is phenomenal," Hector said with a smile, as she scrolled through pictures of her eye-catching creations on Instagram.
Though her doughnuts have become the delicious desire of her loyal customers and followers, late last year, economic hardship brought on by the COVID-19 pandemic claimed her brick-and-mortar shop, Stacey's Donuts.
Hector just couldn't pay the rent.
"Believe it or not, I have not sold a donut since December the 6th, maybe, and I still get phone calls," Hector said.
But soon, that will change. Stacey's Donuts will soon hit the road — food truck style.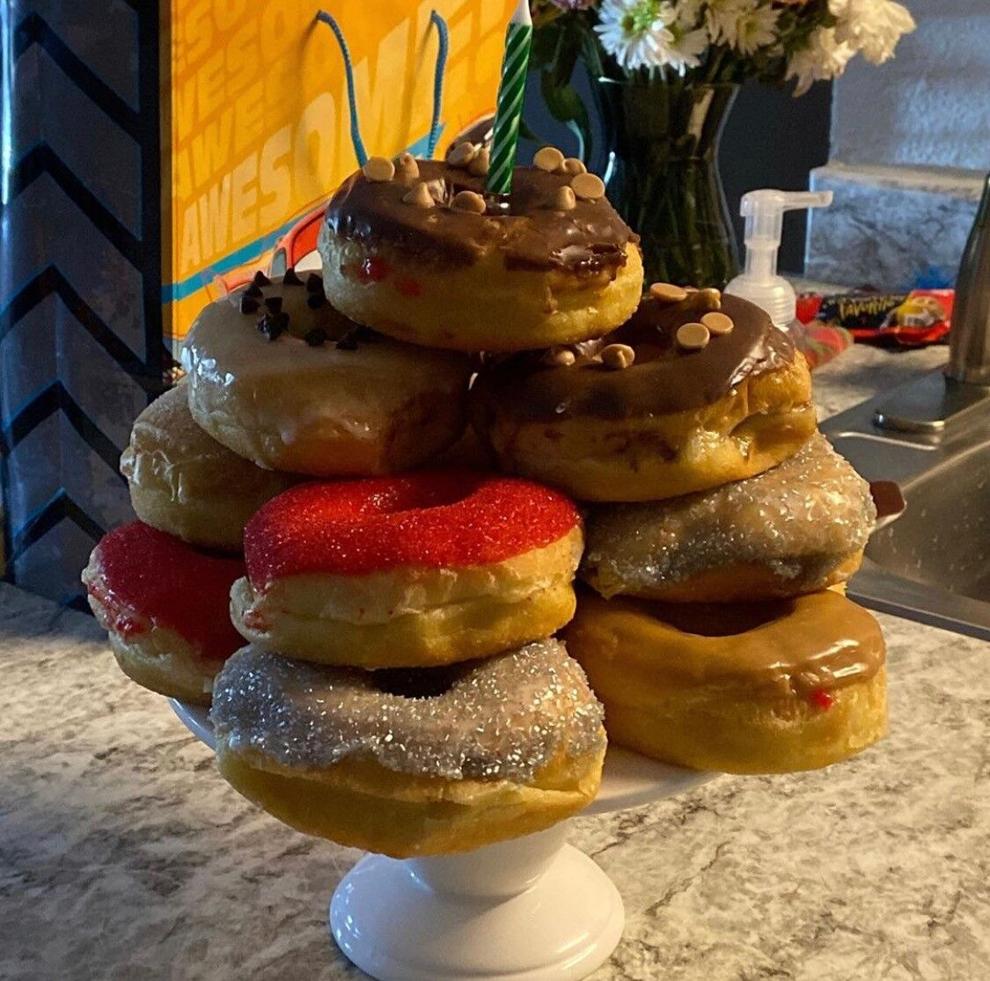 "This is where the magic is going to take place," she said, as she gave WDRB News a tour of her truck. "I get an extreme amount of joy inside of me just standing in this trailer, because this is ... it's mine."
But the young entrepreneur admits, it's been a journey, and a tough one at times as a Black business owner in Louisville.
"I'm doing very well, but it's just that point that I need help," Hector said. "I need help."
She says it's that struggle that likely explains a drastic disparity in Louisville. According to city data, African Americans account for 22.4% of the city's population. But of all the city's businesses, just 2.4% are Black-owned.
Relatedly, the African American poverty rate in Louisville is 29.8%, nearly three times the white poverty rate of 10.2%, with the median household income for an African American family in Louisville earning $35,870/year as compared to $61,977/year for the median household income for a white family.
Hector says those disparities don't mean there's a lack of ideas from Black entrepreneurs.
"I know for a fact that there's a lot of them — a lot of myself — out there, whether they're in the beauty industry, whether they're in the food industry, whether they're in the entertainment industry, or whether they're in the hair stylist industry — they're out there, and they're here in Louisville," she said.
However, Hector says, just like her, those entrepreneurs need help kick-starting those dreams.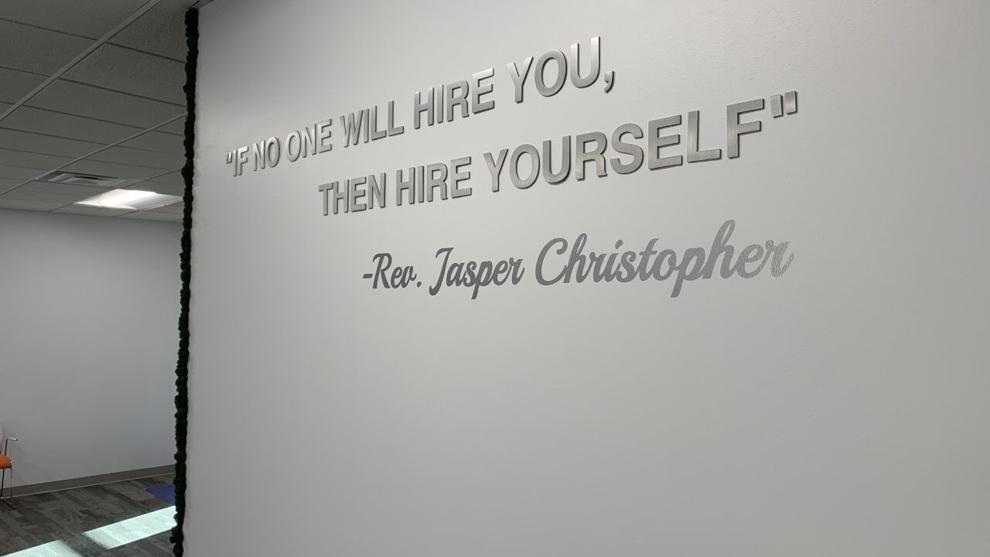 Dave Christopher, a preacher's son, says helping entrepreneurs like Hector and fixing the disparity is his mission in life.
"Somebody asked me one time, 'Like why do you do this?' Because I have to. This is what God gave me to do," he said.
Christopher founded AMPED years ago: a music academy for kids. But teaching music taught Christopher something else: the kids' parents needed lessons too — not in music — but in building wealth and better futures.
"My father told me that when I was 12 years old. He said, 'If no one will hire you, hire yourself,'" Christopher said.
Those words are now front-and-center of his brand new Black business incubator in the Russell Neighborhood, the AMPED Russell Tech Business Incubator.
"This is a place where dreams will come true, and frustration will be deleted," Christopher said as he walked through the state-of-the-art, inviting space. "You know, we try to keep it warm and open."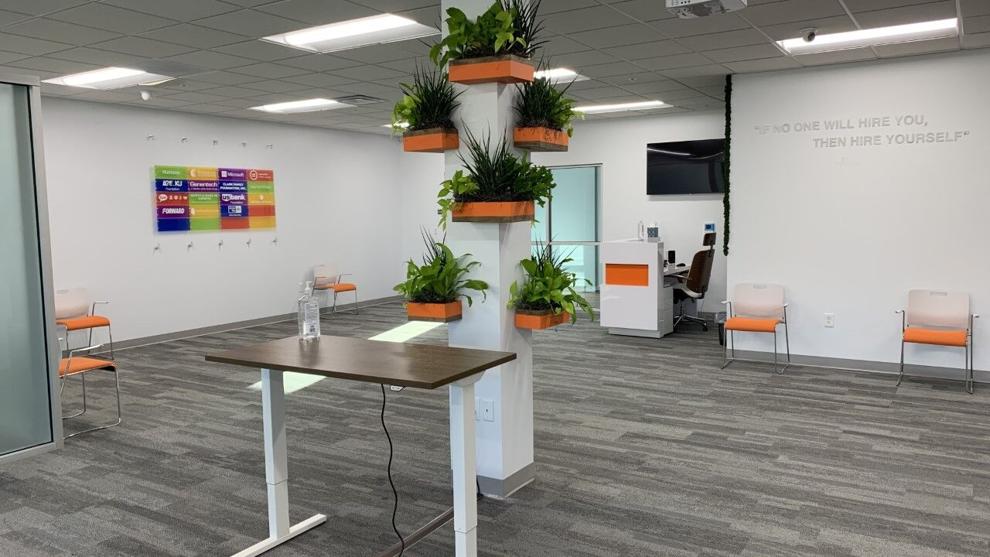 There, thanks to the generosity of private donors like the Rockefeller Foundation, Brown-Forman, Yum! Brands and others, Christopher and his team are ready to help more Black entrepreneurs build their resumes, skillsets and businesses from start to finish.
The incubator only has the capacity to help about ten at a time, but Christopher currently has 35 signed up.
"It went to 35, because I saw the bleeding," he said. "I saw these businesses that, if we didn't do something, they were going to go under."
Additionally, there's a waiting list of others.
"There's so much need. There's so much need," Christopher said.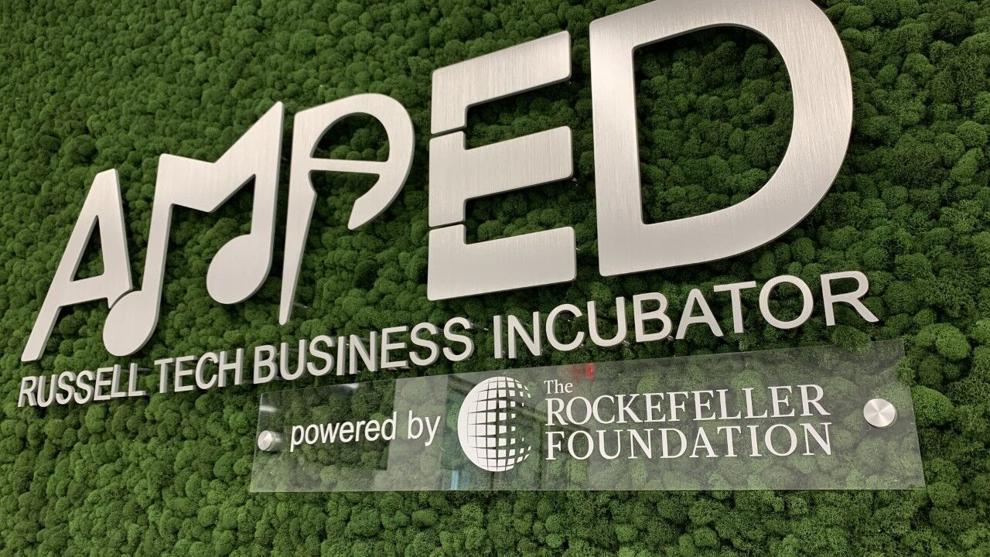 Louisville Metro Government wants to help tackle some of that need, says Rebecca Fleischaker, with Louisville Forward.
"It is so important that everybody has a chance — an equal chance — the mayor says that all the time — in order to live to your full potential, and we know, through hundreds of years of history, that not everyone has had that chance," she said.
As a result, the city has issued a Request for Proposals (RFP) with $100,000 available "for one or more organizations to provide a business incubator for minority-owned businesses."
According to a Mar. 24 release, "the incubator should emphasize Black-owned businesses, which have not had the same economic benefits and financial stability as other businesses."
Additionally, organizations would be expected to provide physical and virtual spaces and assist business owners with resources to start or grow their business.
Visions to create such a place can be sent to the city through the end of this month at this link.
"The more resources somebody can get a hold of as they're learning how to start a business, craft their own business, get connected into the business community with other like-minded business owners, the better that business owner is going to be," Fleischaker said.
Back at her food truck, Hector knows the power of a helping hand well.
Stacey Trieu gave her one.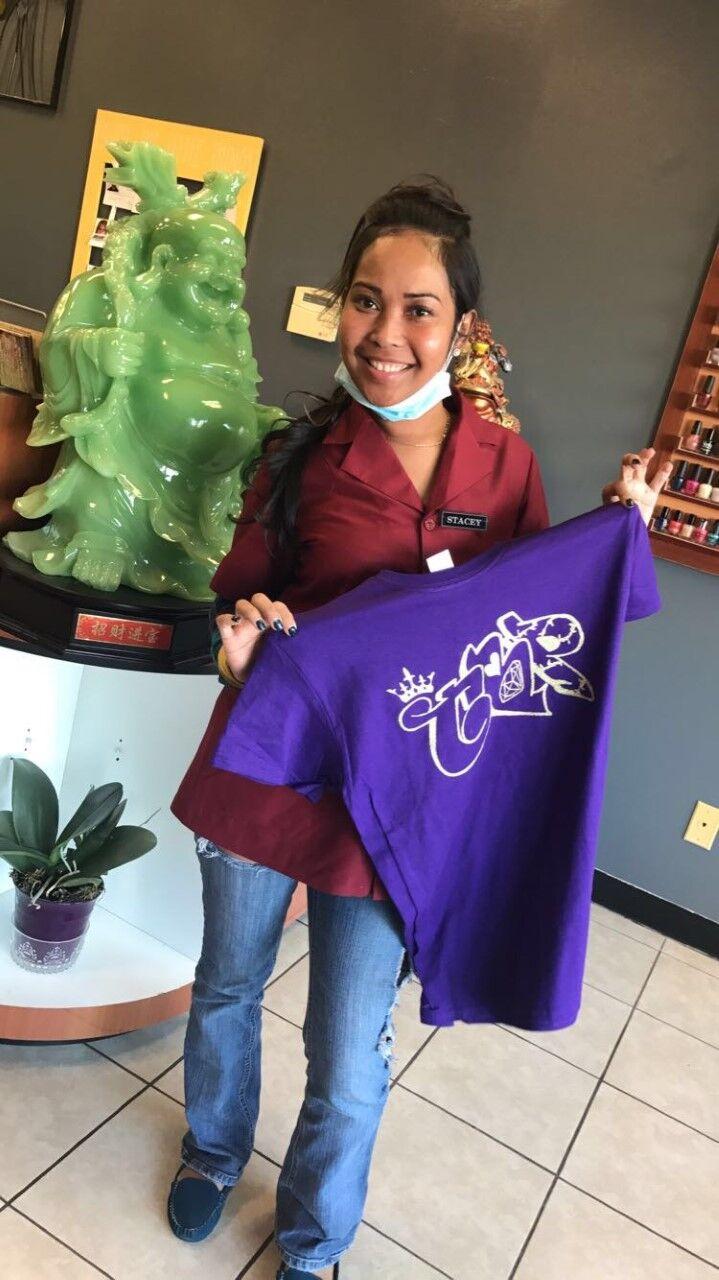 "Her family was the owner of State Donuts, and the time, when I came in working full time," Hector said.
The two became close as Trieu became extremely sick with Lupus and she had Chron's Disease.
"October 27, 2019, she was supposed to get released from the hospital ... then that following night, she passed," Hector remembered.
But, Trieu's legacy lives on in Hector, whose business, Stacey's Donuts, is named in her memory.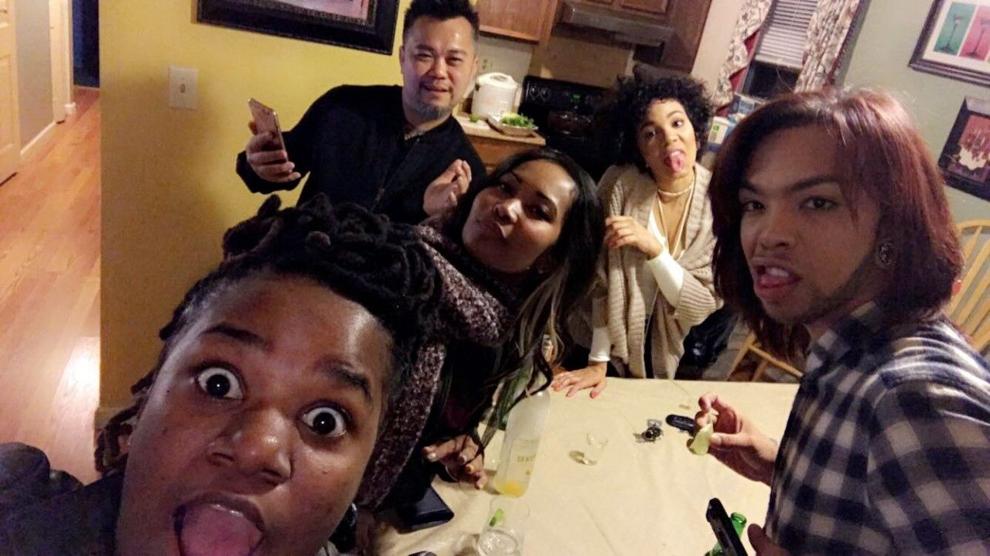 "She was like a big sister, a mentor, a friend," Hector said.
The young Black entrepreneur hopes business incubators can be that same mentor, that same helping hand, that special "Stacey" to others.
Copyright 2021 WDRB Media. All Rights Reserved.