FRANKFORT, Ky. (WDRB) -- Kentucky's only public Historically Black College and University (HBCU) could be out of cash by the spring unless the legislature steps in.
During a hearing at the Capitol on Tuesday, Dr. Aaron Thompson, president of the Council on Postsecondary Education, said Kentucky State University is in a precarious financial situation.
"If we don't get $23 million, we're probably in serious trouble," Thompson told lawmakers.
Thompson is under orders from Gov. Andy Beshear to investigate the financial crisis at Kentucky State.
It is not a pretty picture. The council's report revealed years of mismanagement under former President Christopher Brown including overspending, lack of attention to the school's budget and a lack of transparency.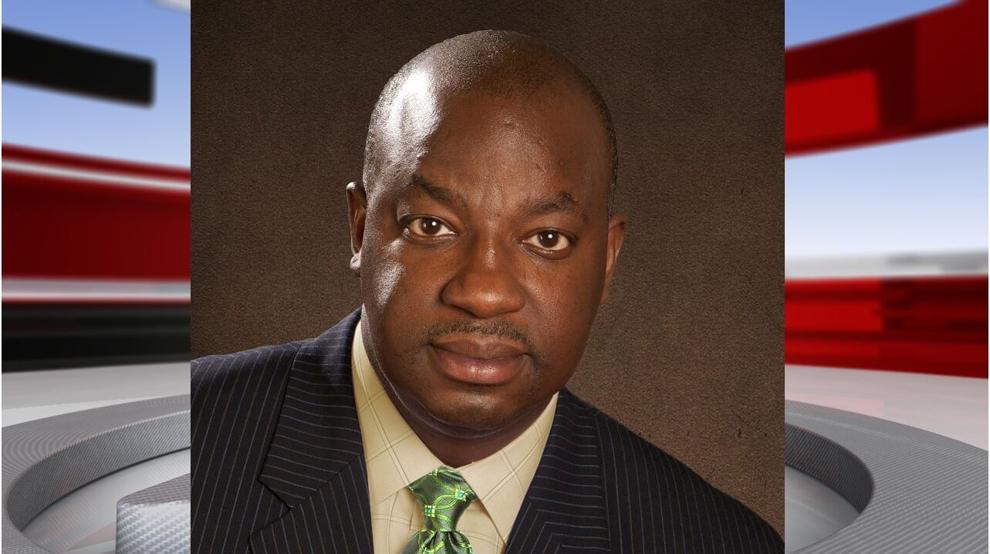 Thompson said even KSU's Board of Regents was not getting a full picture of the school's finances.
"Part of this is being transparent with all the information you have to the point of ad-nauseam even," Thompson said. "This is what we haven't seen. We've seen, actually, just the opposite."
While members of the legislative panel appeared to support helping the university, one lawmaker wondered if the problem went beyond neglect.
"When you get right down to it is it neglect? Is it intent?" asked Rep. Randy Bridges, a Republican from Paducah. "Could there be some criminal activities that need to be looked into?"
"Leadership matters here, but so far we've seen no criminal activity," responded Thompson.
Rep. Derrick Graham, a Kentucky State University alum, wanted assurance that systems are being put in place to make sure this does not happen again.
"We need to find out what happened, why it happened. and what we can do to improve," said Graham.
KSU's acting president, Clara Ross Stamps, promised change that "would protect the institution for years to come."
"We must act. As leaders of the institution, we must be held accountable for our actions, our non-actions, our inactions," she said. "We don't make excuses. We will get back to the basics."
Thompson, who served as Kentucky State's interim president from 2016-17, said it is important that Kentucky State remain an HBCU. He said the school, which was founded in 1886, can thrive for another 135 years if the proper steps are taken.
"We can build a top-notch educational program there that really feeds to needs of the state in more ways than one," he said.
A search committee is in place to find KSU's all-important next president. It holds its first meeting in late November, and the goal is to have him or her in place by next summer.
The legislature will take up the issue of funding for Kentucky State during the 2022 session which begins in January.
Copyright 2021 WDRB Media. All rights reserved.