CECILIA, Ky. (WDRB) -- Farmland just southwest of Elizabethtown, Kentucky, could soon be home to a huge new solar farm, and that has some neighbors charged up.
More than 1,000 acres of corn and bean fields could be replaced by solar panels if the project is approved by the Hardin County Planning and Development Commission. The solar panels would run between Hardinsburg Road and South Black Branch Road and border the railroad tracks.
"I don't know anybody I know of that says, 'Hey, I'm looking for a solar farm to live by,'" said Heath John, who has lived in the area for 46 years. The solar farms would be behind John's home and across the street. "We'll be seeing the backside of it, because it all got to face the sun to get the full effect out of it."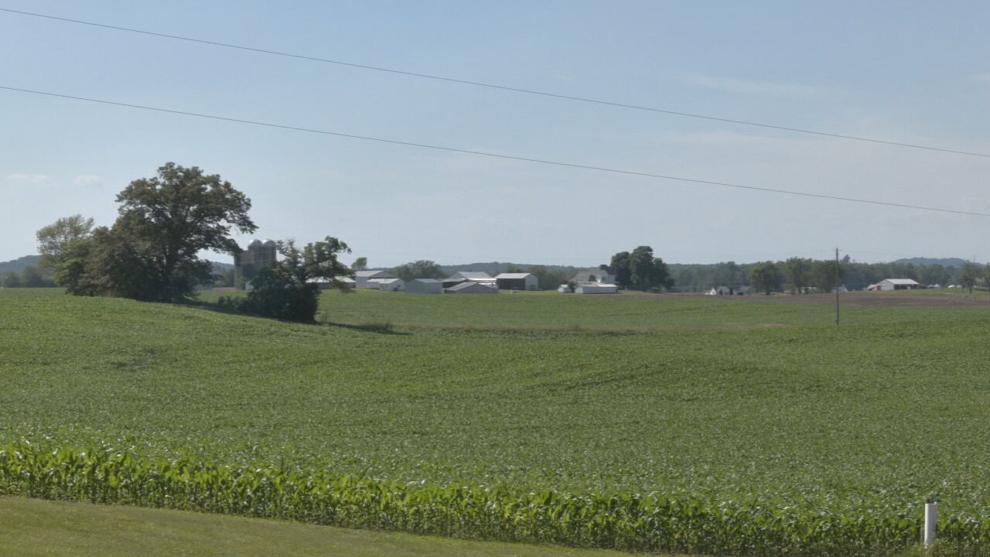 Much of the land is owned by Clayton Grey, who is looking to lease out more than 860 acres of his property.
"I've gotten to where I can't really take care of it," Grey said. "My youngest son is managing it and taking care of it now."
ibV Energy Partners has leased the land and hopes it will be rezoned from residential to agriculture at a Tuesday night meeting.
Grey knew he didn't want his land to become a subdivision.
"We got a lot of housing projects in Hardin County right now," he said. "I don't believe we need another 1,000 acres in that."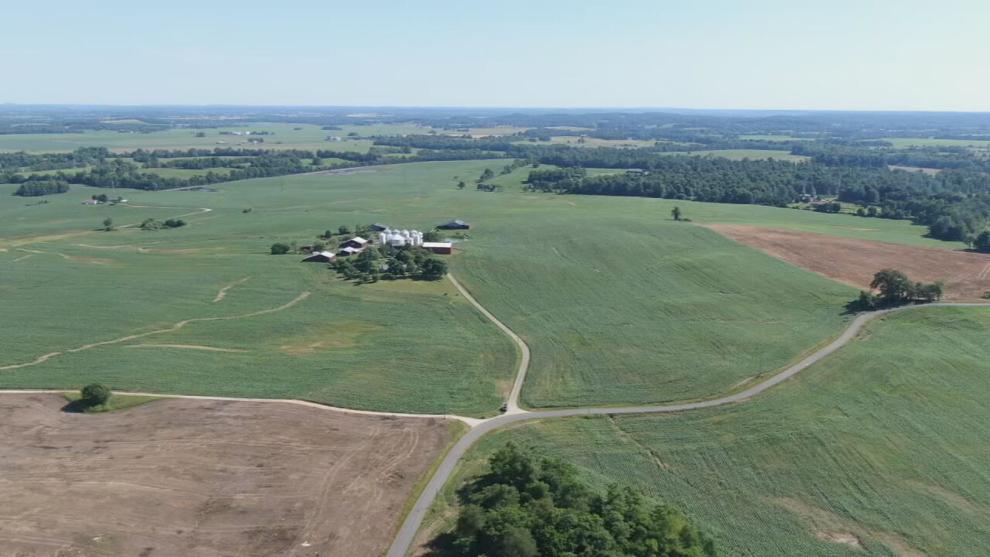 Like so many farmers, Grey was putting more money into his livelihood than he was getting back, especially over the past five years.
"I had several bushels of corn I didn't even sell, because it was costing me 60 cents a bushel to sell it more than I was making on it," he said. 
The 1,000 acres of panels would generate enough electricity to power 36,000 homes, Grey said. The project could start by the end of 2022 and take about 10 months to complete.
Neighbors fear the sloped panels could create water runoff and flooding in the area — along with being an eyesore.
"We don't like it," John said, "but what do you do?"
The Hardin County Planning and Development Commission will discuss the project during a meeting that begins at 5 p.m. Tuesday in the Hardin County Government building. 
Copyright 2021 WDRB Media. All Rights Reserved.