LOUISVILLE, Ky. (WDRB) -- Celine Mutuyemariya, a healthcare worker at Shawnee Christian Healthcare Center focuses not only on her patients' health difficulties but also on their housing situations, which can sometimes be fragile.
"We believe that housing is health," Mutuyemariya said.
The work, she admits, can be emotionally draining.
"I met a woman who, in March of last year, was diagnosed with cancer. She was in a coma for months," Mutuyemariya recalled. "When she came out of the coma, she woke up to an eviction notice."
When Mutuyemariya met with the woman on the front porch of the home she was being evicted from, she remembers the moment the woman burst into tears.
As of February, there had have been at least 1,000 eviction cases filed in Jefferson County in 2021, according to the Louisville Legal Aid Society. As a result, Mutuyemariya says heart-wrenching stories are becoming more commonplace.
"It is awful," she said. "It is extremely traumatizing, especially since the pandemic."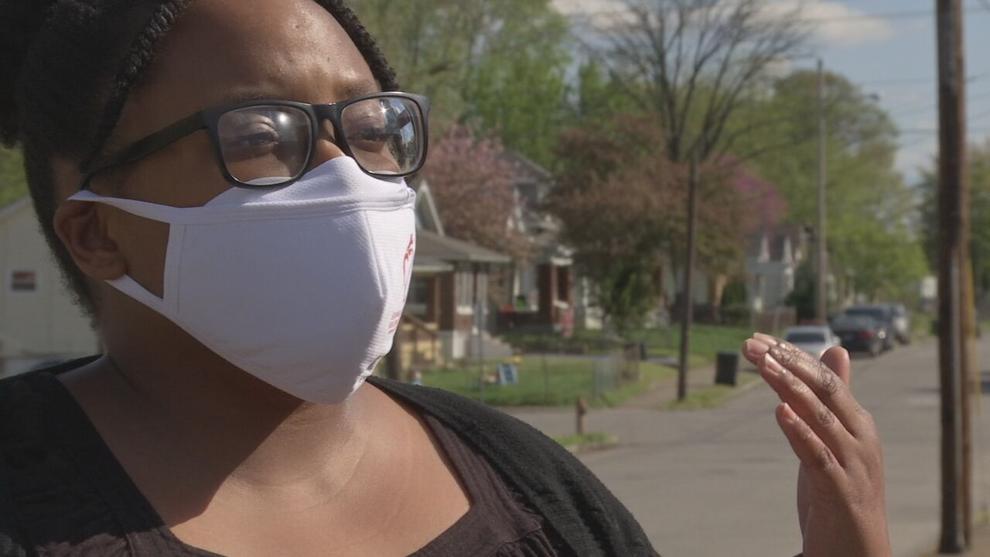 Advocates like Mutuyemariya and others from groups like the Legal Aid Society show up in court to advocate for vulnerable people being evicted — advocacy Mutuyemariya says is invaluable.
"I have been in eviction court before the pandemic and after," she said. "It happens very quickly. The terminology that is used is very difficult for people, even myself, to understand."
However, she knows many others don't have that help and end up with an eviction on their record, which she describes as a "scarlet letter."
"You know, it's almost impossible to find housing when a landlord sees that someone has an eviction on their record," she said. "It's extremely unbalanced. Almost every landlord has representation and almost no home renters have representation."
Louisville Metro Council wants to help.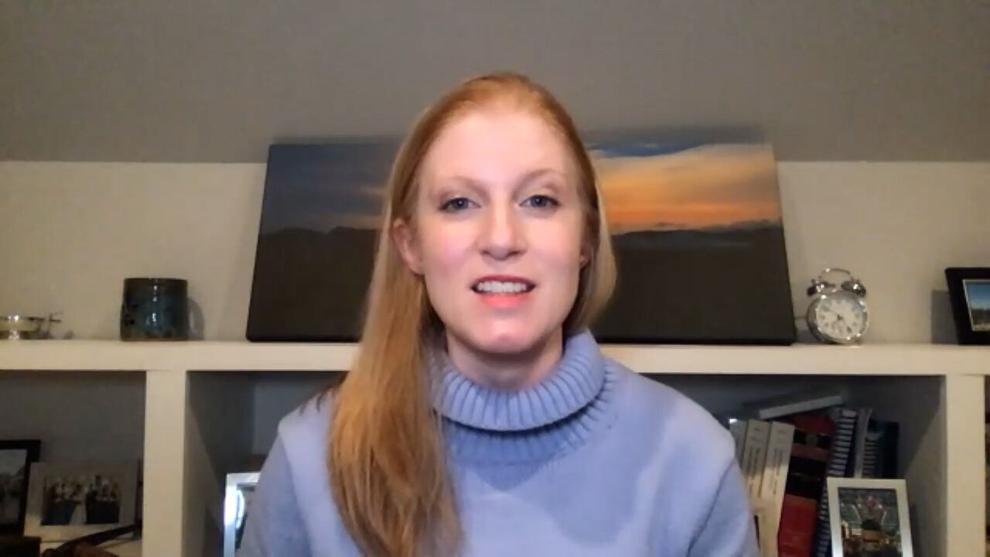 Thursday, council's budget committee voted to spend $400,000 of the city's American Rescue Plan funds to provide legal aid for more of the people who are being evicted.
Cassie Chambers Armstrong, D-8, one of the sponsors of the ordinance, says it's narrowly focused on the greatest need: extremely low-income families that are at 125% of the poverty level with at least one child.
"What this does is it gives our kids an advocate," she explained during the Thursday meeting. "At the fundamental level, that's what we're doing. We're giving kids — low-income kids — an advocate to inform them of their rights."
The funding would allow the Legal Aid Society the ability to hire four attorneys and two paralegals that would work on eviction advocacy full-time.
The ordinance passed committee on a 9-1 vote. One member abstained from voting because of a perceived conflict.
Some on council expressed concerns.
Anthony Piagentini, R-19, who voted against the ordinance, pointed out the plan only pays for a year of the legal aid — a resource that might require recurring funding.
Piagentini, and others like Paula McCraney, D-7, also said the ordinance doesn't really get to the root of Louisville's housing crisis that's causing both evictions and, in turn, a spike in homelessness.
"I think we really need to think further in how we're going to really help people dig themselves out of this hole that a lot of them are in," McCraney said. 
But back in Shawnee, Mutuyemariya says the ordinance is an important start.
"There's no words for me to explain the urgency for this," she said. "People don't succeed just because of will alone. People need support."
The ordinance will receive a final vote from full Metro Council on Thursday, Apr. 22.
Copyright 2021 WDRB Media. All Rights Reserved.