LOUISVILLE, Ky. (WDRB) -- Louisville's curfew is causing some economic hardship as it reduces business hours — but it's also landing some people in jail who are exempted from the restrictions.
The curfew takes effect each night at 9 p.m. and lasts until 6:30 a.m. the following morning. Authorities are urging people to begin heading home no later than 8 p.m. Difficult-to-ignore phone messages reinforce the message.
Carla Pitts, a Doordash driver, said she follows the rules.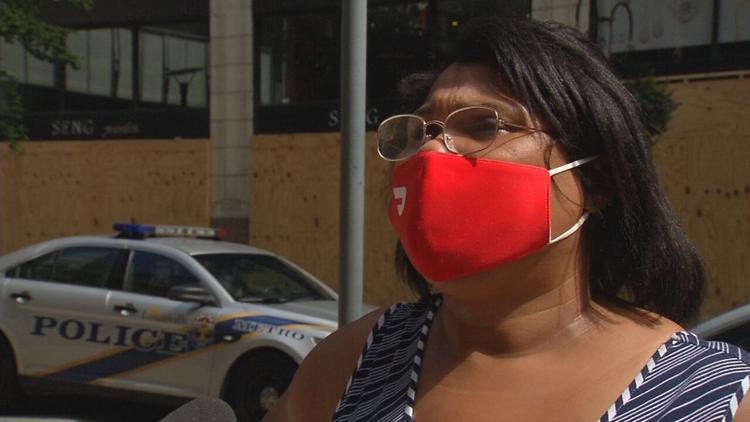 "I'll definitely be home," she said. "I'm not going to break the law."
The curfew does not apply to people going to and from work, houses of worship for service or seeking medical attention — but does apply to restaurants, bars and protestors. Journalists who are covering protests also are to be exempt, but that didn't help Jorge Ventura, a photographer with the Daily Caller, a right-wing news and opinion website.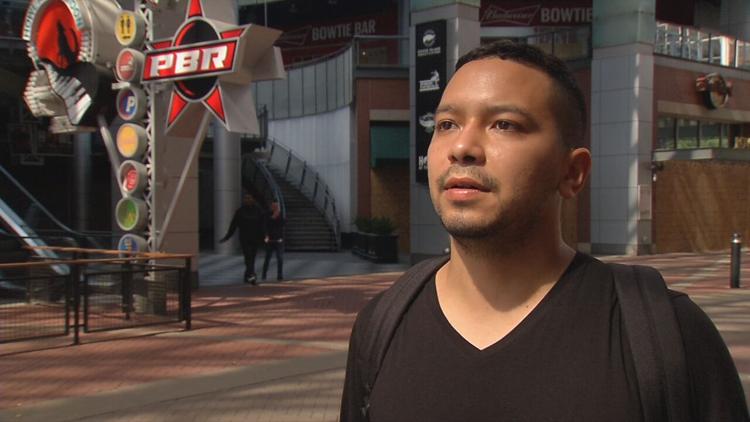 "I spent the night at the Department of Corrections, here in Louisville, Louisville Metro," Ventura said.
The Washington, D.C.-based photographer who is in Louisville to cover the Breonna Taylor case, said he was arrested Wednesday night, even though he was on the job and provided proof to law enforcement.
"They actually even stepped up to me and said, 'Hey, you are media …'' but they still decided that they wanted us to spend the night in jail," Ventura said.
"My editor-in-chief actually called Louisville PD," he said.
Despite the phone call, Ventura was taken into custody at 11 p.m. He was released at 1 p.m. Thursday.
Blair Nelson, a freelance journalist told WDRB News that he has been going home early.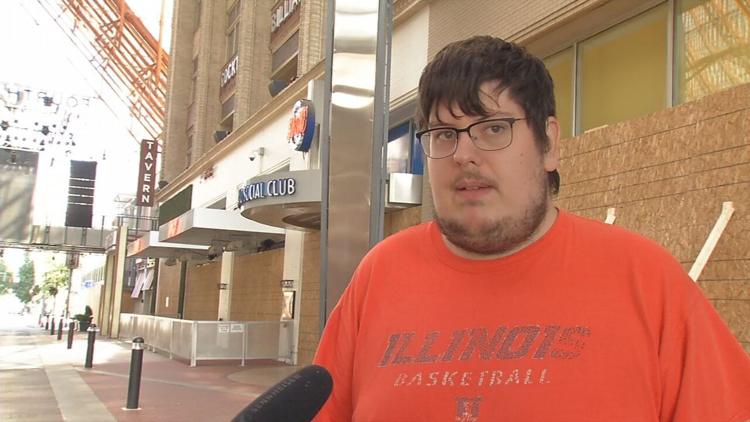 "I went home about 8:50, I didn't want to be home after curfew," he said. "I decided, 'You know what, I don't want to go to jail tonight, not worth it for me, I'm just going to go home.'"
Louisville Metro Police Department has arrested more than 100 people combined over the last two nights. Charges include curfew violations.
The curfew continues daily through 6:30 a.m. Monday.
Copyright 2020 WDRB Media. All Rights Reserved.