LOUISVILLE, Ky. (WDRB) – One of the largest trade shows in the country is going on this week at the Kentucky Expo Center.
The 40th annual GIE+EXPO presented by the Outdoor Power Equipment Institute (OPEI) has taken over nearly 1.5 million square feet of Expo Center floor space.
Each year the invite-only show includes 20,000 landscaping and power equipment professionals from all over the United States and 54 countries.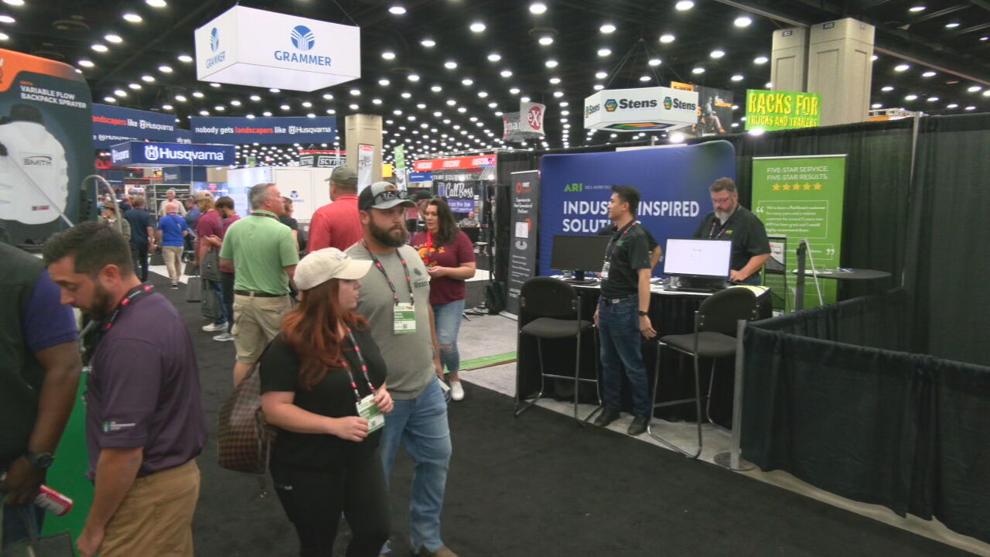 Some of the items on display included lawnmowers, small engines, battery power systems, generators, utility vehicles, and golf carts.
This is the 40th year for the trade show in Louisville which often ranks 5th or 6th largest in the country.
"We are reconnecting to the city so we want to have an association here," said Kris Kiser, OPEI's President. "We have a foundation on the education side so we're bringing some of our business out from the metropolitan Washington D.C. — we want to stay in Louisville and reconnect with the city in a meaningful way."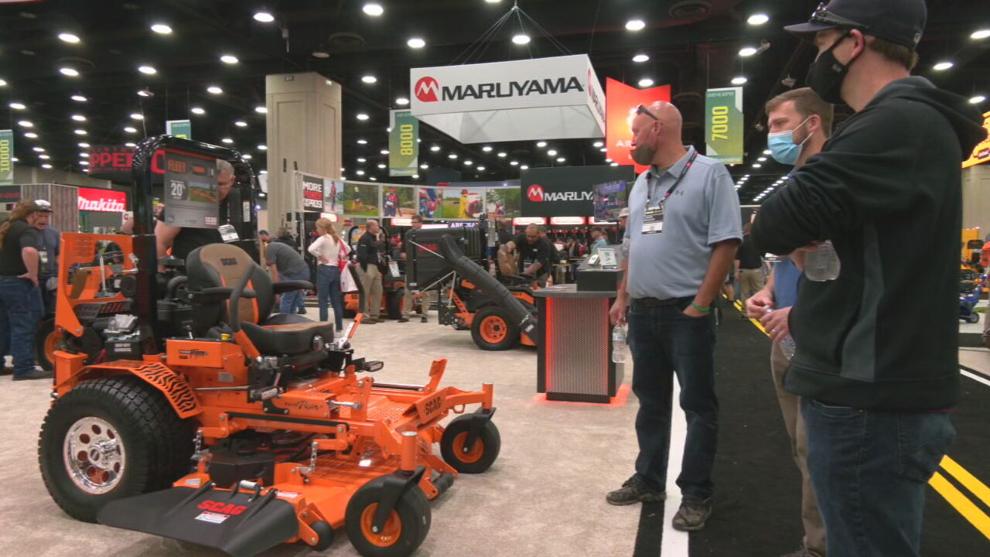 Kiser says what sets the show apart is buyers can test out the machines on 22 acres outside the center on EXPO grounds.
On Tuesday, OPEI announced that GIE+EXPO will be rebranded as Equip Exposition and former president of Louisville Tourism Karen Williams will be senior vice president of Partnerships and Development.
The offices will be located in downtown Louisville. 
Copyright 2021 WDRB Media. All Rights Reserved.