LOUISVILLE, Ky. (WDRB) -- Police arrested a second suspect in connection with the attempted murder of two Dollar General employees over an argument about gift card.
According to court documents, 24-year-old Ahmir Hicks was taken into custody Thursday afternoon on two counts of attempted murder and one count of being a convicted felon in possession of a handgun.
Justice Hall, 23, has also been arrested in connection with the crime.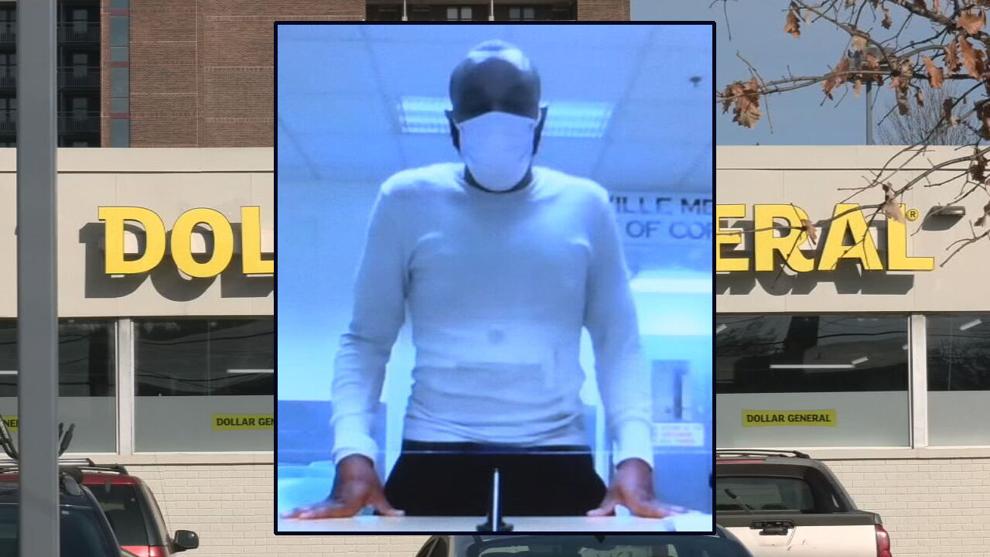 According to court documents, the incident took place Nov. 28 just after 2 p.m. at the Dollar General near the intersection of West Oak and South Fourth streets. 
Police said 23-year-old Justice Hall got into an argument with a store clerk over an Uber card he said wasn't working. When the clerk told him she needed the receipt, he said he'd already gotten rid of it.
At that point, police said Hall got angry and told her "I got something for you," before he and Hicks left the store. 
According to court documents, Hall and Hicks went home and got two 9mm handguns and returned within 6 minutes. Police said they then opened fire on the two female store clerks who were standing outside the store.
"Both clerks had to run and duck for cover," the arrest report states. "One of the victims had to duck behind a concrete pillar in which projectiles were striking all around her. This victim also was injured due to the glass breaking from the gunfire right next to her."
Police said several of the rounds narrowly missed the women and went into the store.
The entire incident was captured on video, according to court documents.
When confronted, Hall allegedly admitted to threatening the clerk and firing 13 shots at the women.
In court Thursday morning, a $500,000 bond was set for Hall. If he posts that, he'll be placed on home incarceration. He has also been ordered to stay away from the store.
Hicks appeared in court Friday morning, and his bond was also set at $500,000.
Copyright 2021 WDRB Media. All Rights Reserved.