LOUISVILLE, Ky. (WDRB) -- An effort to update one of Louisville's oldest monuments was announced during a concert Monday afternoon.
Dozens gathered at the Louisville Memorial Auditorium on Memorial Day to honor those who made the ultimate sacrifice.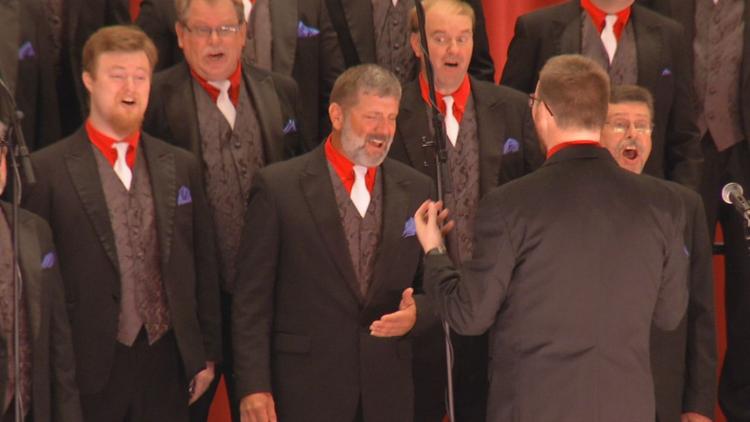 "The Thoroughbreds" performed patriotic songs for the 71st year for the concert.
At the concert, a preservation campaign was announced to make sure the auditorium is easier to use year-round.
"Our efforts to move forward in the future also is important to raise these funds to install modern heat and air conditioning in the building," said Kelly Gream, executive director of Louisville Memorial Auditorium.
Mayor Greg Fischer and Councilman Barbara Sexton Smith also attended the concert.
Copyright 2019 by WDRB Media. All rights reserved.