LOUISVILLE, Ky. (WDRB) -- Residents and staff at Atria Senior Living facilities in Louisville are among some of the first people to get the COVID-19 vaccine.
The Pfizer vaccine arrived at Atria's Springdale Road location from CVS early Monday morning. WDRB cameras were rolling outside the building as the first residents rolled up their sleeves to receive their shots.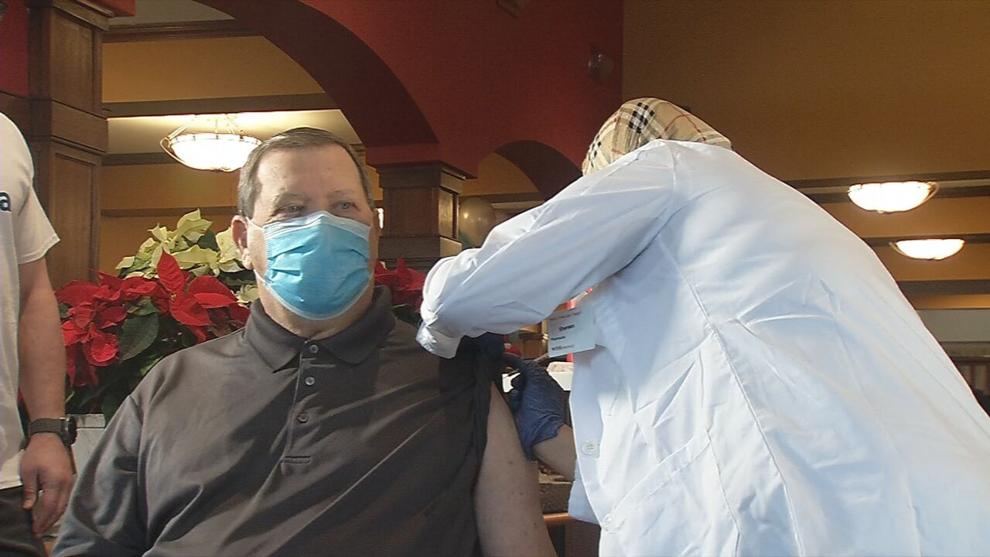 "It's hard to plan around something you learned about on Friday happening Monday morning," said Atria CEO John Moore. "Residents are going to be in a position to have Christmas and Thanksgiving in late January or February so that's pretty exciting to me."
It's part of the "Sleeves Up Atria" campaign, which has a goal of vaccinating about 20,000 residents and 14,000 employees across the U.S. and Canada.
Officials expected to vaccinate about 150 staff members and patients at Atria Springdale on Monday, with more vaccinations expected at its other Louisville facilities beginning Tuesday.
It does take two doses of the vaccine for it to be effective, and Atria officials say they expect to begin administering the follow-up doses beginning Jan. 11.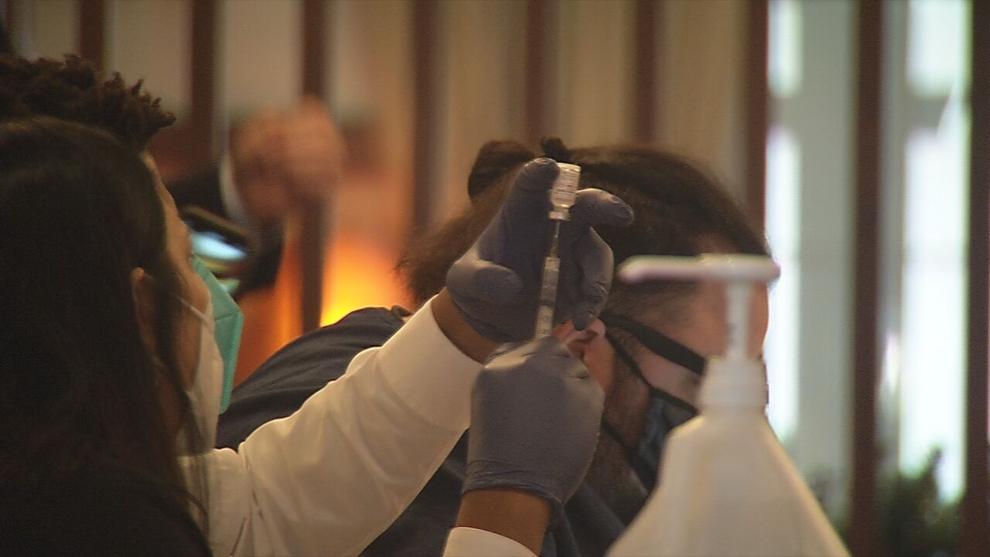 Copyright 2020 WDRB Media. All rights reserved.